Phantom, a highly regarded non-custodial wallet designed for the Solana blockchain, has recently announced its plan to...
The Ethereum network has seen a flurry of activity in recent weeks, with the price of ETH...
Decentralized Finance (DeFi) Providers See Inflows as Ethereum Upgrade Triggers Market Shift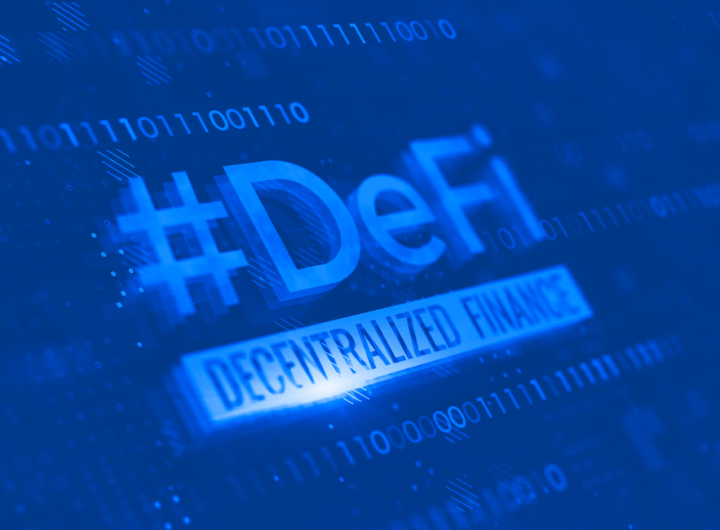 DeFi applications are emerging as the major beneficiaries following a upgrade on the Ethereum blockchain, resulting in...