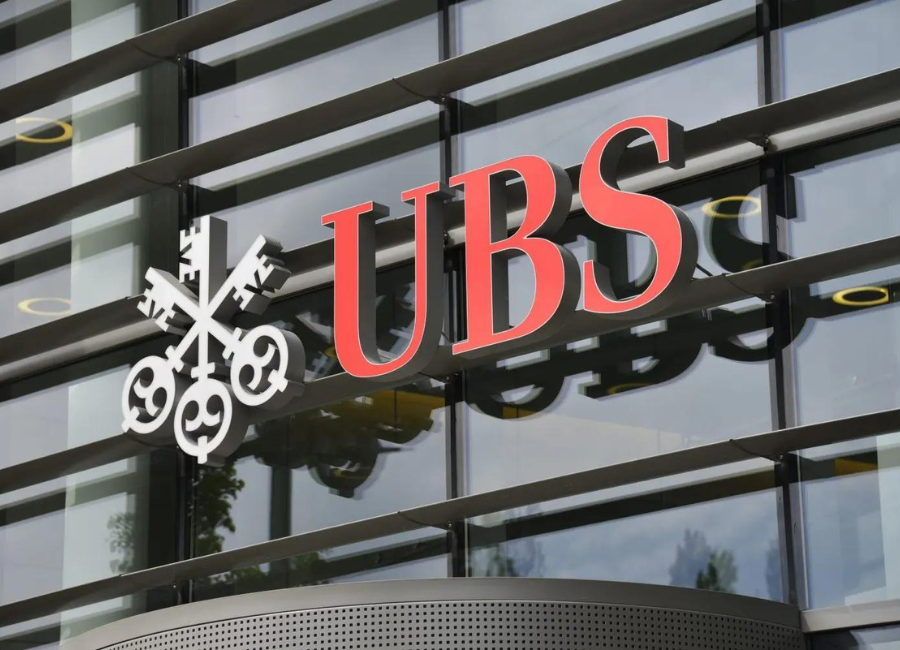 UBS Asset Management pioneers a tokenized money market fund on Ethereum, part of Project Guardian, advancing blockchain's impact in finance.
In a noteworthy stride toward the fusion of traditional finance and blockchain technology, UBS Asset Management has unveiled its inaugural "live pilot" of a tokenized money market fund based on the Ethereum blockchain.
Through the utilization of UBS Tokenize, the company's proprietary service, this endeavor is set to probe into the practicalities of on-chain processes, notably subscriptions and redemptions, within the financial space.
Amplifying Tokenization Through Project Guardian
UBS articulates that this progression is an integral component of Project Guardian, a blockchain-centric initiative under the surveillance of the Monetary Authority of Singapore. The money market fund, structured as a Variable Capital Company (VCC), introduces an innovative legal framework within Singapore's investment domain.
Post the successful execution of initial transactions, UBS Asset Management envisions broadening the initiative by forming alliances with a varied array of financial entities and venturing into disparate investment strategies.
UBS is tokenizing assets on Ethereum.

Real World Asset (RWA) tokenization is ramping up, this time in partnership with the Singapore Central Bank.🧵(1/6) pic.twitter.com/FeycAPGTjl

— S4mmy.eth (@S4mmyEth) October 2, 2023
A Legacy in Blockchain Integration
UBS is no stranger to blockchain technology, having previously ventured into its realms and creating palpable impacts. November 2022 saw the institution spotlighted for unveiling the globe's first digital bond, which was both tradable and settleable on conventional and blockchain platforms.
This momentum surged forward into December, with the institution materializing a tokenized fixed-rate note valued at $50 million. Further, June witnessed UBS perpetuating its blockchain initiatives by fabricating 200 million yuan worth of purely digital structured notes for a third-party issuer.
UBS: Visioning the FinTech Future
This Ethereum-based pilot symbolizes a pivotal landmark in UBS's journey through blockchain-embedded financial instruments. It embodies a twofold objective – bestowing upon UBS crucial experiential insights and concurrently, broadening the industry's understanding of how blockchain can augment market liquidity and client reach.
This exploratory project emerges amidst a period where the global financial industry is abuzz with enthusiasm over the prospective offerings of blockchain and tokenization. Although technically a pilot, UBS' venture surpasses a mere experimentation; it serves as a prototype of how established financial entities can weave their time-honored practices with the transformative prowess of blockchain technology.
Words from the Leadership
Earlier this year, UBS Chair Colm Kelleher shared insights into blockchain, underscoring its inexorable momentum. He reflected that blockchain technology harbors the potential to considerably alleviate operational impediments and costs. If wielded effectively, it could emerge as a substantial asset to the financial ecosystem, potentially reshaping the paradigms through which traditional finance navigates.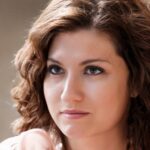 I'm a Cryptocurrency Author and I have been writing about Cryptocurrencies for over 2 years now. I have written many articles on the subject and have been interviewed by some of the biggest names in the industry. My work has been featured on major publications such as Forbes, CoinDesk, and more. I am passionate about Cryptocurrencies and believe that they have the potential to change the world. I am always looking to learn more about this fascinating industry and share my knowledge with others.