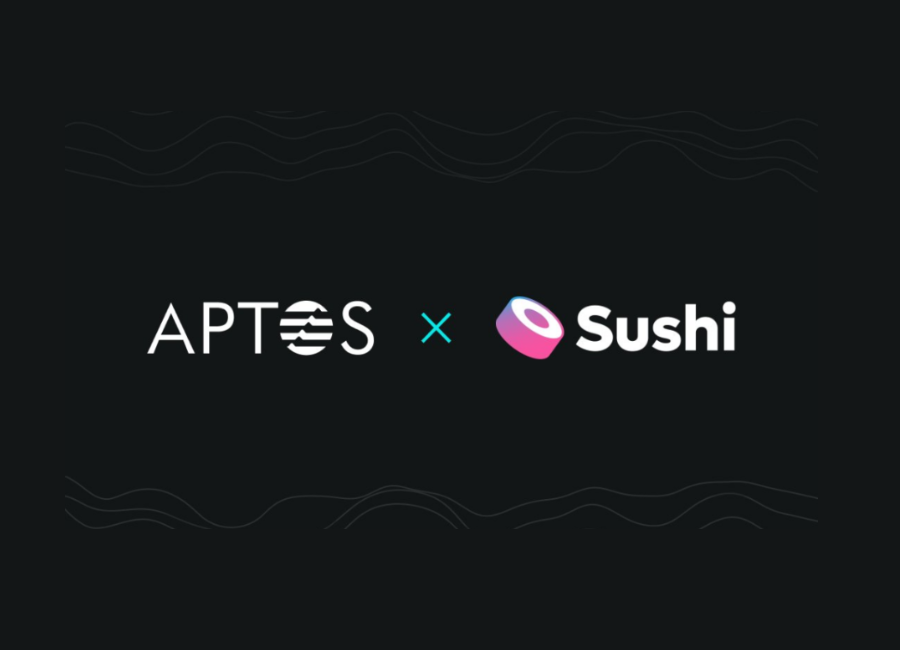 SushiSwap, a popular decentralized exchange, has expanded to a non-EVM blockchain, marking a significant milestone as it diversifies its compatibility to tap into a broader user base.
Sushi, the renowned decentralized exchange, has recently made a groundbreaking move by expanding its operations onto a non-EVM (Ethereum Virtual Machine) blockchain. This strategic decision marks an important milestone for the popular platform, showcasing its willingness to explore new opportunities beyond its traditional boundaries.
What's better than announcing an exciting partnership? Announcing it IRL!

Thanks @Aptos_Network for having us on stage at their hackathon in 🇸🇬 Singapore. This is just the beginning. Stay tuned for more development updates!#SushiRollsWithAptos pic.twitter.com/dwmnoNwg2a

— Sushi.com (@SushiSwap) September 11, 2023
SushiSwap Move
The team behind SushiSwap, the decentralized exchange, expressed their excitement for this milestone achievement. By venturing into the non-EVM blockchain realm, SushiSwap aims to tap into a broader user base and expand its reach within the rapidly evolving crypto landscape. This move not only demonstrates the platform's adaptability but also signifies its recognition of the immense potential offered by alternative blockchain ecosystems.
Traditionally, SushiSwap has primarily operated on the Ethereum blockchain, leveraging its smart contract functionality and benefiting from the established network effect. However, with the increasing interest in non-EVM blockchains, the team recognized the need to embrace new technologies to remain competitive in the ever-changing market. By diversifying its blockchain compatibility, SushiSwap positions itself as a versatile platform capable of accommodating a wider range of users and projects.
While specific details regarding the chosen non-EVM blockchain were not disclosed, the SushiSwap team assured users that thorough research and due diligence had been conducted to ensure compatibility and security. This meticulous approach instills confidence among users, as SushiSwap continues to prioritize the safety and reliability of its platform.
The expansion onto a non-EVM blockchain opens up opportunities for novel collaborations and partnerships, allowing SushiSwap to further enhance its ecosystem and provide users with innovative services. By embracing alternative blockchains, the platform can support a diverse range of digital assets and enable seamless interoperability across various ecosystems.
SushiSwap's decision to explore non-EVM blockchains reflects the dynamic nature of the crypto industry, emphasizing the importance of adaptability and constant innovation. As competition among decentralized exchanges continues to intensify, staying at the forefront of emerging technologies is crucial to maintain a competitive edge. SushiSwap's expansion onto a non-EVM blockchain showcases its commitment to evolving alongside the industry and catering to the evolving needs of its users.
SushiSwap Strategy
This strategic move by SushiSwap not only signifies its technical expertise but also reinforces its position as a leading decentralized exchange. As the crypto market continues to expand, it becomes increasingly vital for platforms to explore new horizons and tap into alternative blockchain ecosystems. By embracing this transformative shift, SushiSwap solidifies its presence in the crypto space while offering users enhanced access to a more inclusive and diverse range of services.
With SushiSwap's expansion onto a non-EVM blockchain, the platform embarks on an exciting chapter of growth and innovation. As the team diligently navigates this new terrain, users can anticipate enhanced functionality while enjoying the same level of trust and security synonymous with the SushiSwap ecosystem. As the crypto industry evolves, SushiSwap remains committed to adaptability, constantly seeking opportunities to elevate its offering and provide an exceptional decentralized exchange experience for users worldwide.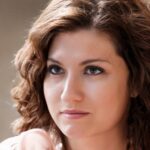 I'm a Cryptocurrency Author and I have been writing about Cryptocurrencies for over 2 years now. I have written many articles on the subject and have been interviewed by some of the biggest names in the industry. My work has been featured on major publications such as Forbes, CoinDesk, and more. I am passionate about Cryptocurrencies and believe that they have the potential to change the world. I am always looking to learn more about this fascinating industry and share my knowledge with others.