DeFi applications are emerging as the major beneficiaries following a upgrade on the Ethereum blockchain, resulting in a shift in market share among crypto-staking service providers.
Liquid-Staking Service Providers Benefit from Market Shift
The Shapella update, which enabled investors to queue up to withdraw Ether tokens they had pledged for staking, has seen an increase in demand for liquid-staking providers, such as Rocket Pool, Lido, and Frax Ether. These providers allow holders to use Ether-based derivatives in DeFi trading, borrowing and lending apps.
Significant Inflows for Rocket Pool, Lido, and Frax Ether
Rocket Pool, Lido, and Frax Ether have seen significant inflows, with Frax Ether experiencing the largest jump, recording a 20% increase in the total value locked in the last week. Rocket Pool and Lido recorded a 17% and 13% increase, respectively, according to data from DeFi Llama.
Withdrawals Outpace Deposits After Upgrade
Withdrawals of staked Ether have outpaced new deposits in the initial days following the upgrade. Kraken, which closed its US staking service as part of a settlement with the SEC, witnessed significant withdrawals, while Coinbase Global saw $28 million more sell orders than buy orders for Ether. Despite this, Coinbase's Wrapped Staked Ether product has seen a surge in total value locked.
Centralization Concerns and Potential Rotation of Users
Lido, which is the largest holder of staked Ether, has raised centralization concerns that could drive some stakers to alternative liquid-staking services, such as Rocket Pool. Lido is expected to enable withdrawals in May, which may trigger the rotation of more sophisticated users out of Lido.
Henry Elder, head of decentralized finance at Wave Digital Assets, noted that some users switching from centralized exchanges to liquid-staking services may be less sophisticated and are drawn to the strongest name brands, such as Lido. However, more sophisticated users who started using Lido first may rotate out of the service once withdrawals are enabled.
Withdrawals have since moderated, according to Nansen, but the market share of crypto-staking service providers has witnessed a major shift following the Ethereum software upgrade.
***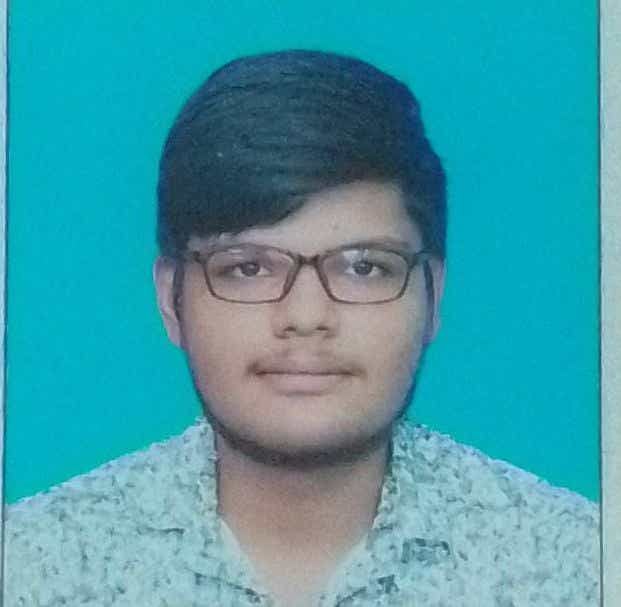 Debangshu is a content writer specializing in the Crypto and DeFi beats. Moreover, he holds 3 years of writing experience in technical niches. He has produced content for a wide range of publications and news outlets, ranging from cryptocurrency-oriented websites to corporate websites.