On-chain data reveals a significant increase in Shiba Inu token outflow from large holders' wallets, going from...
There have been massive transfers of over 1.5 billion Dogecoin between anonymous wallets, sparking speculation and jokes...
Cardano Sees Massive Whale Movement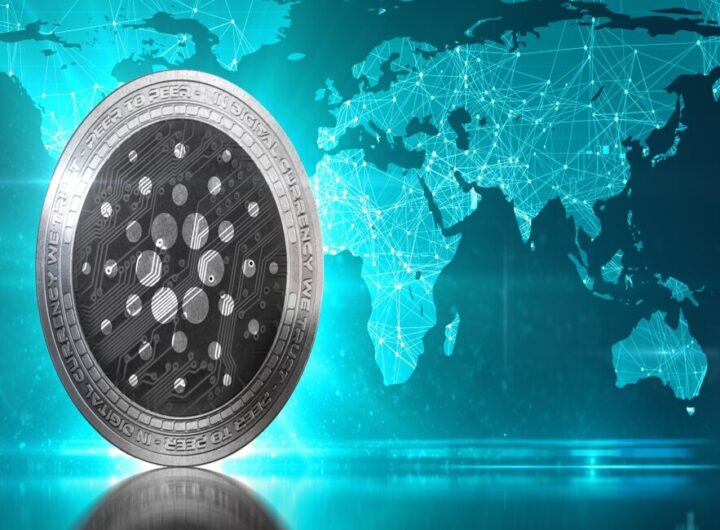 The rate at which Cardano is progressing this year is quite remarkable. The Proof of Stake is...