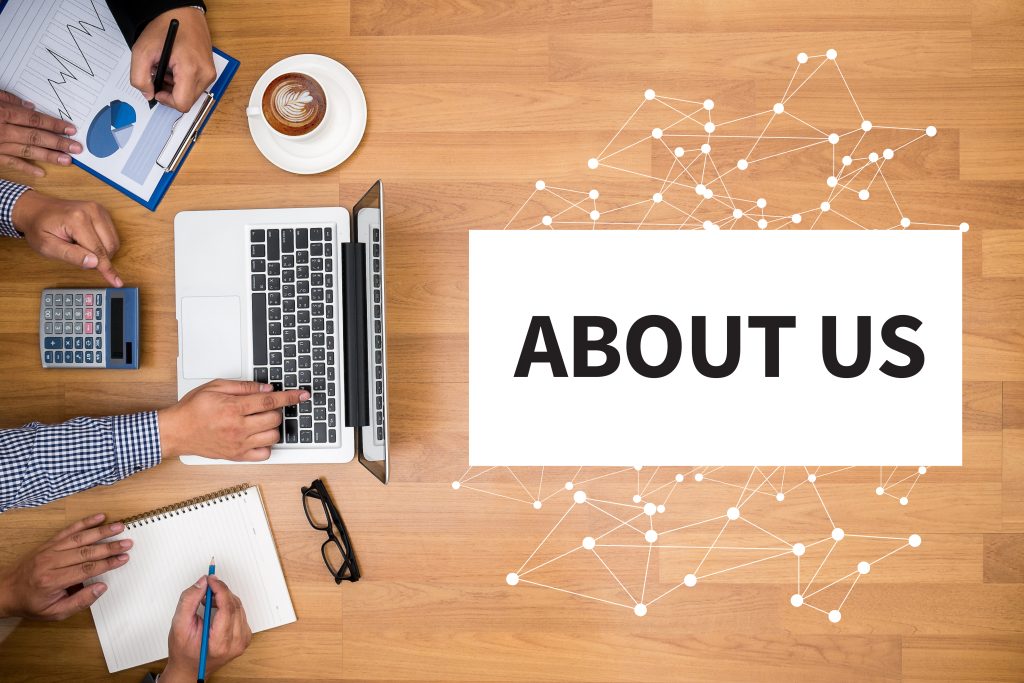 Defi Draft is an independent publication house which believes in bringing light to the hidden secrets of the blockchain industry. We have explored nooks and corners of the blockchain world and the cryptoverse.
Defi Draft was developed in response to a demand we identified for an accurate and up-to-date news and blogging platform in the blockchain community.
We were confident that our love for writing and dedication to accuracy would enable us to meet this requirement.
Defi Draft fosters lively debates among users while supplying them with relevant details about the autonomous digital economy.
The business is passionate about how technological advancements are altering our society, and they want to assist people in understanding these changes, considering their options in light of them, and arming them with knowledge—particularly the younger generation that will have to live in these times.