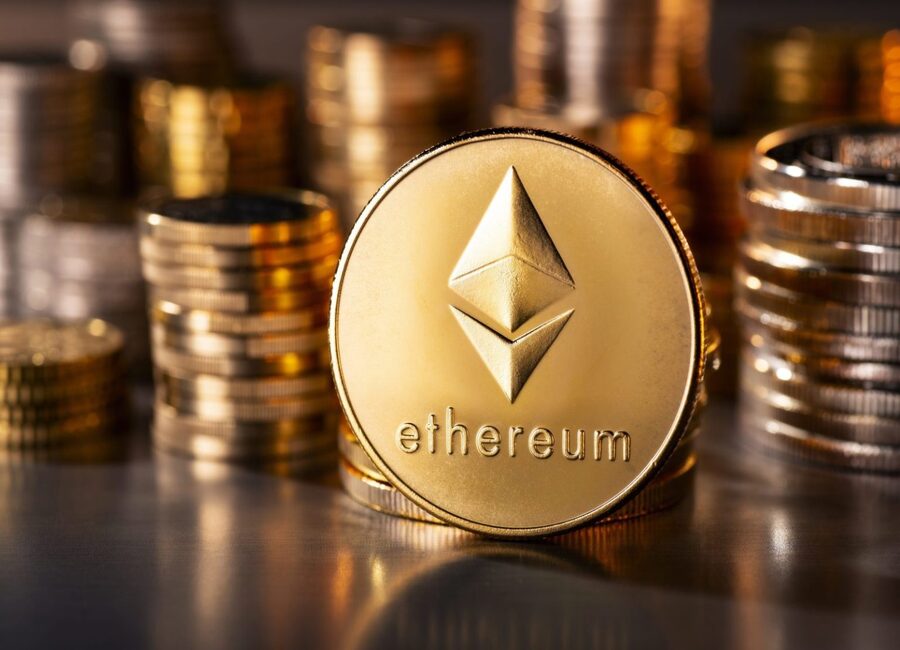 The Ethereum network has seen a flurry of activity in recent weeks, with the price of ETH reaching an all-time high and the amount of ETH staked on exchanges increasing dramatically. However, this week saw a reversal in fortunes as nearly 1 billion USD worth of ETH was withdrawn from Kraken's staking platform.
What does the withdrawal indicate?
This sudden shift has caused some concern among crypto enthusiasts, as it could be indicative of a larger trend away from Ethereum-based projects. Many experts believe that this withdrawal is simply part of a larger cycle within the Ethereum ecosystem and should not be taken as an indication that investors are losing faith in the project or its technology. Instead, they point to other factors such as increased competition from other blockchain networks and rising transaction fees on Ethereum as potential causes for the withdrawal.
Withdrawal beneficial for long-term holders
It is important to remember that even though there was a large amount withdrawn from Kraken's staking platform, there are still plenty of investors who remain committed to Ethereum and its underlying technology. In fact, many analysts believe that these withdrawals could actually be beneficial for long-term holders by providing more liquidity in the market which could lead to higher prices down the line.
While it may seem like bad news at first glance when large amounts are withdrawn from exchanges like Kraken's staking platform,the reality is that these withdrawals can often be part of normal cycles within any given blockchain network and should not necessarily be interpreted as signs of waning investor confidence or waning interest in Ethereum itself.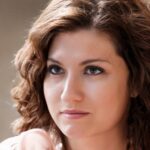 I'm a Cryptocurrency Author and I have been writing about Cryptocurrencies for over 2 years now. I have written many articles on the subject and have been interviewed by some of the biggest names in the industry. My work has been featured on major publications such as Forbes, CoinDesk, and more. I am passionate about Cryptocurrencies and believe that they have the potential to change the world. I am always looking to learn more about this fascinating industry and share my knowledge with others.