The Shiba Inu token rebounds after a drop, driven by the release of an anticipated teaser, but uncertainty remains regarding its future trajectory.
The price of the Shiba Inu token has experienced an unexpected shift, rebounding after a significant drop of nearly 5% the previous day. Today, the token's value has already shown a modest but noteworthy growth of 1.5%. This surprising turnaround can be credited to the release of a highly anticipated teaser by Shytoshi Kusama, the enigmatic spokesperson for Shiba Inu.
#wen is so last year. The real question is… #WHERE? #SHIBARMY #SHIBARIUM #SHIBOSHIS #SHIBAETERNITY #MVSHIB #SHIBACALS #WELLY #UNIFICATION #BADIDEAI #SEEYOUTHERE pic.twitter.com/vLDAXVwWGn

— Shytoshi Kusama™ (@ShytoshiKusama) June 29, 2023
The Teaser Release
Known for leaving the cryptocurrency community with more questions than answers, Kusama has once again captured their attention. Unlike previous releases, this time the Shiba Inu team themselves led the discussion, unveiling a new video with a thought-provoking statement: "Wen is so last year. The real question is… Where?"
Price Action
Despite the anticipation surrounding Kusama's teaser, the focus quickly shifted to the price of the SHIB token. The publication and the temporary respite on the crypto market led to intriguing price action for the Shiba Inu token.
Shiba Inu (SHIB) Price Outlook
The token initially experienced a sharp decline, dropping to $0.000007 per SHIB. However, the release of the teaser had a positive impact on its value, resulting in a significant surge to $0.000073.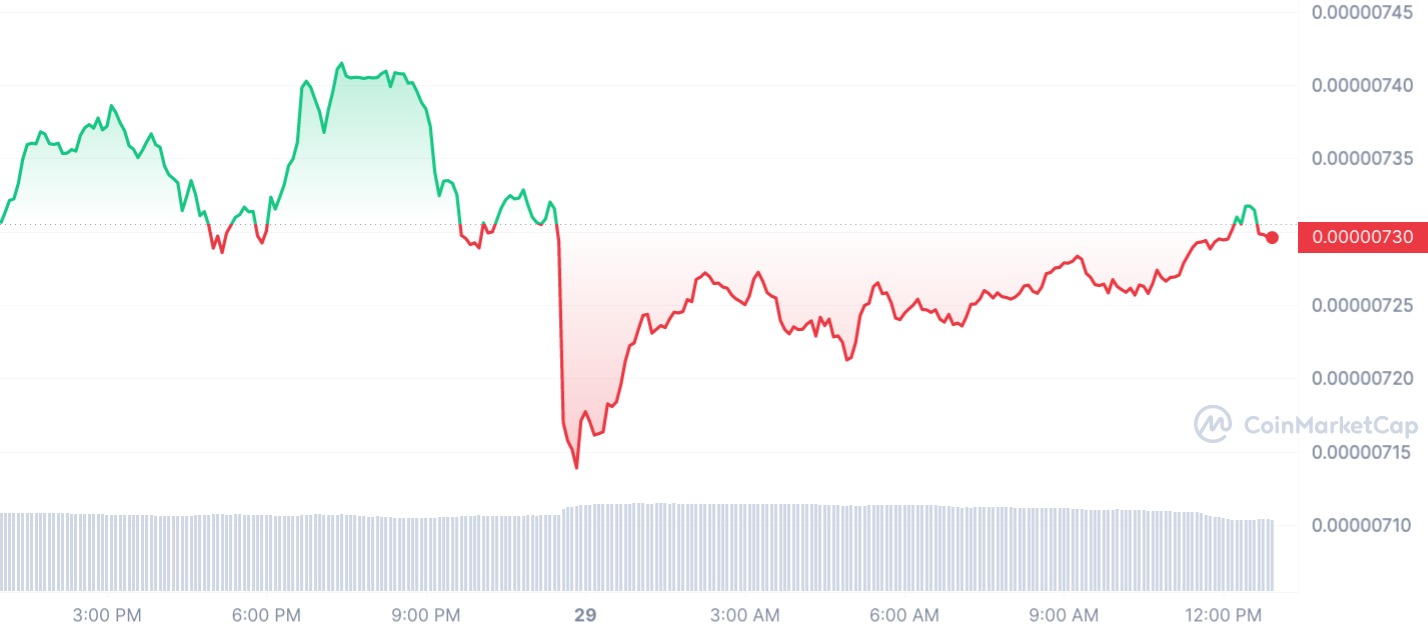 Analyzing the SHIB price chart, two possible scenarios emerge. The first scenario suggests that if the Shiba Inu token maintains its current level and the daily candle closes here, it indicates the presence of interested buyers and the strength of the token. On the other hand, the second scenario envisions the price returning to or even dropping below $0.000007 after this bounce, implying that the recent surge was merely a correction and could potentially send the token on its "last" journey.
Looking Ahead
While the release of the teaser has certainly sparked renewed interest in the Shiba Inu token, its future remains uncertain. Traders and investors will closely monitor the token's price movements to determine its next trajectory. Only time will tell whether this rebound is a temporary correction or a sign of a sustained upward trend for the Shiba Inu token.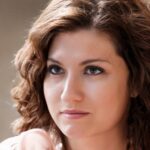 I'm a Cryptocurrency Author and I have been writing about Cryptocurrencies for over 2 years now. I have written many articles on the subject and have been interviewed by some of the biggest names in the industry. My work has been featured on major publications such as Forbes, CoinDesk, and more. I am passionate about Cryptocurrencies and believe that they have the potential to change the world. I am always looking to learn more about this fascinating industry and share my knowledge with others.