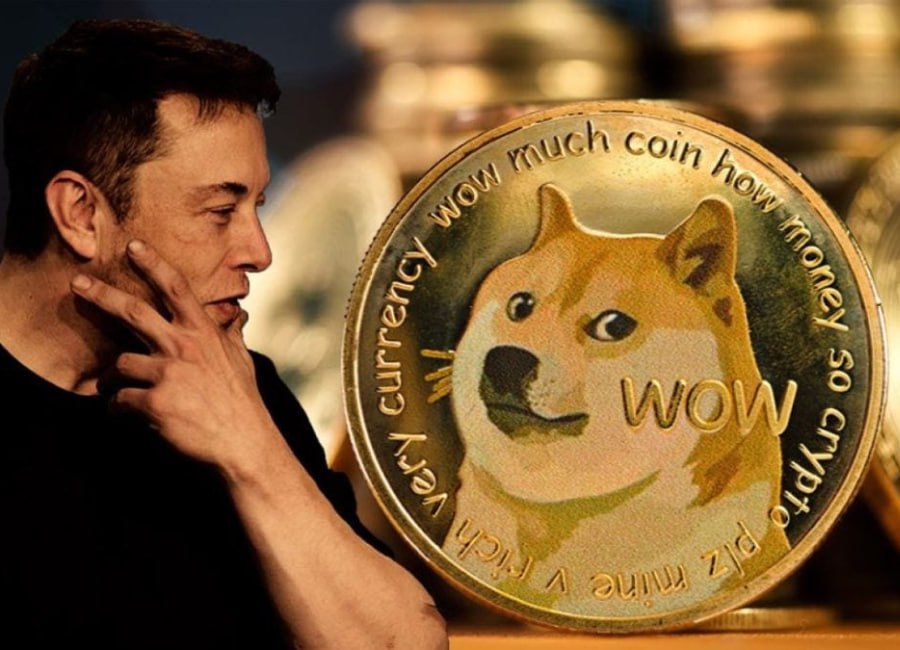 There have been massive transfers of over 1.5 billion Dogecoin between anonymous wallets, sparking speculation and jokes about Elon Musk's involvement.
Massive transfers of Dogecoin caught the attention of popular crypto tracking service Whale Alert. The transfers involved more than 1.5 billion Dogecoin being moved between anonymous wallets. According to Whale Alert, it was just one wallet transferring 1.54 billion DOGE to another.
The whale made two identical transfers, each consisting of 770,000,000 DOGE, approximately 10 and 11 hours ago. The total value of the cryptocurrency transferred was $94,960,251 at the time of the transfers.
Twitter users couldn't help but joke around, suggesting that the transfers were orchestrated by Elon Musk himself, given his affiliation with Dogecoin.
On May 7,2021,the market capitalization of #Dogecoin, according to #CoinMarketCap was $75 billion and its price was $0.5811 per token.This is despite a total market capitalization of $2.3 to $2.4trillion during this period. Doge's total and circulating supply is139 billion tokens pic.twitter.com/4mV7MyS6Jh

— Saidou Belhadj (@belhadj_saidou) June 26, 2023
Dormant DOGE Whale Awakens
Earlier this week, a DOGE whale that had been dormant for almost 10 years suddenly became active. The wallet transferred over two million Dogecoin, valued at around $131,178. This event sparked interest in the Dogecoin community.
DOGE, created by IT engineers Billy Markus and Jackson Palmer in 2013, started as a side project and a joke. However, it gained attention over the years, particularly from Elon Musk, who frequently mentioned it in his tweets, causing the DOGE price to soar.
Currently, DOGE has experienced a 3% decline in value over the past 24 hours and is trading at $0.0626 on the Binance exchange.
The movement of over a billion Dogecoin by whales is indicative of possible market manipulation or strategic reshuffling of holdings. The involvement of major figures like Elon Musk adds to the intrigue surrounding Dogecoin. As the cryptocurrency market continues to be volatile, it remains to be seen how these developments will affect the price and perception of Dogecoin.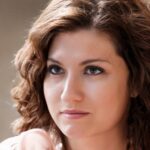 I'm a Cryptocurrency Author and I have been writing about Cryptocurrencies for over 2 years now. I have written many articles on the subject and have been interviewed by some of the biggest names in the industry. My work has been featured on major publications such as Forbes, CoinDesk, and more. I am passionate about Cryptocurrencies and believe that they have the potential to change the world. I am always looking to learn more about this fascinating industry and share my knowledge with others.