Bitstamp, a significant crypto exchange, suspends trading on high-profile tokens like Solana and Axie Infinity due to...
The Shiba Inu token rebounds after a drop, driven by the release of an anticipated teaser, but...
How Tokenization is Revolutionizing Forensic Analysis? By World Token Summit Panel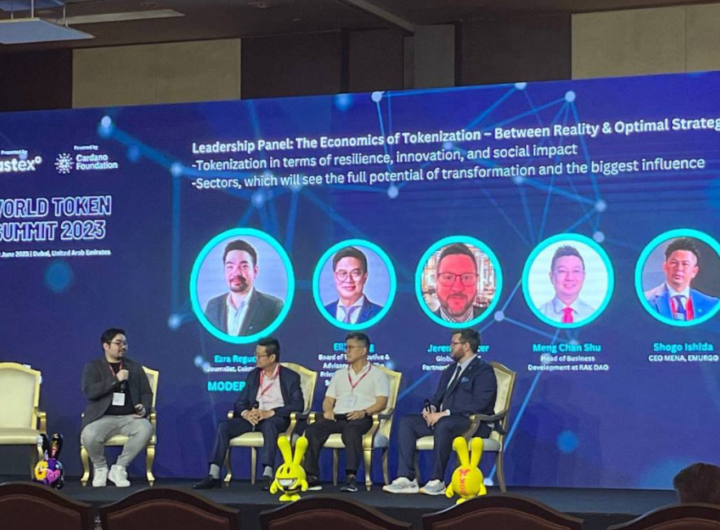 Meng Chan Shu from RAK DAO motivated members of the community to persist in their efforts to...