Meta Unveils AI Tool to Identify Objects Within Images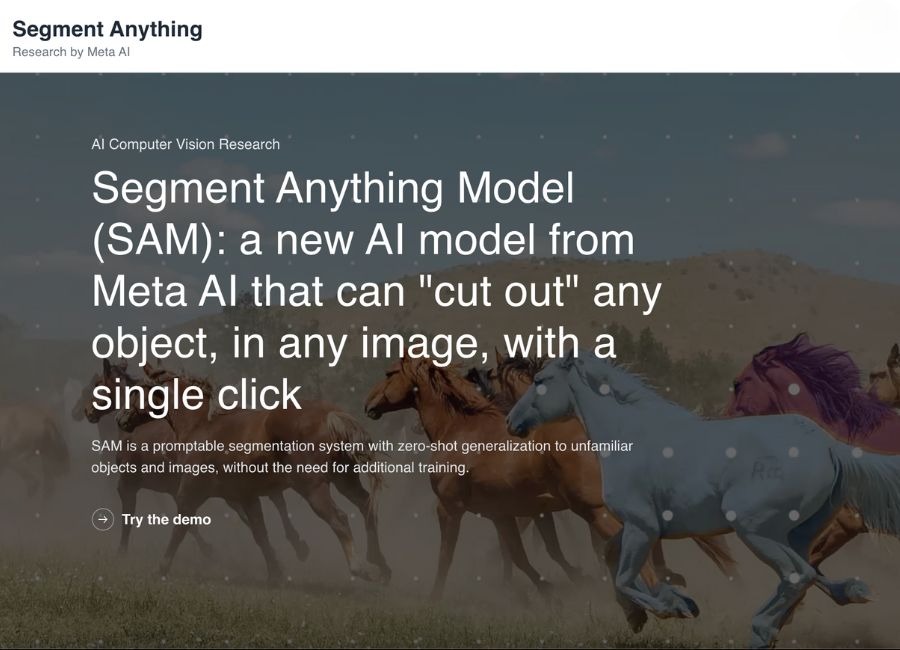 Meta, the social media giant formerly known as Facebook, has released a new AI tool called SAM that can identify objects within an image with remarkable accuracy. The tool is based on the company's advanced image segmentation algorithm, which can identify individual objects within an image and separate them from the background.
SAM works by using machine learning to identify objects within images and then separate them into individual segments. The tool can then label each segment with a description of the object it represents, making it easy to identify and analyze specific parts of an image. Users can also customize the tool's segmentation settings to focus on specific types of objects, such as people or animals.
The Future of Image Analysis with SAM
According to Meta, SAM has many potential applications, including image search, augmented reality, and computer vision. The tool could also be used to analyze images for scientific research, medical diagnoses, and industrial automation.
Meta's development of SAM demonstrates the company's dedication to leveraging Artificial Intelligence to create new and innovative technologies. With SAM's ability to accurately identify and label objects within images, the tool can transform various industries and fields, including industrial automation, medical diagnoses, and industrial automation. Meta's commitment to developing advanced AI tools is a promising indication of these technologies' potential to impact society positively.
SAM is available for use on the Segment Anything platform, which Meta recently acquired. The platform offers a range of AI-powered tools for image analysis and segmentation, including object detection, classification, and tracking.
Meta's new AI tool, SAM, could be a game-changer in the world of image analysis and segmentation. The tool's ability to accurately identify and label individual objects within images could have a wide range of practical applications in various fields, including the medical and industrial sectors.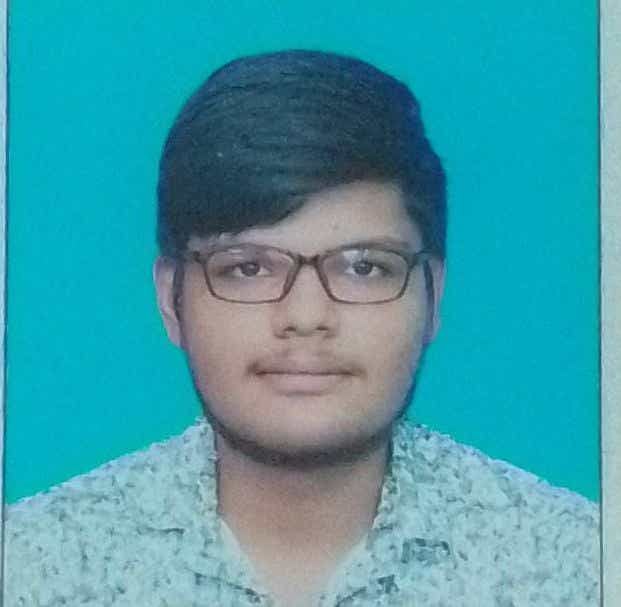 Debangshu is a content writer specializing in the Crypto and DeFi beats. Moreover, he holds 3 years of writing experience in technical niches. He has produced content for a wide range of publications and news outlets, ranging from cryptocurrency-oriented websites to corporate websites.