In a major blow to cryptocurrency exchange Binance, the Australian Securities and Investments Commission (ASIC) has cancelled its license to operate its derivatives business in the country. The move comes as ASIC continues to tighten its regulatory grip on the cryptocurrency industry, with a particular focus on ensuring investor protection.
According to ASIC, Binance failed to meet the standards required for operating a financial services business in Australia, including those relating to risk management and compliance. The regulator has also expressed concerns about the exchange's governance and control framework, citing issues with its customer identification and verification processes.
In a recent tweet, Binance responded to the decision by stating that it is committed to working with regulators to ensure compliance with all applicable laws and regulations. The exchange has also indicated that it is in the process of reviewing its operations in Australia and is working to address the concerns raised by ASIC.
Binance to Continue Operating Spot Trading in Australia
Despite the cancellation of its derivatives license, Binance will continue to offer spot trading services in Australia, according to a statement by the exchange. The cancellation of Binance's derivatives license is the latest in a series of regulatory setbacks for the exchange, which has faced increasing scrutiny from regulators around the world in recent months. In addition to the ASIC decision, Binance has also been the subject of regulatory action in the UK, Japan, and Canada, among other countries.
The ASIC decision is likely to have a significant impact on Binance's operations in Australia, which has been one of the exchange's key markets. However, it remains to be seen whether the decision will have broader implications for the cryptocurrency industry as a whole as regulators around the world continue to grapple with the challenges posed by the rapidly-evolving sector.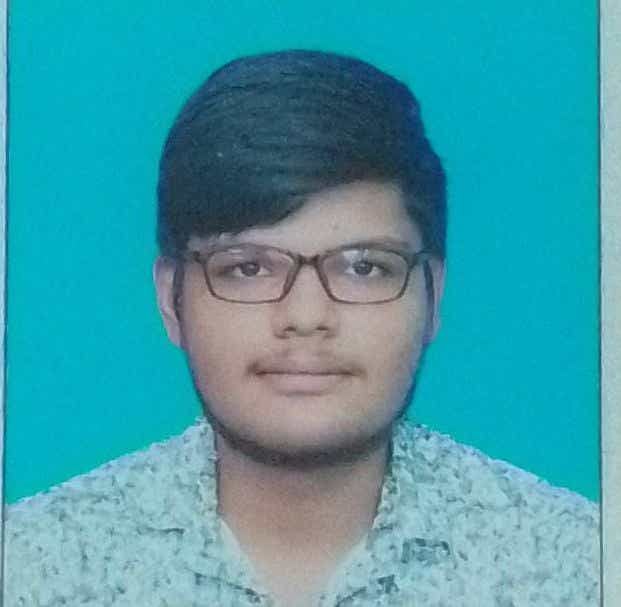 Debangshu is a content writer specializing in the Crypto and DeFi beats. Moreover, he holds 3 years of writing experience in technical niches. He has produced content for a wide range of publications and news outlets, ranging from cryptocurrency-oriented websites to corporate websites.