The DeFi sector has shown remarkable growth in Q1 2023, with a total value locked (TVL) of $83.3 billion, a 37.44% increase from the previous quarter. The surge in popularity of scaling solutions, such as Arbitrum and Optimism, has contributed to the rising interest in DeFi.
Arbitrum Conducts Highly-Anticipated Airdrop
Arbitrum, the Ethereum layer-two scaling solution, conducted a highly-anticipated airdrop that attracted a lot of traders in Q1. Over 1 billion ARB tokens were distributed to more than 600,000 eligible addresses, stabilizing the token's market capitalization near $1.5 billion and putting it ahead of its closest competitor, Optimism. The two scaling solutions maintained market dominance and ranked among the top 10 TVL blockchains.
Ethereum Remains Dominant Blockchain Protocol in DeFi Landscape
Ethereum remains the dominant blockchain protocol in the DeFi landscape, with a TVL of $55.8 billion, representing 66.95% of the entire DeFi TVL. The BNB Chain takes second place, with a 20.69% increase reaching $7.2 billion in Q1 2023. Tron ranks third on the list with a TVL of $5.2 billion, despite facing charges from SEC and its founder Justin Sun. It gained a 17.55% increase in Q1.
PancakeSwap Tops List as Most Used Dapp
PancakeSwap tops the list as the most used dapp in the industry, with 1.37 million Unique Active Wallets in March 2023. Solana's TVL has seen a significant increase of 127.05%, reaching $791 million, likely due to the DAO building tool SPL Governance. The SPL Governance now has about $179.75 million in TVL.
DeFi Market Makes a Comeback After Silicon Valley Bank Saga
Following the Silicon Valley Bank saga, the DeFi market experienced a brief downturn, with a drop in TVL by 9.6%. However, the market quickly recovered after the USDC reserve deposits held at Silicon Valley Bank were opened to the public, leading to a 13% spike and stabilizing the market.
***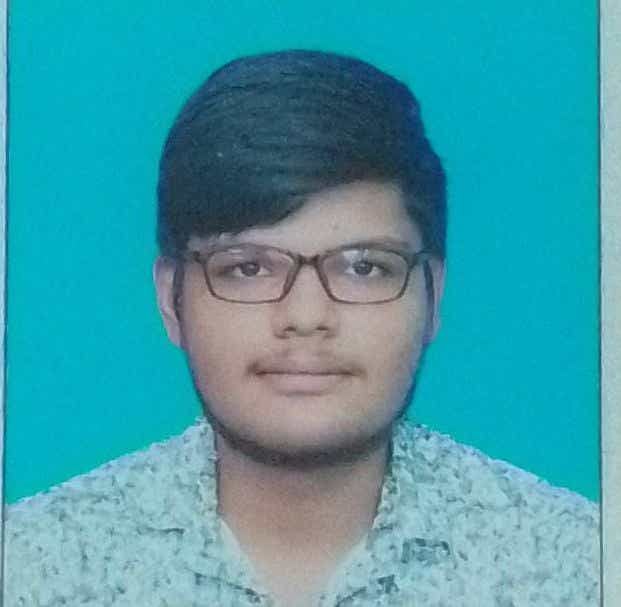 Debangshu is a content writer specializing in the Crypto and DeFi beats. Moreover, he holds 3 years of writing experience in technical niches. He has produced content for a wide range of publications and news outlets, ranging from cryptocurrency-oriented websites to corporate websites.