Hashnote Unleashes Regulated DeFi Platform: A Revolutionary Step Forward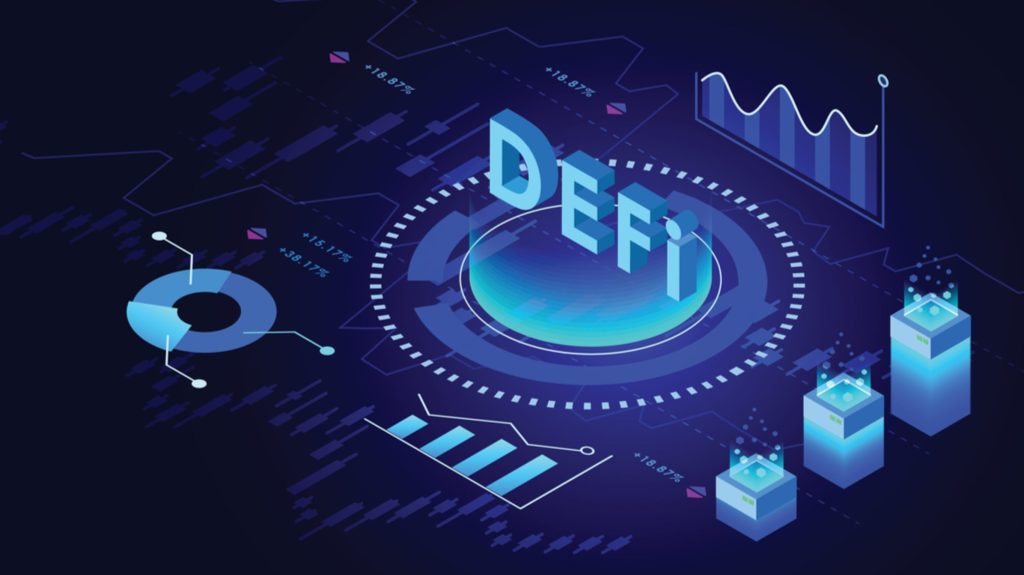 Cumberland Labs' latest endeavor, the Hashnote platform, is set to revolutionize the DeFi space. The firm recently unveiled a regulated DeFi platform. The brainchild of CEO Leo Mizuhara, Hashnote has been touted as a solution for institutional investors who have so far shied away from entering the unregulated DeFi market. With an eye toward increased reliability and security, Hashnote will provide users with access to financial tools previously unavailable due to regulatory barriers.
Mizuhara's vision has been propelled by Cumberland Lab's $5 million incubation program, allowing them to develop their groundbreaking product and bring it to fruition. This foray into regulated DeFi services could prove to be a lucrative endeavor for all involved, signaling yet another step in the evolving world of decentralized finance.
How will Hashnote Benefit the DeFi Community?
As DeFi continues to grow in popularity, many institutions are now seeking fully regulated KYC platforms to leverage these new financial opportunities. Fortunately, Hashnote has stepped up to the plate and created a compliance-driven platform on the Ethereum blockchain that meets stringent Know-Your-Customer (KYC) and Anti-Money-Laundering (AML) standards. Clients who use this platform can expect to uncover crypto-based investments including yield generation, downside protection, and leveraged upside products – all with an unparalleled level of safety, security, and regulation.
With Hashnote's advanced features, users can take advantage of cutting-edge DeFi capabilities without compromising on trust or reliability. Through Hashnote, users can wire funds directly, track transactions on the blockchain, and even walk through self-custody via MetaMask or any other wallet. Hashnote's recent fundraising has given the team a huge boost of confidence and with their expertise, experience, and innovative approach, they are looking to make a big splash in the crypto space in near future.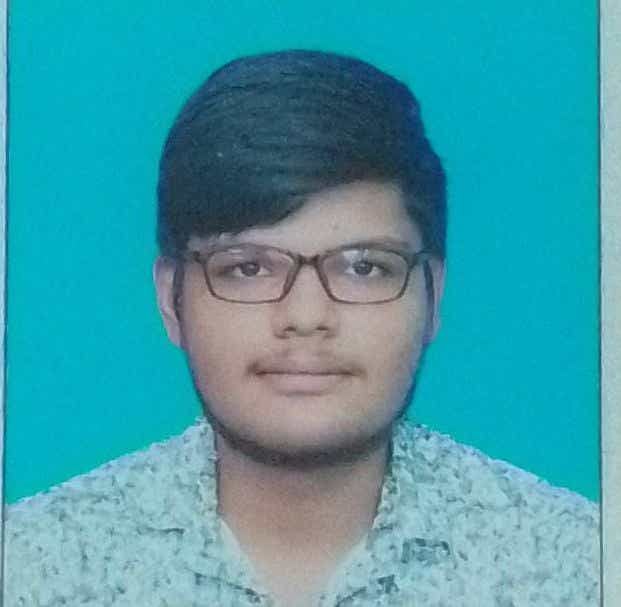 Debangshu is a content writer specializing in the Crypto and DeFi beats. Moreover, he holds 3 years of writing experience in technical niches. He has produced content for a wide range of publications and news outlets, ranging from cryptocurrency-oriented websites to corporate websites.