Huawei takes a Giant Leap into the World of DeFi: Introduced Defactor Token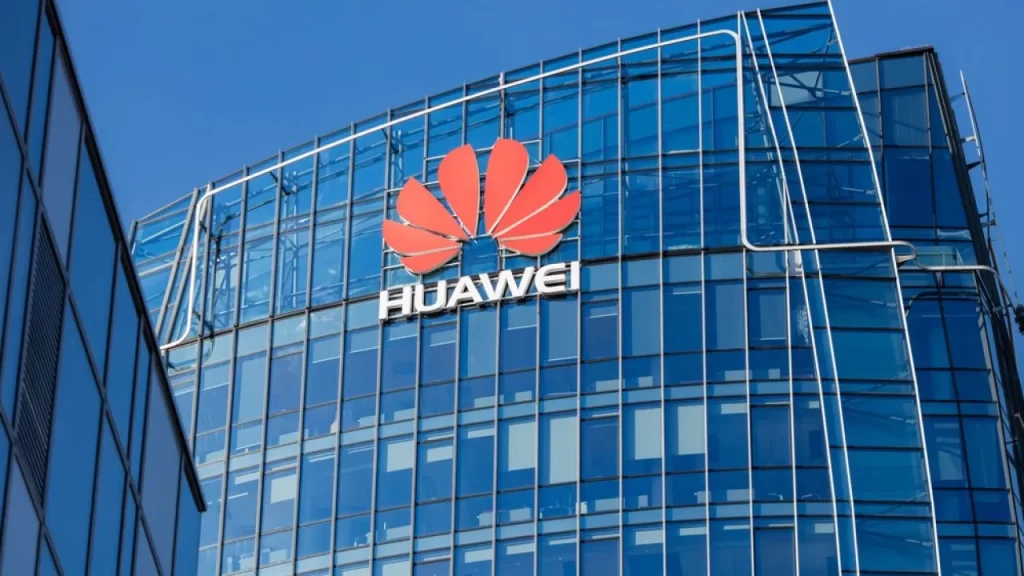 Huawei has been making quite a few splashes in the Irish startup world lately. With its recent launch of Defactor, an innovative cryptocurrency token developed through its partnership with Dublin's Dogpatch Labs, they have only solidified its commitment to supporting and propelling local startups forward.
Huawei brought this bold project late last year as part of an accelerator program designed to facilitate market access, technical aid, and knowledge transfer between Chinese tech leaders and upcoming Irish startups. Through cutting-edge marketing strategies like promotions, the company was able to capture a large number of audiences within just 24 hours which ultimately helped Huawei to accumulate an impressive 530% gain in profit.
Truly a unique initiative, Defactor is a testament to Huawei's enthusiasm for striving for innovation and setting new standards for industry excellence – something that should be highly lauded by all invested parties.
What is the Aim behind this launch?
Huawei is taking a giant leap into the world of #DeFi with its newly released token, Defector. With this move, Huawei seeks to revolutionise traditional financing models by providing an alternative decentralised financial system. According to industry experts, this could drastically transform the current state of finance, eliminating limitations.
The advantages are numerous:
Defactor is introducing a groundbreaking new set of tools to help traditional organisations take advantage of the burgeoning world of decentralised finance (DeFi). This innovative technology, based on blockchain and tokenization payments, is sure to revolutionise factoring, trade finance, and inventory finance processes.
SMEs now have access to an alternative payment system that has been specially designed for the 21st century. With Defactor's cutting-edge solutions, businesses will be able to make use of DeFi in a way that best suits their existing systems and processes.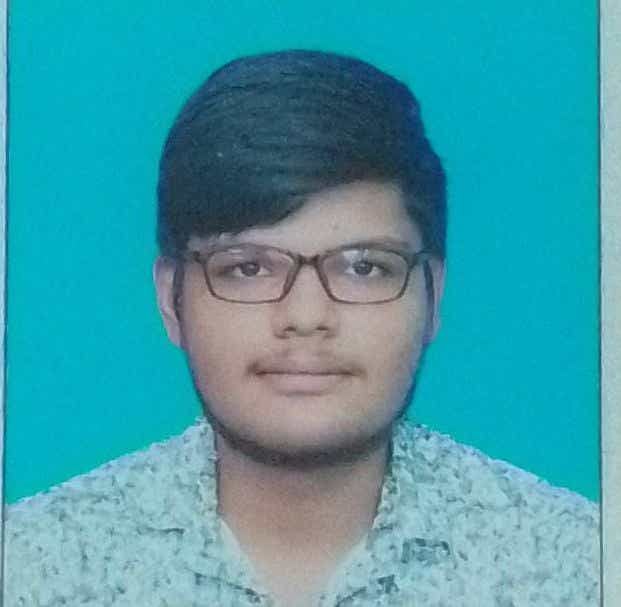 Debangshu is a content writer specializing in the Crypto and DeFi beats. Moreover, he holds 3 years of writing experience in technical niches. He has produced content for a wide range of publications and news outlets, ranging from cryptocurrency-oriented websites to corporate websites.