French Cops Caught Suspects in $9M Platypus DeFi Heist: An Exposé of Digital Heists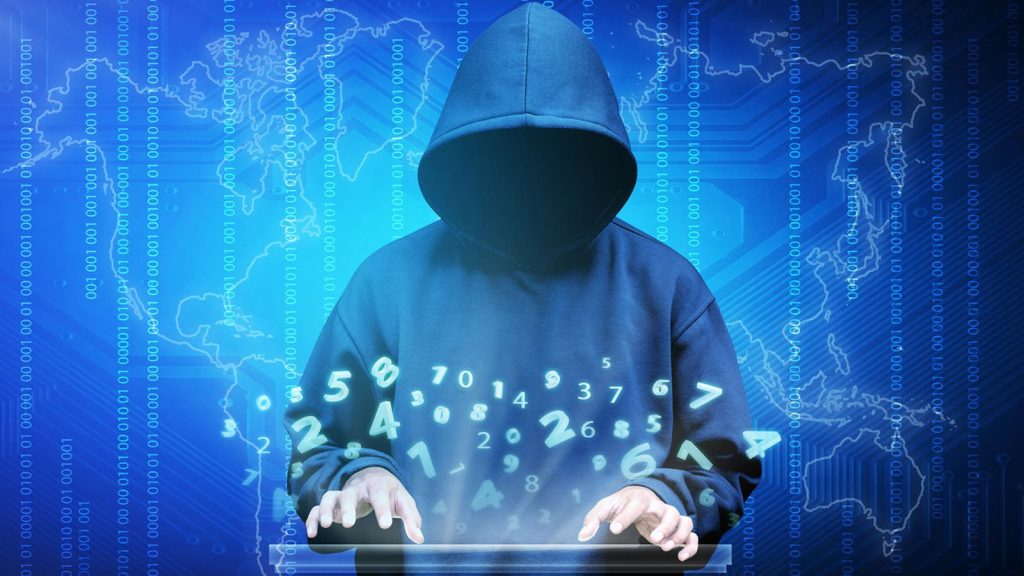 A swift investigation by French authorities has culminated in the arrest of two suspects thought to be responsible for a shocking $8.5 robbery in Platypus.
The exploiters had managed to take advantage of a vulnerability in the DeFi platform's key pricing mechanism on February 17 and made off with a whopping $8.5 million in the first attack, followed by $380K and $287K in subsequent assaults.
How has this attack impacted the Platypus Network?
The attack on the Platypus network sent shockwaves throughout the DeFi community. The recent attack on the network saw its "over-collateralized" stablecoin USP depeg, crashing to half its value in mere hours. At this time, USP is trading at a terrible low of 32 cents. A closer inspection revealed that the hackers had taken advantage of an overlooked loophole in the platform's solvency check mechanism and successfully fooled the smart contracts into believing their USP was fully backed.
How was this Attack done?
This brazen attack exploited the power of flash loans to siphon off millions of dollars. This hacking incident once again brought Flash Loan into the spotlight, as the feature had been previously exploited by malicious actors to siphon off millions of dollars. This recent exploit has ignited discussion among experts on the safety and security of this loan option which allows for quick lending.
However, some experts with a wealth of experience in DeFi have asserted that although there are loopholes with Flash Loans, it is still a viable financial instrument that can be employed under controlled conditions. They drew upon their own experience to assert that such occurrences could be mitigated with strict protocols and tough testing procedures.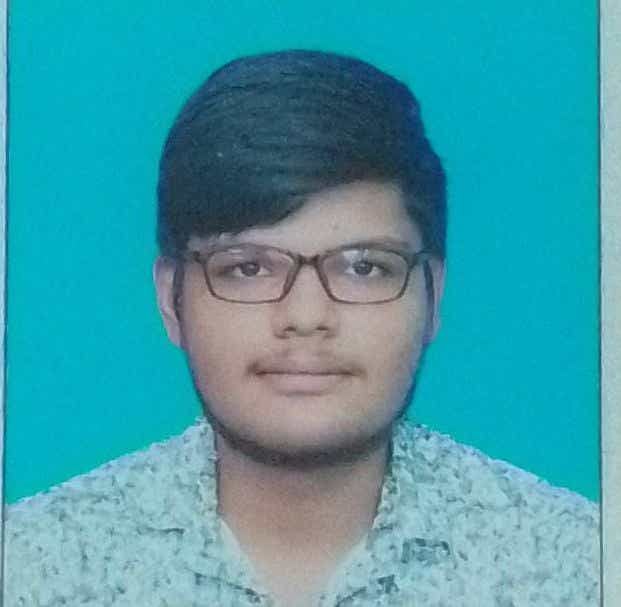 Debangshu is a content writer specializing in the Crypto and DeFi beats. Moreover, he holds 3 years of writing experience in technical niches. He has produced content for a wide range of publications and news outlets, ranging from cryptocurrency-oriented websites to corporate websites.