DeFi Platforms lost over $20M in Cyberattacks this Year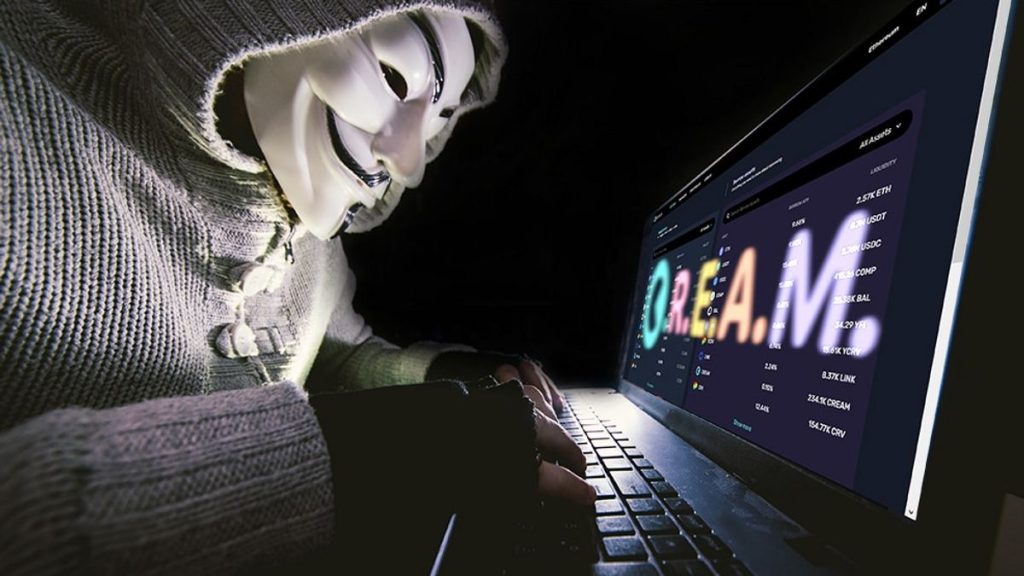 Decentralized finance (DeFi) has risen astoundingly over the past year, but with the tremendous rise it has also become prone to hacking. A recent study claimed that DeFi platforms lost over $20 million to hackers in February alone. Let's delve deeper to know what exactly happened.
How did it Happen?
DeFi platforms are built on blockchain technology, which is supposed to be protected from malicious activities. However, hackers have been well-equipped with approaches to infiltrate the system.
In February, most of the attacks focused on flash loan protocols, which help users to borrow and lend huge amounts of cryptocurrency in a single transaction. Hackers took advantage of these protocols by withdrawing loans and manipulating the price of assets, leading to noteworthy catastrophes for the platforms.
Which Platforms were affected?
The major platform was the decentralized protocol Platypus, dForce network, Dexible, Hope Finance, and Orion, hackers had siphoned off huge funds from these platforms. These victims have lost millions of dollars in these terrible cyberattacks.
Apart from financial losses, the attacks have also developed distrust among the clients. Investors are doubting the credibility of these DeFi platforms, which could disrupt the progress of the industry in the future. The hacks have also heightened doubt about the security of blockchain technology and whether it can be truly safeguarded.
However, DeFi platforms are keen to boost their safety to head off future hacks and constantly try their best to make it happen as soon as possible. Some platforms are also incorporating multi-signature wallets, which leads multiple users to sign off on transactions, making it harder for cybercriminals to empty the wallets. Others are collaborating on upgrading their code and auditing processes to recognize vulnerabilities before they can be leveraged.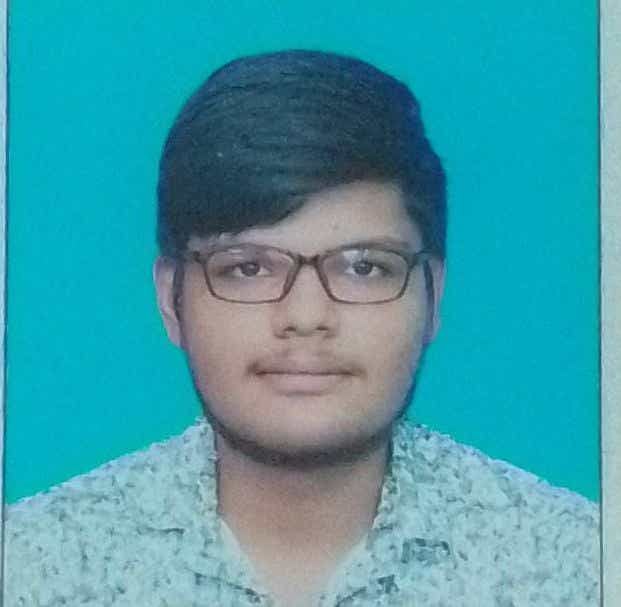 Debangshu is a content writer specializing in the Crypto and DeFi beats. Moreover, he holds 3 years of writing experience in technical niches. He has produced content for a wide range of publications and news outlets, ranging from cryptocurrency-oriented websites to corporate websites.