Web3 Incubator Tané Raised $8 Million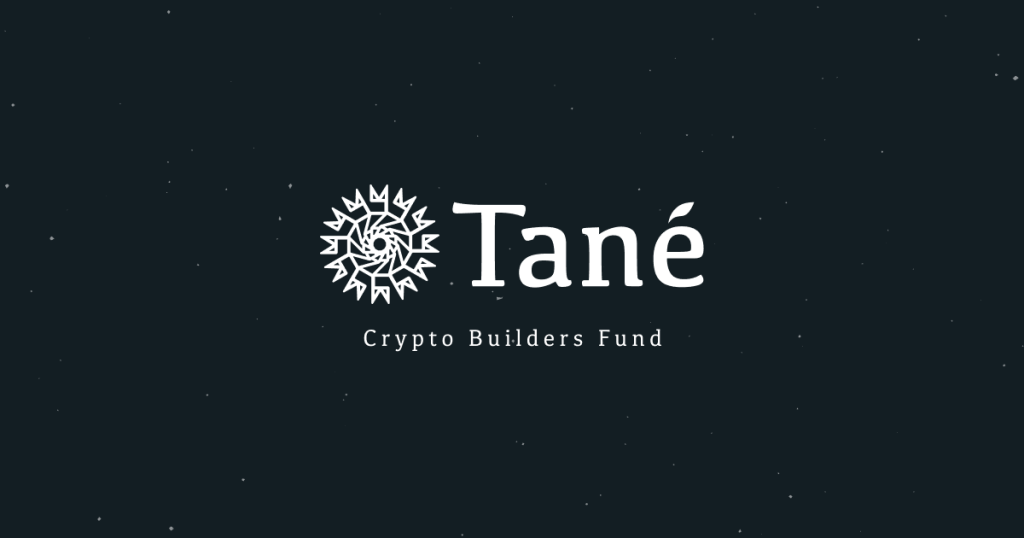 Tané, a Web3 incubator, has recently raised $8 million in financing, with investors including DEEPCORE Inc. The company is committed to providing business support for new blockchain and Web3 businesses and aims to become a leader in this field.
The investment will be used to help Tané further develop its products and services. With this new funding, Tané will be able to expand its operations and continue to provide cutting-edge solutions for the respective industry. 
The Investment will Proves to be Fruitful 
The investors are thrilled to finance this prudent firm. The collaboration between investors and the Web3 incubator could prove to be a fruitful one in the future as both parties strive towards contributing to major projects that can revolutionize the blockchain and Web3 industry.
What are the Key Focus Areas of the Firm?
The globally active Tané has been at the forefront in developing innovative solutions for (Layer 1 and Layer 2 blockchain), privacy, cross-chain solutions, security, consumer applications x token economics, DAO, NFT, and DeFi.
Tané's mission is to identify, fund, and nurture innovative blockchain and Web3 projects and startups under the leadership of Managing Partner Ikuma Mutobe, a serial entrepreneur in Japan. Through its investment arm, Tané will provide help for promising Web3 startups as well as projects to run smoothly.
Tané will offer access to its network of industry leaders, entrepreneurs, and investors who can lend their expertise to help these startups succeed. The company is currently gaining popularity in Dubai, New York, and Tokyo.
***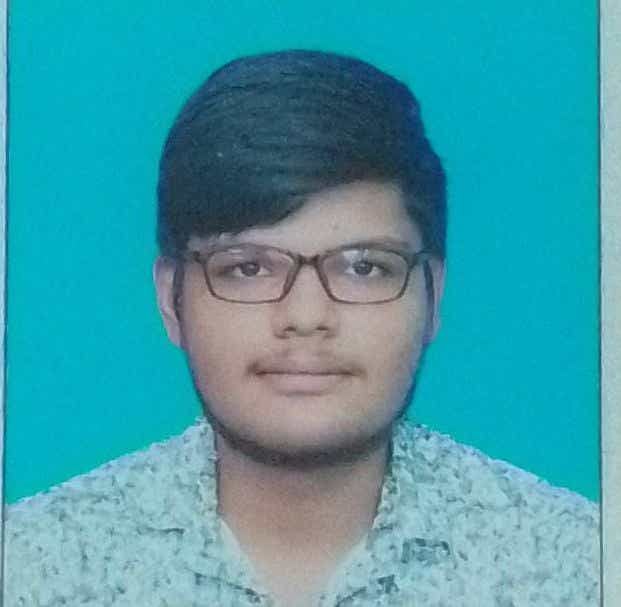 Debangshu is a content writer specializing in the Crypto and DeFi beats. Moreover, he holds 3 years of writing experience in technical niches. He has produced content for a wide range of publications and news outlets, ranging from cryptocurrency-oriented websites to corporate websites.