Euler Finance Suffers $180M Hack: Details and Implications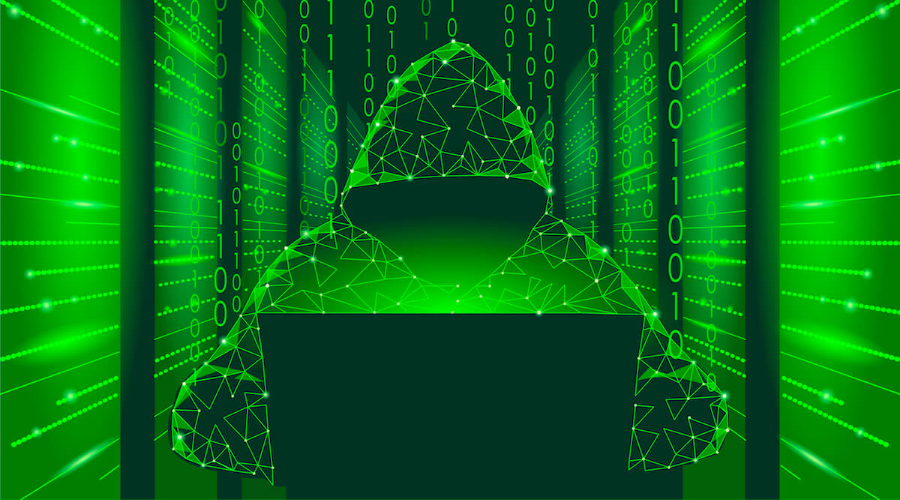 In a surprising turn of events, Euler Finance, a decentralized finance (DeFi) platform, has been blown by a massive $180 million hack. The attack has left the DeFi community shocked, with many concerned about the security of the platform and the wider DeFi ecosystem. Some sleuths also claimed that $188 million worth of tokens had been siphoned off due to this hack.
How the Hackers Commit the Crime?
According to reports, the exploit was carried out by an unknown group of hackers who took advantage of a vulnerability in Euler Finance's flash loan service. This Vulnerability allowed hackers to mint a large number of tokens including 88,752 Ethereum (ETH) and 34,186,225 DAI stablecoins. The hacker then successfully moved the funds to two unknown wallets.
What is the Next Step of Euler?
In the aftermath of the attack, Euler Finance has issued a statement ensuring to fix the issue as soon as possible.
The blockchain security firm Packshield had also interfered in the matter and ensured that they had discovered the root cause and urged Euler to collaborate for quick and better results. Meanwhile, the DeFi community has been quick to respond to the incident, with many calling for greater security measures to be put in place across the industry. Some have also criticized Euler Finance for not conducting a thorough audit of its system.
This latest hack serves as a stark reminder of the risks involved in the DeFi ecosystem. While DeFi platforms provide a range of exciting new financial opportunities, they are also highly complicated and can be prone to cyberattacks.
Moving forward, it is clear that greater security measures are required to safeguard the users and their funds. This includes more detailed audits, enhanced code testing procedures, and stronger security protocols.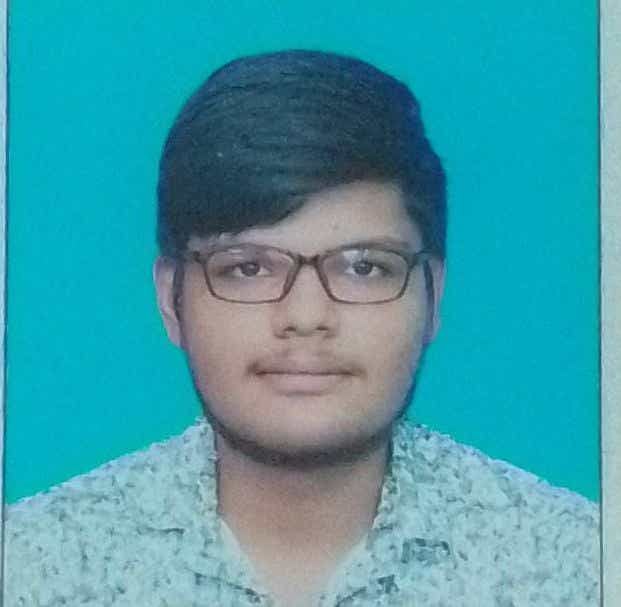 Debangshu is a content writer specializing in the Crypto and DeFi beats. Moreover, he holds 3 years of writing experience in technical niches. He has produced content for a wide range of publications and news outlets, ranging from cryptocurrency-oriented websites to corporate websites.