Banks Are a Barrier to DeFi, Says Charles Hoskinson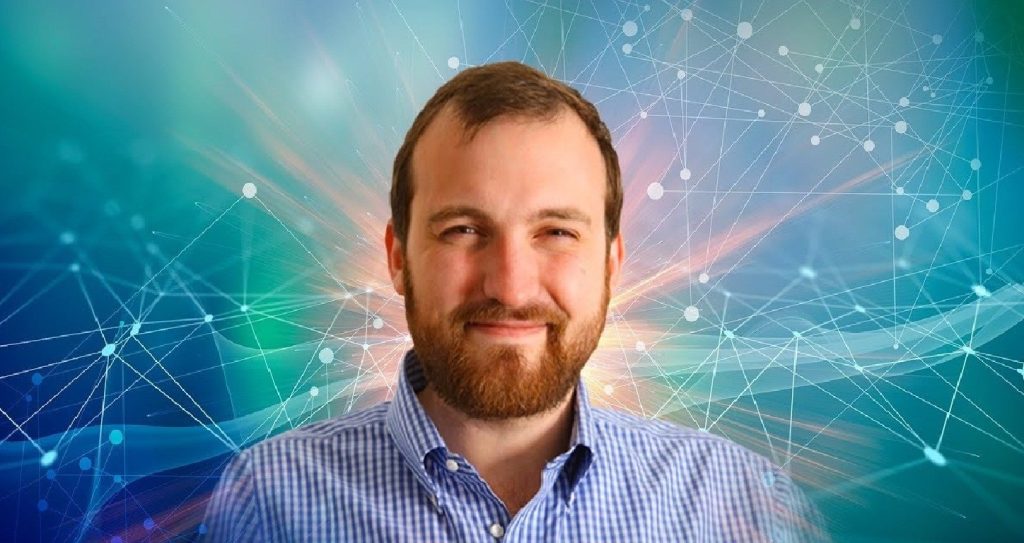 In the rapidly changing world of cryptocurrency, the concept of decentralized finance (DeFi) has been attracting investors and users. DeFi is a financial system that runs on a decentralized blockchain network, facilitating transactions without the necessity for intermediaries like banks.
While DeFi ensures greater financial freedom and security, it seems that traditional banks may not be in support of this most acclaimed technology. Coinbase Co-founder Charles Hoskinson recently responds on how banks are becoming a hurdle in the progress of DeFi and disrupting the flawless working of the decentralized financial institutions.
The statement by Charles Hoskinson was made today morning while clarifying the firm's temporary suspension of USDC on Twitter. Charles also emphasized the significance of conducting a full-fledged study on algorithmic stablecoins to understand the original vision of Bitcoin.
The Challenge of Connecting Traditional Finance to DeFi
One of the major challenges to DeFi's wider adoption is the difficulty in bridging the gap between traditional finance systems and decentralized ones. This necessitates a level of interoperability that has yet to be achieved. While some banks have expressed interest in trying hands-on DeFi, they are still heavily invested in their legacy systems, which makes it difficult for them to explore DeFi.
What is the Future of DeFi?
Despite the challenges that DeFi faces, experts remain confident about its future. They feel that as more people become aware of the benefits of DeFi, they will begin to demand it from their banks. As per the experts, banks that don't accept this new technology will be left behind.
As for Coinbase, the company is fully invested in the DeFi space. They opened a platform called Coinbase Wallet in 2017, which simply allows users to buy DeFi. The platform also collaborated with popular DeFi protocols like Uniswap, a DEX app to accomplish its mission.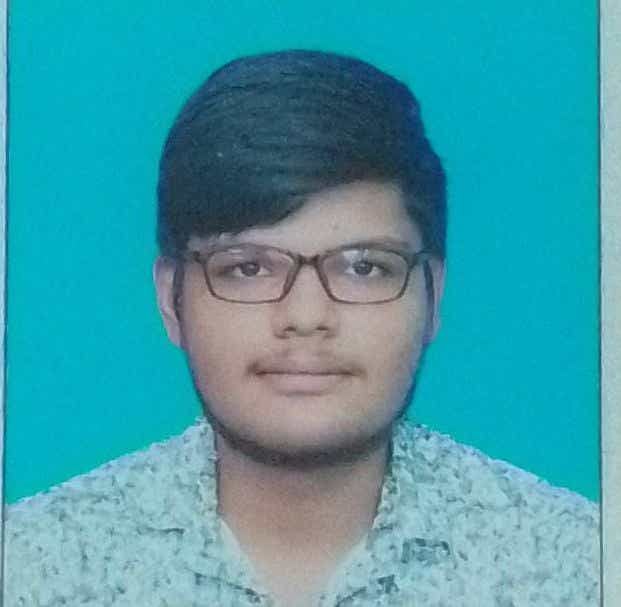 Debangshu is a content writer specializing in the Crypto and DeFi beats. Moreover, he holds 3 years of writing experience in technical niches. He has produced content for a wide range of publications and news outlets, ranging from cryptocurrency-oriented websites to corporate websites.