Two Avalanche-Backed DeFis Hacked in 24 Hours: A Staggering Indictment of Security Vulnerabilities
The DeFi community has been rocked by another attack, this time on Dexible. An experienced member of the community can attest to how detrimental these events are; they bring significant financial losses and prolonged security vulnerabilities.
Dexible, a prominent multi-blockchain algorithmic trading DeFi protocol spanning across multiple platforms such as ETH, Avalanche, Poly Network, and BNB Chain, has been shattered by an alarming vulnerability in its codebase that cost them over $1.5 million.
This was discovered after the hacker swept funds via Tornado Cash. The most concerning aspect of this is that it allowed the perpetrator to steal funds from any wallet that had unexpended spend authorization on the contract, meaning losses may be even higher than first estimated.
What Steps have been taken by the Company to Prevent further Damage?
The company is taking all necessary steps to prevent further damage and has already implemented a recovery plan, suspending all current contracts. Additionally, the team took the initiative to reach out to all users yesterday to appeal to them to relocate to a new version of the smart contract.
Unfortunately, the devastating cyber attack also struck another Avalanche-based DeFi protocol Platypus on the same day, leading to a loss of over $8.5. million. Overall the two Avalanche-based DeFis attacks within a day are a stark reminder of the importance of security when dealing with digital assets.
While advancements have been made in terms of decentralization and usability, it's clear that more needs to be done to ensure investor confidence in these types of projects. Hopefully, this incident serves as a wake-up call for developers and users, so that future attacks can be avoided.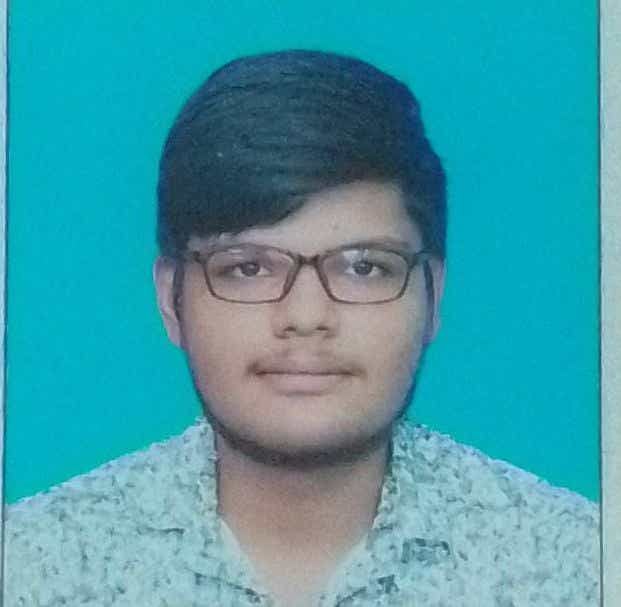 Debangshu is a content writer specializing in the Crypto and DeFi beats. Moreover, he holds 3 years of writing experience in technical niches. He has produced content for a wide range of publications and news outlets, ranging from cryptocurrency-oriented websites to corporate websites.