Euler Finance Blocked Vulnerable Module to Prevent Further Security Breaches
Recently, Euler Finance, a decentralized finance (DeFi) platform, has announced that it has successfully removed a vulnerable module from its platform that could lead to major financial losses for its users. The module in question was discovered to have a critical vulnerability that helped hackers to siphon off funds from the platform.
Euler Finance is now actively collaborating with security experts towards retrieving the funds that were stolen due to the hack. The platform has opened an investigation into the incident and has ensured to take all necessary measures to protect its users against further security breaches.
Who Identified the Vulnerability?
The vulnerability was identified by Meta Sleuth, a crypto analytics firm during a security audit. The team discovered that the vulnerable module could be exploited by hackers for malicious purposes. The platform's quick response to the vulnerability outlines the importance of regular security audits and the need for constant vigilance in the DeFi space.
Euler Finance's proactive approach to security has helped to prevent a potentially disastrous situation for its users. As of now, the hack led the lending platform to lose tokens worth over $190 million, including 43.6M DAI and 96,800 ETH. Furthermore, the cyberattack also affected some popular DeFi protocols, including Balancer.
The protocol loses over 65% of the Balancer's TVL due to this attack. Euler Finance has stated that it will be using all available resources to recover the lost funds, including filing for the claim, working with law enforcement agencies and security firms such as Chainalysis, TRM Labs, and the broader ETH security community. The team is also in regular touch with the hackers to recover the funds.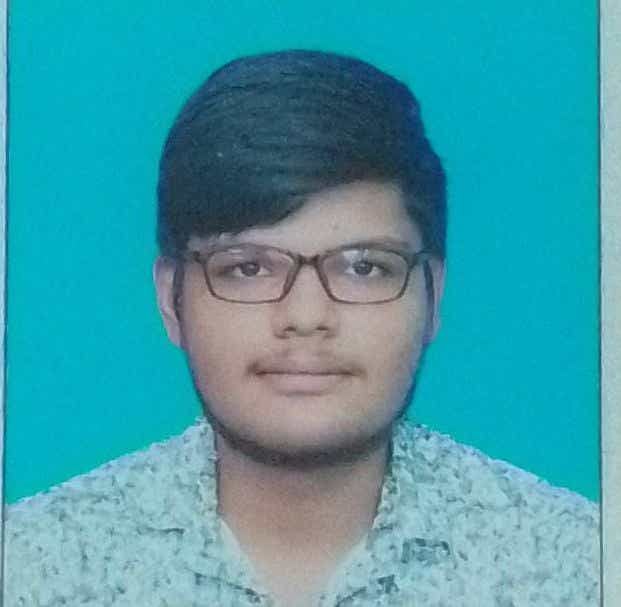 Debangshu is a content writer specializing in the Crypto and DeFi beats. Moreover, he holds 3 years of writing experience in technical niches. He has produced content for a wide range of publications and news outlets, ranging from cryptocurrency-oriented websites to corporate websites.