Cyber Attack Wipes Out $2M in Hope Finance DeFi Protocol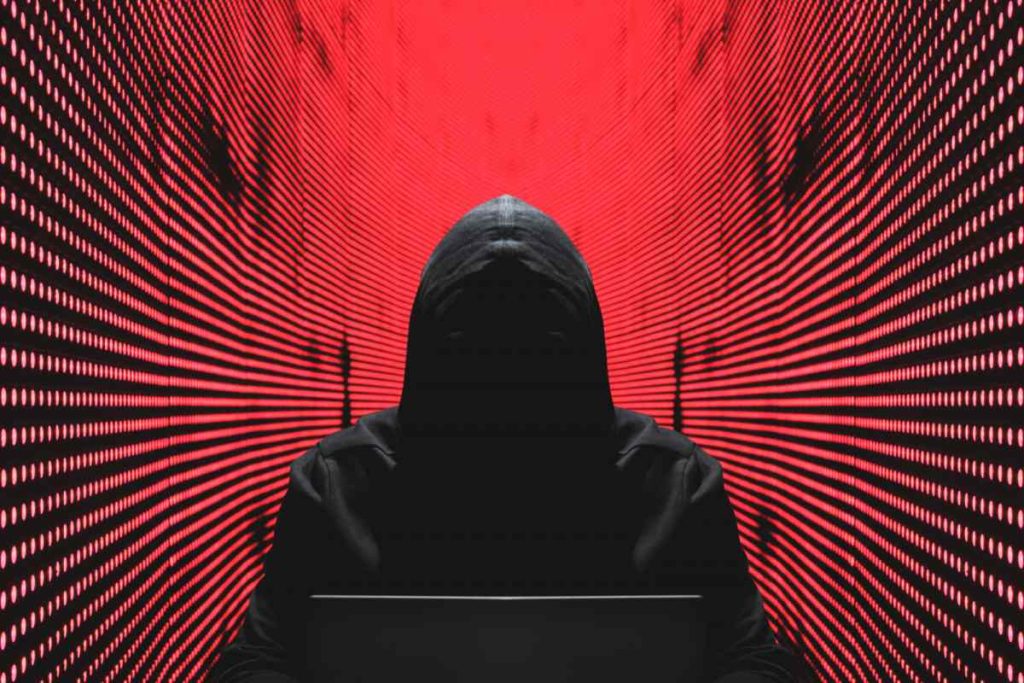 This week, a savvy hacker exploited the Decentralized Finance (DeFi) protocol Hope Finance for an estimated $2 million. An official statement from the protocol's Twitter account was quick to inform users of the scandal and even provided evidence of the perpetrator with their identity proof.
With its Arbitrum-based architecture, the hack has cast a pall of gloom on DeFi's promising future in which decentralization provides increased security against these types of exploits. This month, the DeFi community has been met with extreme misfortune as they face yet another attack after losing hefty amounts in Dexible and Platypus.
With each loss, developers and users grow increasingly provoked over their inability to secure these platforms from malicious activities.
The magnitude of this issue is especially disheartening as DeFi protocols challenge the expertise of even the most well-versed members of the digital asset sphere. As efforts continue to be made to strengthen security, the hope now lies upon all involved to prevent such disasters from occurring again.
Who was Involved in this Hacking Incident?
A Nigerian hacker has been suspected of a malicious exploit that caused funds to be migrated to Tornado Cash, leaving many users distraught. The company is yet to provide any further details of the perpetrator or publish an official post-mortem report.
How Hacker Performed the Attack?
To accomplish its ill deeds malicious actor had set up a bogus router to steal funds from the popular DeFi protocol. CertiK, a prominent blockchain security firm, uncovered evidence of this attack, where the scammer's address was "0xf188", and the fraudulent router had been assigned to the address "0xc9ee".
Fortunately, their expertise and experience enabled them to identify and eliminate the threat before any further harm could be done.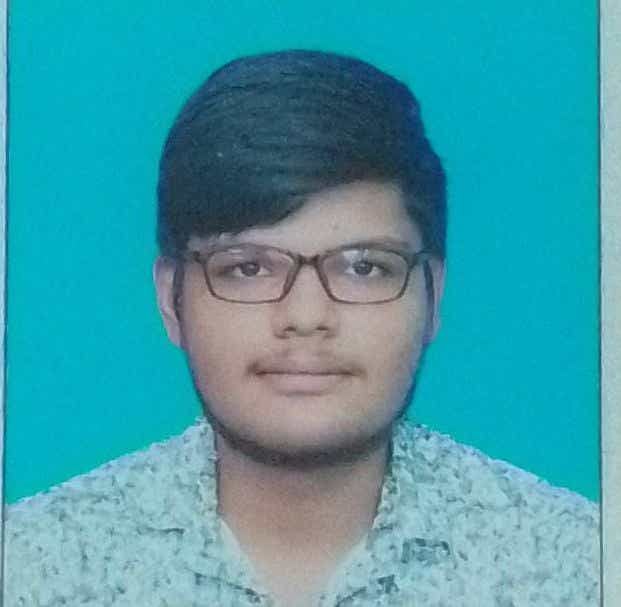 Debangshu is a content writer specializing in the Crypto and DeFi beats. Moreover, he holds 3 years of writing experience in technical niches. He has produced content for a wide range of publications and news outlets, ranging from cryptocurrency-oriented websites to corporate websites.