Forsage Faces Allegations for Running a Fraud Ponzi Scheme
No matter how much our world has progressed, the terror of scam and fraud still pervades; its effects expanding far beyond the scope of financial insecurity. While technological advances have enabled us to bolster our defenses against such dangerous scams, there remain a plethora of risk factors that we must be aware of.
A harrowing tale of criminality and fraudulence has recently emerged from the shadows this week, a federal grand jury in Oregon accused Russian firm Forsage for engaging in a complicated multi-hundred-million dollar DeFi Ponzi scheme.
The scamsters performed their deceitful operation beneath the pretense of a decentralized cryptocurrency investment platform, but justice is not far away for the founders of a Russian firm – if convicted, they could face up to two decades of incarceration for carrying out the wire fraud.
How was this Fraud Committed?
Through promotions and social media advertisements the platform lured investors to invest in the (DeFi) decentralized matrix project which was then quickly redirected to early investors. This case exemplifies how scammers are leveraging the latest technological innovations to perpetrate complex schemes on unsuspecting people across the world.
This case once again highlighted the need for staying vigilant while investing in any scheme in order to curtail any further harm. As per the accusation scammers have reaped an astonishing $340 from this scam.
Authorities have been in contact with potential victims of a recently discovered scam, expecting to uncover more information about the fraudulence. With these charges the Oregon's Federal Grand Jury hopes to shed light on this despicable crime so that future frauds can be avoided.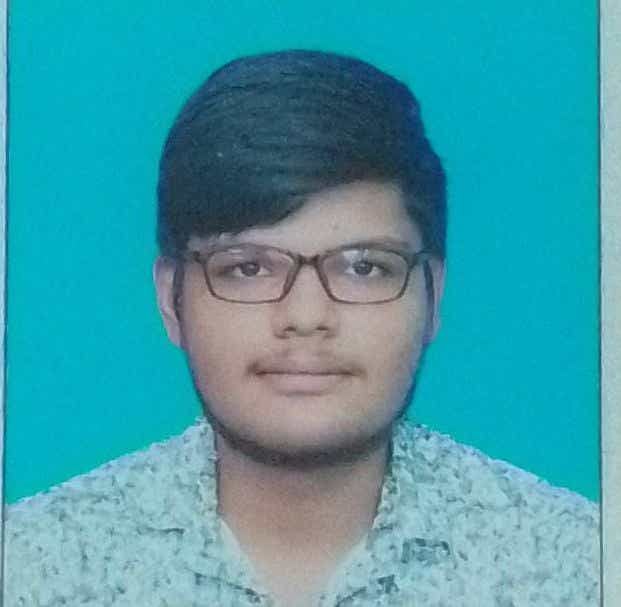 Debangshu is a content writer specializing in the Crypto and DeFi beats. Moreover, he holds 3 years of writing experience in technical niches. He has produced content for a wide range of publications and news outlets, ranging from cryptocurrency-oriented websites to corporate websites.