Platypus is Rethinking Compensation Strategies After $8.5M Loss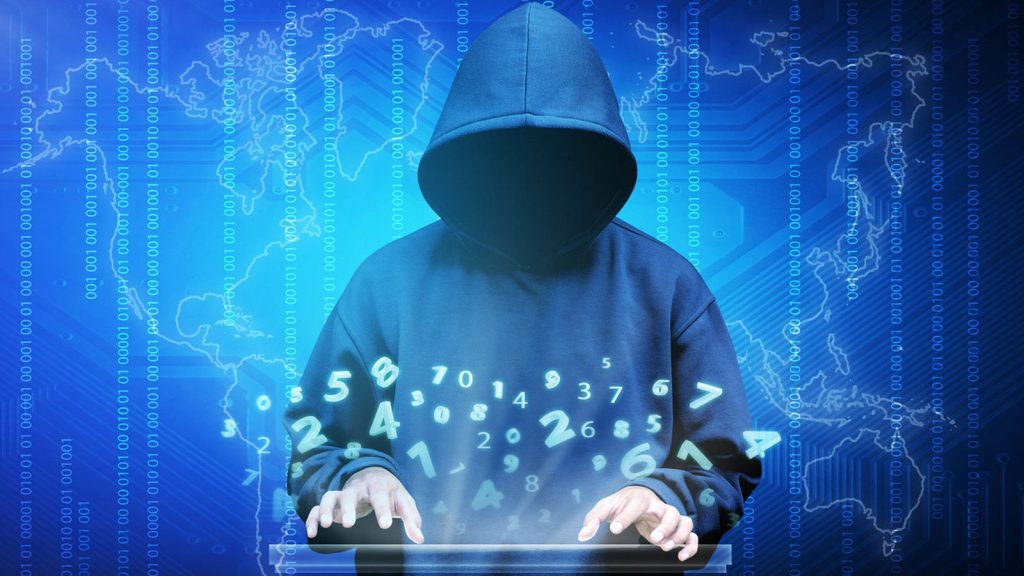 Platypus, a decentralized finance (DeFi) firm, is tackling the aftermath of a massive flash loan attack that cost the company almost $8.5 million and destabilized its stablecoin dollar-peg.
The protocol took to Twitter on Feb 18 to announce it was planning compensation for affected users and requested to not take measures to recuperate their losses as this could impede resolution efforts. In addition, all asset liquidations have been temporarily halted while legal enforcement officials work towards recovering the stolen funds.
What is a Flash Loan Attack?
Decentralized finance (DeFi) has been revolutionizing the way of lending and trading, with its market cap soaring to new heights – over a billion dollars. However, as the popularity increases, so do the cyber attacks targeting DeFi protocols.
One of the most commonly used exploits is by leveraging flash loan features. Colloquially known as uncollateralized lending attacks occur when an attacker takes out a flash loan from a DeFi platform, uses the borrowed capital to push up the price of a crypto asset in the same transaction, and then quickly withdraws their profits before the loan needs to be repaid. Such malicious activities have had serious implications for the security of DeFi platforms and users alike.
A Grim Look at the Unfortunate Companies Fell Prey to a Similar Attack
In a devastating blow to the decentralized finance (DeFi) space, the Beanstalk Farms were last year subjected to a flash loan attack. An Ethereum-based stablecoin protocol, saw it's native token BEAN lose 75% of it's $1 peg against the dollar due to the attack, amounting to a loss of around $182 million.
Additionally, the avalanche-based Dexible, a prominent multi-blockchain algorithmic trading DeFi protocol also lost a significant sum last week which was undeniably a very costly experience for the company.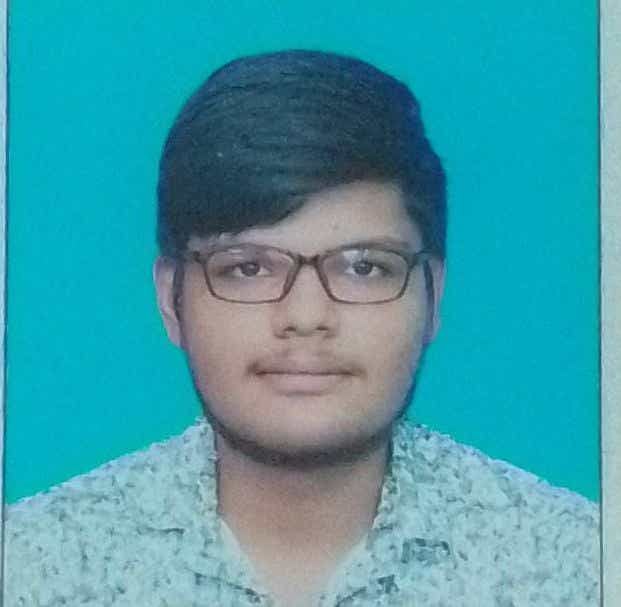 Debangshu is a content writer specializing in the Crypto and DeFi beats. Moreover, he holds 3 years of writing experience in technical niches. He has produced content for a wide range of publications and news outlets, ranging from cryptocurrency-oriented websites to corporate websites.