Last year DeFi Bridges lost $3.2bn in Cyber Attacks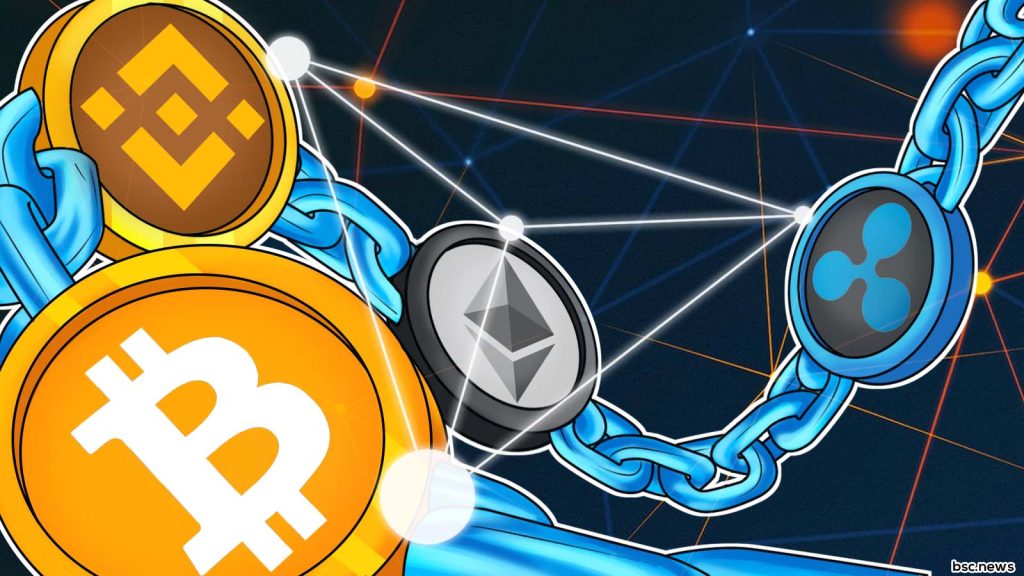 Because of their diverse features, bridges became a favorite of many people. They are a type of DeFi technology that enables users of digital assets to relocate tokens between blockchains. Users can deposit tokens on one side of the bridge to "seed" an equivalent token on the other.
In 2021, several "Layer 1" blockchains, notably Solana, Terra, and Avalanche, adopted this technology, giving Bridges a significant boost. But as the protocol gains prominence, the potential of cyberattack has also climbed. The best example of this is found in recent data. To discover more about the matter, let us delve deeper into the matter.
What has happened?
More than $3.2 billion was reportedly swept leveraging decentralized finance protocols last year, according to a new study. Around $1.8 billion was stolen due to the attacks on the so-called crypto Bridges.
Wormhole bridge, BNB Chain Bridge and Nomad Bridge suffered the most during these unprecedented times.
How do Hackers Gain Access to Bridges?
Hackers misused the private keys and code vulnerabilities present in the bridges to get access to these most renowned gateways. The fraudsters exploited the aforementioned flaws numerous times for nine figures.
Users' faith in the bridges has begun to wane as a result of the frequent attacks because they have demonstrated that they represent a harsh area. These unprecedented attacks also become a blight for bridge developers who built the bridges in the hope of making enormous profits from this cutting-edge technology.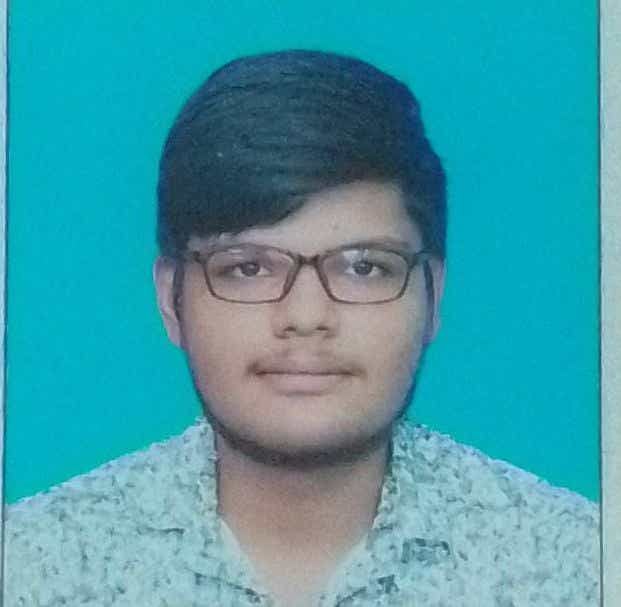 Debangshu is a content writer specializing in the Crypto and DeFi beats. Moreover, he holds 3 years of writing experience in technical niches. He has produced content for a wide range of publications and news outlets, ranging from cryptocurrency-oriented websites to corporate websites.