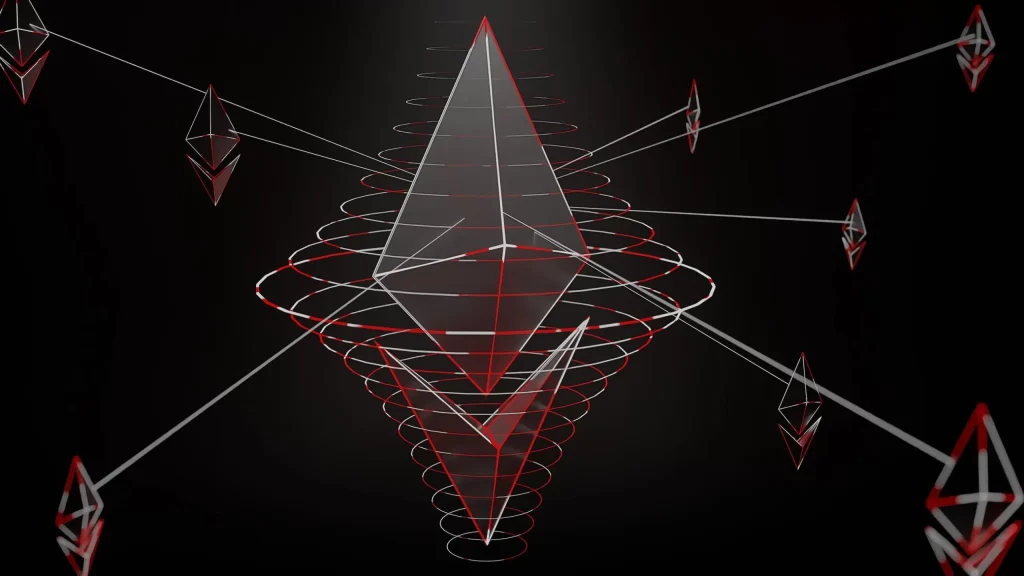 AnetaBTC, a new secure and decentralized protocol, has been launched to enable Bitcoin holders to unlock the value of their BTC on Ergo and Cardano. This project aims to bring Bitcoin into the decentralized finance (DeFi) ecosystem of Cardano by providing a secure and decentralized protocol that unlocks the value of BTC holdings.
The project was initially launched on the Ergo blockchain earlier this year, with the intention of contributing to the expected DeFi growth on significant blockchains. The project's main goal is to introduce on-chain wrapped BTC.
What are Wrapped Tokens?
Wrapped tokens are tokens that represent the same value as their underlying asset and can be redeemed anytime. They provide liquidity and accessibility to DeFi platforms, and they enable users to transfer value seamlessly across different blockchain networks, making it easy to access other DeFi protocols without the need for the native tokens of each protocol.
AnetaBTC's Launch and Benefits
AnetaBTC's project enables cBTC token users to fund, trade, or provide liquidity to Cardano testnet protocols. These users can now utilize their tokens to access the benefits of the Cardano blockchain. The cBTC tokens are wrapped tokens representing Bitcoin on the Cardano blockchain in a 1:1 ratio.
The launch of AnetaBTC's project is a significant step forward in decentralized finance, providing users with greater flexibility, control, and security over their digital assets. By allowing Bitcoin holders to access Cardano's DeFi ecosystem, AnetaBTC could attract more users to the Cardano network and contribute to the growth of the DeFi projects on the blockchain.
Cardano's DeFi Growth
Since the start of the year, Cardano has seen significant growth in DeFi projects, leading to a surge in the total value locked (TVL) on the blockchain. The TVL has risen from under $50 million to over $150 million in this period.
***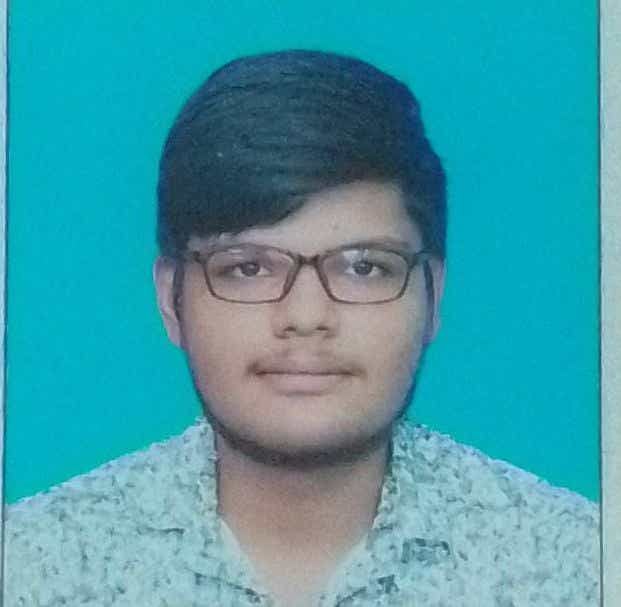 Debangshu is a content writer specializing in the Crypto and DeFi beats. Moreover, he holds 3 years of writing experience in technical niches. He has produced content for a wide range of publications and news outlets, ranging from cryptocurrency-oriented websites to corporate websites.