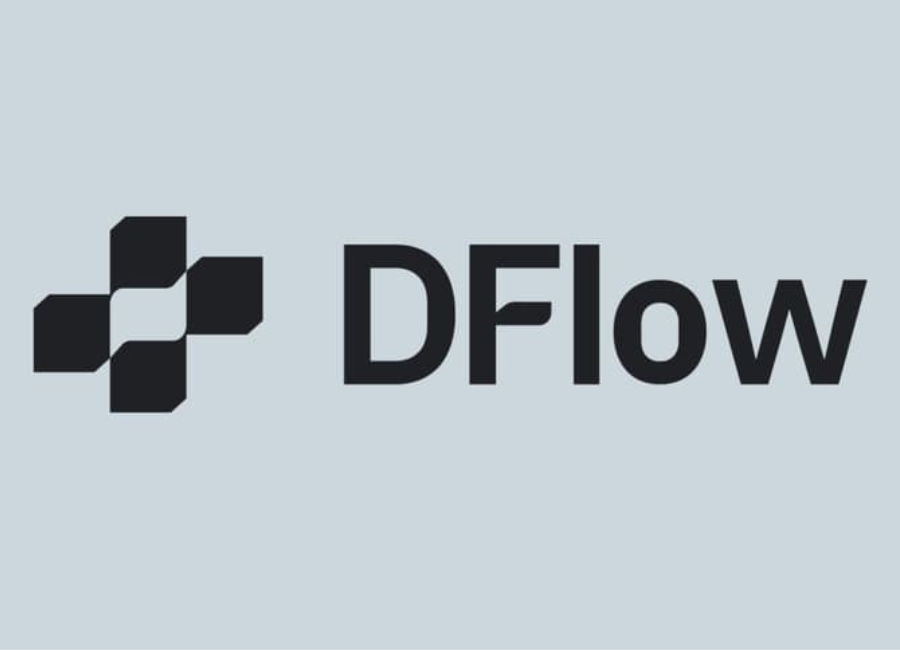 DFlow, a decentralized finance (DeFi) protocol, has successfully raised $5.5 million in a financing round led by Framework Ventures, a prominent crypto venture capital firm. The company aims to revolutionize the current crypto trading system by providing market makers the opportunity to purchase order flow directly from wallet applications, with a guarantee to provide execution at the best price.
Improving the current crypto trading system
DFlow's unique selling proposition is its ability to improve the costly and low-quality execution of current crypto trading for retail customers. The platform defines the best price as the best public price aggregated against both centralized and decentralized exchanges, thereby creating an open and fair trading environment for retail investors.
DFlow's market makers are selected through a decentralized open/fair auction, lowering the barriers to entry and allowing market makers to trade against trades placed through the wallet. The market maker auctions are visible on-chain and enforced by smart contracts, bringing transparency to the payment for order flow process.
Reputation tracking algorithm
As per DFlow, they will soon introduce an open-source reputation tracking algorithm to score market makers, making the criteria used to select them available for review by the public. The algorithm is expected to bring more transparency and fairness to the DeFi market while lowering the barriers to entry for market makers.
Other Investors in the Fundraise
Other investors in the fundraise included Coinbase Ventures, Wintermute Ventures, Spartan Group, Circle Ventures, Cumberland, and ZeePrime. DFlow had previously raised $2 million in a seed financing round in early 2022.
CEO's perspective
DFlow's founder and CEO Nitesh Nath, previously a quant researcher at DRW, a Chicago-based trading giant, explained that the system they are improving in crypto is similar to traditional equities markets. Retail investors trade against market makers who may hedge on the NYSE in equities markets, with brokerages like Robinhood selling order flow from retail investors to institutional market makers like Citadel.
The latest funding round will enable the company to continue developing its platform and expanding its services to more users. DFlow's innovative approach to improving the crypto trading system has caught the attention of investors and experts in the field. Moreover, with its unique proposition of providing an open and fair trading environment for retail investors, the company is poised to make significant strides in the DeFi market.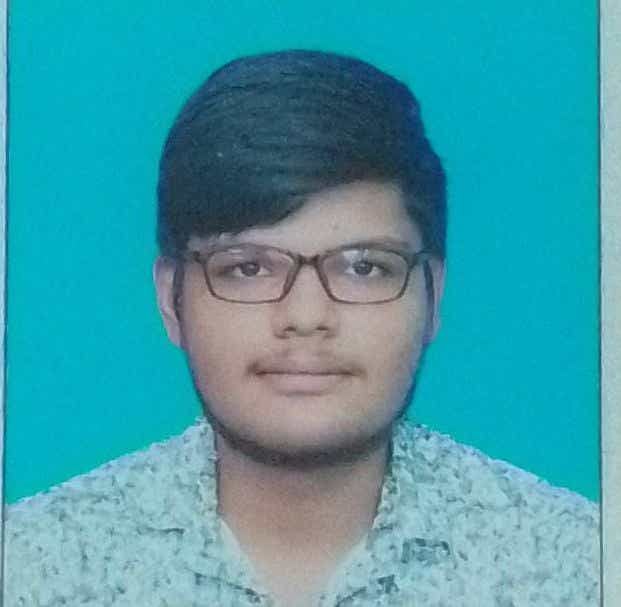 Debangshu is a content writer specializing in the Crypto and DeFi beats. Moreover, he holds 3 years of writing experience in technical niches. He has produced content for a wide range of publications and news outlets, ranging from cryptocurrency-oriented websites to corporate websites.