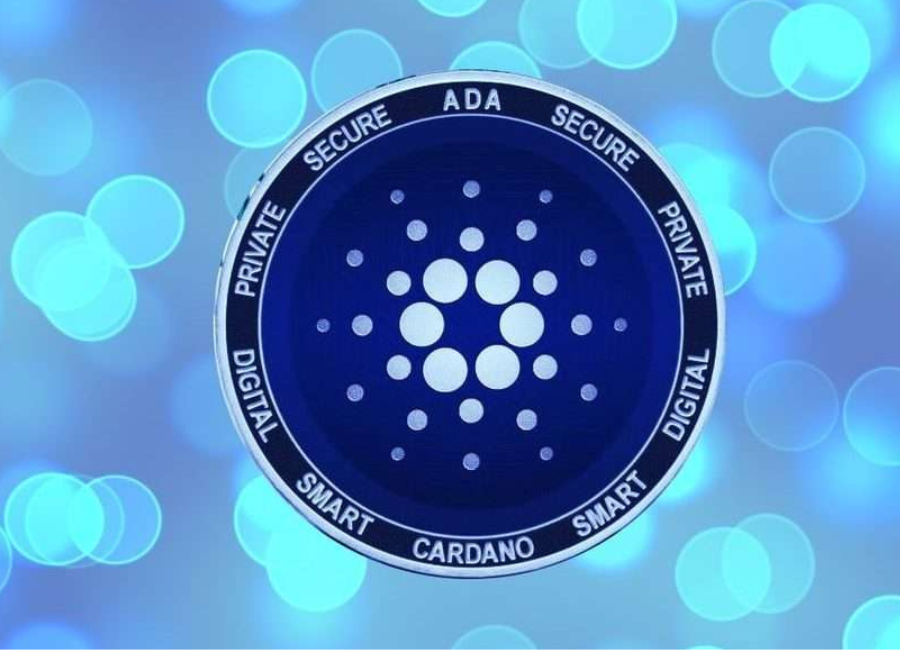 Cardano, a proof-of-stake blockchain network, saw significant growth in Q1 2023. According to a report by Messari, the blockchain witnessed nearly tripled Total Value Locked (TVL) in decentralized finance (DeFi) and technological breakthroughs.
Technological Breakthroughs
Layer-2 scaling solutions have been implemented on the Cardano mainnet, while sidechains such as  IOG's EVM  and Milkomeda C1 are being developed to improve cross-chain interoperability. The blockchain has also expanded its programming language support to include TypeScript, Marlowe, Python, and Helios.
DeFi TVL on Cardano grew by 172% quarterly, with stablecoin volume on the network increasing by 261%. The largest volumes of stablecoins came from Djed's DJED and Indigo's IUSD. The growth in TVL is attributed to the deployment of Layer-2 scaling solutions, which increased network scalability and cross-chain compatibility.
ADA Price Increase
The platform's native token, ADA, saw a 54% price increase, with a price of $0.42 as of April 19, 2023. Cardano's treasury balance grew by 100 million ADA to 1.21 billion, with a 9.1% and 66% QoQ growth in ADA and USD terms, respectively.
The Treasury's balance rose by $278 million to $460 million in USD. The growth in treasury balance is attributed to the increased adoption of stablecoins and the growth of DeFi TVL.
Cardano's Accessibility for Developers
Cardano has expanded its programming language support to include Python, TypeScript, Marlowe, and Helios, making it more accessible for developers. The expansion of programming language support has increased the development of new protocols, leading to increased interest in new protocols and the decline of the dominance of major DEXs such as SundaeSwap, Minswap, and WingRiders.
Despite the overall growth, Cardano experienced quarter-on-quarter declines in new addresses and average daily transactions. Daily NFT transactions on the network also fell in Q1, with daily unique buyers shrinking by 23%.
***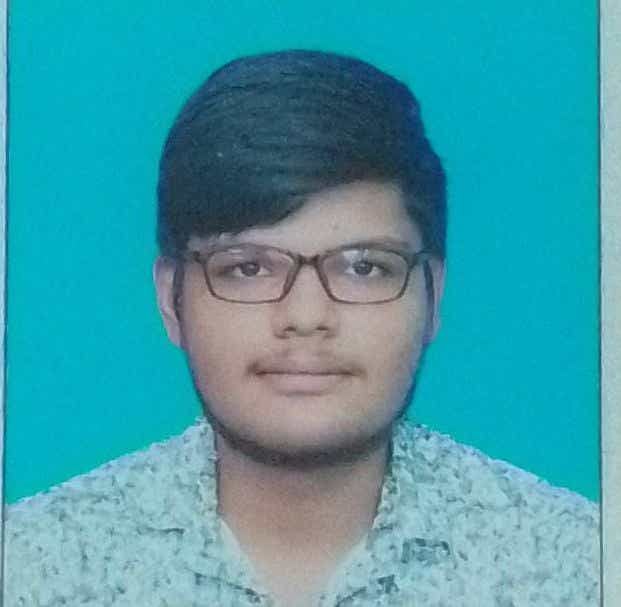 Debangshu is a content writer specializing in the Crypto and DeFi beats. Moreover, he holds 3 years of writing experience in technical niches. He has produced content for a wide range of publications and news outlets, ranging from cryptocurrency-oriented websites to corporate websites.