$700K Heist: Unprecedented Robbery of LaunchZone DeFi Exposes Loopholes in BNB Chain-Based Protocol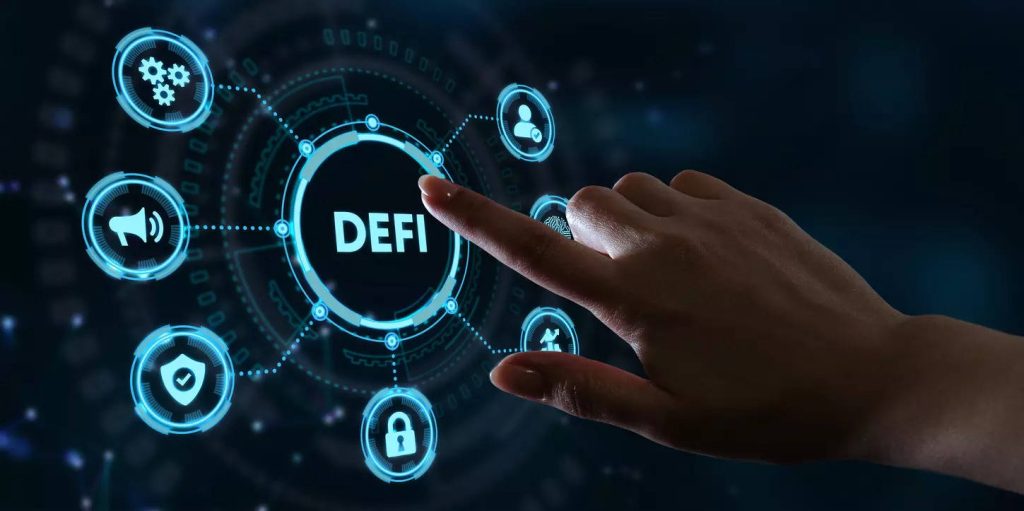 As DeFi protocols continue to gain popularity and users, the risks of cyber attacks have also grown exponentially. Unfortunately, this was recently made evident with LaunchZone, a BNB Chain-based DeFi protocol that became victim to an exploit by malicious hackers who were able to siphon away $700k worth of funds.
After the recent, controversial incident involving the DeFi protocol, users were understandably enraged and took to Twitter in droves to express their anger. In a bid to prevent further harm, the company released a statement on its Telegram group urging people not to purchase tokens until more information is obtained – a move that has been met with mixed reactions. However, despite the efforts, launch zone native tokens fell by more than 80%.
As an experienced observer of the DeFi industry, I can empathize with those users who have expressed their anger due to the recent spate of cyber attacks that have done considerable damage. However, although being vigilant is a must, this doesn't necessarily stop you from reaping potential gains in the future; through precautions and proper inspection when making choices, one may still be able to reap fruitful results.
Similar Challenges Faced by other DeFi Protocols
It's been an eventful week for the world of decentralized finance (DeFi): three popular protocols, Dexible, Platypus, and Hope Finance have all experienced similar cyberattacks. Despite each protocol having taken measures to protect user funds, they were collectively unable to prevent hackers from siphoning off around $12m worth of tokens and assets.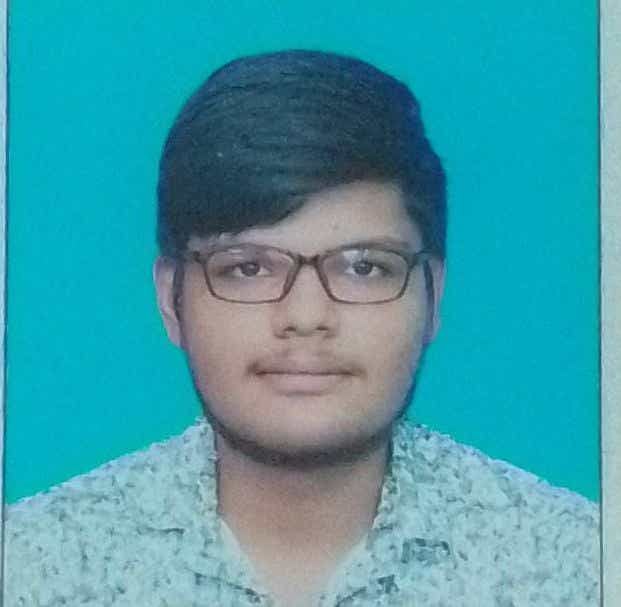 Debangshu is a content writer specializing in the Crypto and DeFi beats. Moreover, he holds 3 years of writing experience in technical niches. He has produced content for a wide range of publications and news outlets, ranging from cryptocurrency-oriented websites to corporate websites.