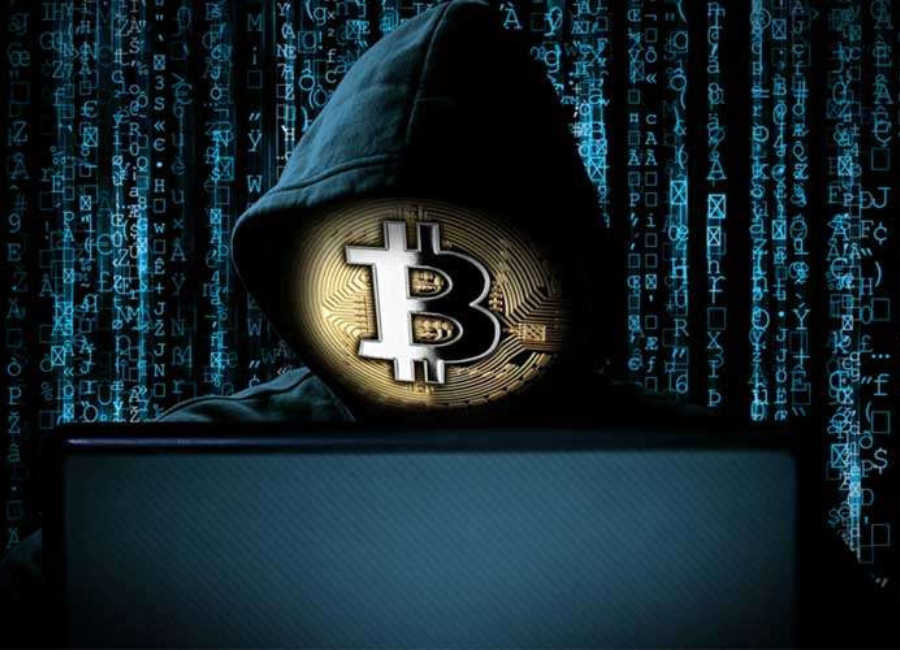 A UK investment manager, identified as Matthew Thomas, reportedly lost £300,000 in a sophisticated cryptocurrency scam.
Key Takeaways
Investment manager, "Matthew Thomas", falls victim to a £300,000 crypto scam.
Scheme involved a seemingly credible trading app and promises of profit.
Thomas, driven by greed and curiosity, mortgaged his home and took work loans to invest.
UK implements new crypto ad guidelines for enhanced consumer protection coincidentally.
Matthew Thomas (name altered for anonymity), an executive from a UK investment firm, candidly unveiled his entrapment in a cryptocurrency scam that cunningly pilfered his life savings of £300,000, as per reports from The Guardian. Thomas, seduced by the allure of easy profits and influenced by a blend of greed and curiosity, initially entered the deceptive trap in January, having been introduced to a cryptocurrency trading app by an acquaintance.
The app's purported strategy involved exploiting cryptocurrency price differences across various exchanges, utilizing AI bots for identifying profitable trades. To engage, Thomas was required to establish a cryptocurrency wallet, link it to the trading app, and deposit cryptocurrency. He started with a humble investment but was progressively enticed to increase his stakes to participate in purportedly lucrative "airdrop" events and maintain trading activities.
UK Investment Manager Reportedly Loses £300,000 in Cryptocurrency Scam https://t.co/cQX8Lt5CkQ #crypto #cryptocurrency

— CryptoGlobe (@CryptoGlobeInfo) October 11, 2023
However, his situation darkened as the demanded minimum balance progressively swelled from $10,000 to a staggering $400,000, inducing Thomas to mortgage his home and resort to work loans to feed his growing investment. Amidst mounting skepticism, he found himself unable to withdraw his funds, with customer support fabricating an IMF funds freeze due to speculative illegal origins.
Despite doubts, Thomas further tangled himself by attempting to recuperate his lost assets through an alleged partnership with a renowned crypto exchange, which demanded yet more investments to "unfreeze" his funds, only to be left disillusioned and significantly lighter of pocket.
Thomas has since sought redress, reporting the malevolent scam to agencies, such as the FBI and the UK's National Crime Agency, and lodging a complaint with the UK's Financial Ombudsman Service.
Conclusion
Thomas's unfortunate encounter sharply underscores the perils lurking within the seemingly alluring world of cryptocurrency investments. Even seasoned professionals can be ensnared by meticulously crafted scams, blurring the lines between legitimate opportunities and fraudulent schemes. This incident starkly highlights the urgency and relevance of the UK's new advertising guidelines for cryptocurrency firms, aiming to bolster consumer safeguarding. Investors, novice or experienced, are hereby reminded: thorough diligence, skepticism towards "too-good-to-be-true" opportunities, and an understanding of the importance of regulatory adherence are paramount in navigating the volatile seas of cryptocurrency investments.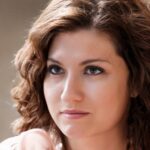 I'm a Cryptocurrency Author and I have been writing about Cryptocurrencies for over 2 years now. I have written many articles on the subject and have been interviewed by some of the biggest names in the industry. My work has been featured on major publications such as Forbes, CoinDesk, and more. I am passionate about Cryptocurrencies and believe that they have the potential to change the world. I am always looking to learn more about this fascinating industry and share my knowledge with others.