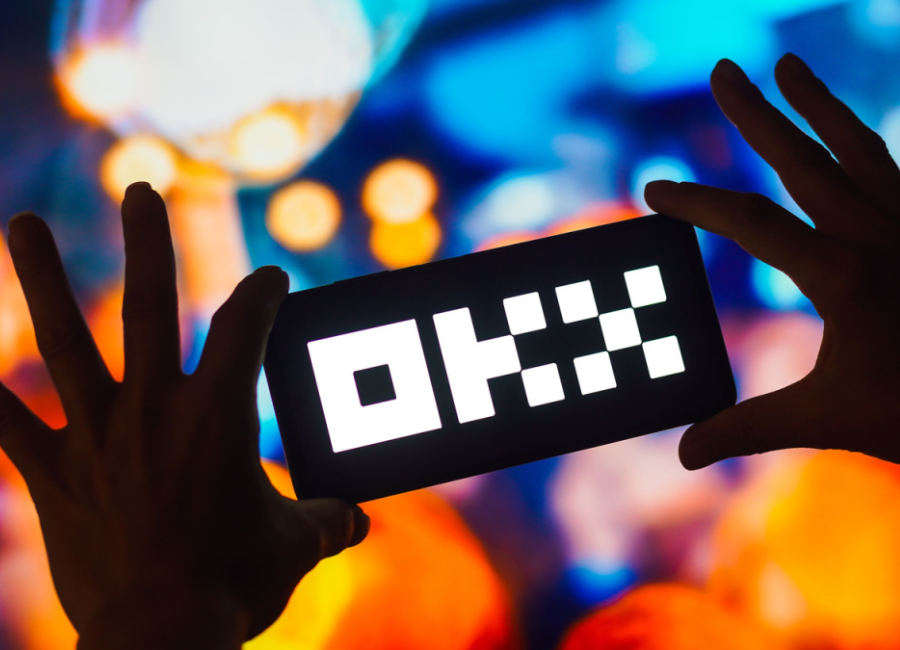 OKX, a prominent crypto exchange and Web3 technology company, has listed the token (BIGTIME) from the Web3 RPG platform Big Time on its spot market.
Key Takeaways
OKX lists Web3 RPG platform Big Time's token, BIGTIME, on its spot market, making it accessible for trading against USDT.
A special 'Trade and Earn' campaign will reward early BIGTIME traders on OKX with 5 USDT worth of tokens.
Big Time, developed by former AAA game developers, brings a "player-owned economy" where actions are driven by BIGTIME tokens.
The BIGTIME/USDT trading pair is now live, with the deposit function activated one day before the listing.
Prominent crypto exchange and Web3 technology pioneer, OKX, continues to navigate the waves of the decentralized digital world by listing Big Time's token, BIGTIME, on its spot market. In a move that aligns with the surge of interest in the intersection of gaming and decentralized finance (DeFi), OKX enables users to trade BIGTIME against USDT, bolstering accessibility to the gaming token.
The official listing occurred at 02:00 (UTC) and marks OKX as one of the pioneering exchanges to list BIGTIME, opening the gates for users to participate in a unique multi-player, free-to-play RPG platform. Interestingly, Big Time is no ordinary platform. Crafted by seasoned game developers, including the former CEO of Decentraland, it is referred to as a "player-owned economy". The platform seamlessly integrates non-fungible tokens (NFTs), allowing players to craft, trade, and loot digital wearables and collectibles, all powered by BIGTIME tokens.
In tandem with the listing, OKX initiated a 'Trade and Earn' campaign. From October 11, 02:00 (UTC), to October 17, 15:59 (UTC), the first 7,000 users to engage and trade 100+ USDT worth of BIGTIME tokens on OKX are set to be rewarded with an additional 5 USDT worth of BIGTIME tokens. This strategic move not only incentivizes trading activities but also entices a new cohort of traders to explore the enriched offerings of the OKX platform.
First round distribution for LayerZero: 12M $ZRO tokens.

Official URL: https://t.co/SXdep7rr9B#Blur #DYOR #PEPE $USDT $TSUKA #NFTs $DAVE $LADYS $SNEK $BNB #BTC $OKX #ltc #dEX #TerraClassic #AVAX #Coinbase #okx #nftdrops $BTC #PNDC #APE #TERRA $LTC #NFT #aave $SEI pic.twitter.com/k0361jhEZU

— HilsonK.eth (@HilsonKeth) October 11, 2023
Conclusion
This move by OKX symbolizes a progressive stride into the burgeoning intersection of Web3, NFTs, and gaming, further spotlighting the exchange as a pertinent player in the web3 domain. BIGTIME's entry into OKX's spot market is not merely a listing but a nod towards the inevitable amalgamation of gaming and decentralized finance. With creators and players being able to exercise true ownership of their in-game assets through NFTs, we observe an intricate blend of entertainment and economics surfacing. The ripple effects of such integrations might very well craft a new paradigm in both the gaming and crypto landscapes, illustrating a future where decentralized player economies become a norm rather than an exception.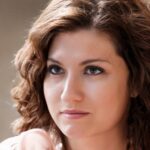 I'm a Cryptocurrency Author and I have been writing about Cryptocurrencies for over 2 years now. I have written many articles on the subject and have been interviewed by some of the biggest names in the industry. My work has been featured on major publications such as Forbes, CoinDesk, and more. I am passionate about Cryptocurrencies and believe that they have the potential to change the world. I am always looking to learn more about this fascinating industry and share my knowledge with others.