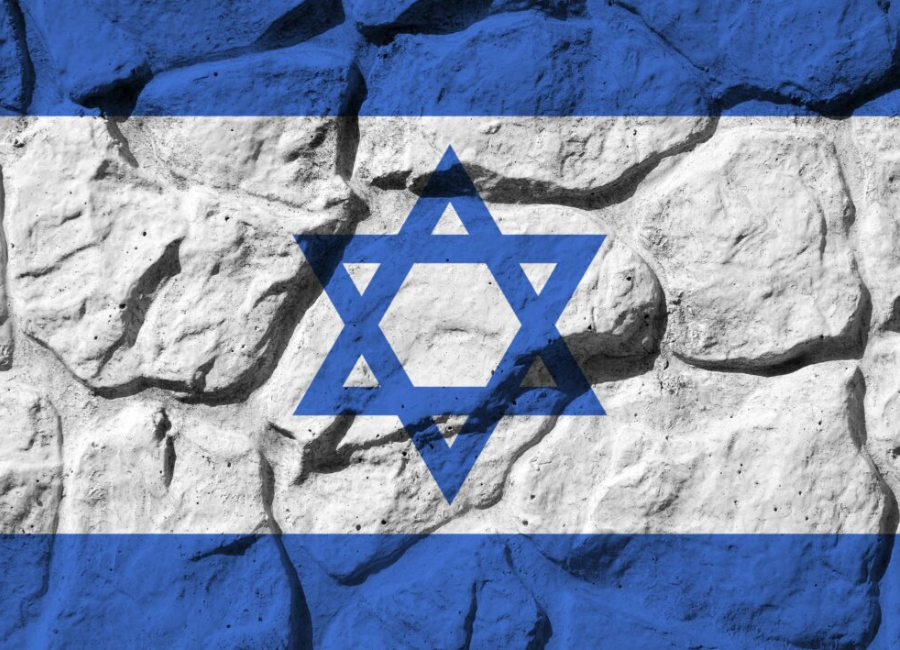 Hamas and affiliates acquire millions in cryptocurrency donations, as per reports. From August 2021 to June 2023, Hamas reportedly received about $41 million.
The notorious Hamas organization and its associates have reaped millions in cryptocurrency donations, shaking global security and financial forums. A report from the Wall Street Journal, citing data from forensics entity Elliptic and software firm BitOK, brings to light the magnitude of this financial influx.
Palestinian Islamic Jihad and Hamas have received $93 million and $41 million respectively in cryptocurrency from August 2021 to June 2023, per the Elliptic analysis.
Critical context missing from the @WSJ piece on Hamas and crypto:

In April 2023, Hamas warned its donors to STOP sending Bitcoin.

Why? Because the transparent nature of the blockchain had Western intelligence following their every transaction like bloodhounds. Hence, the… pic.twitter.com/45GzncPwhm

— Sam Lyman (@SamLyman33) October 11, 2023
Hamas Acquiring Crypto
Cryptocurrency, cherished for its privacy-enhancing features, has unfortunately also become a veiled financing technique for entities and nations severed from the U.S.-regulated global financial framework. The concealment afforded by numerous cryptocurrencies, which complicates the tracing of fund flows, has elevated apprehension among governmental bodies.
Israeli Defense Minister Yoav Gallant expressed the complexity of the matter to the WSJ, stating, "This is not an easy task." The struggle against crypto-funded terrorism is highlighted by incidents like North Korean hackers accumulating millions through cyber-attacks on various protocols and projects within the cryptocurrency sphere.
Another Perpective
However, a perspective offered by CoinDesk in June accentuates that cryptocurrency is not the principal monetary source for Hamas and related entities, such as the Palestinian Islamic Jihad and Hezbollah, domiciled in Lebanon. Iran emerges as the dominant financier, contributing around $100 million annually, as documented by the U.S. government.
The narrative surrounding the utilization of cryptocurrencies by organizations like Hamas is a cautionary tale that underscores the double-edged sword that is the anonymity and decentralized nature of blockchain technologies. While these attributes are celebrated for providing financial privacy and sovereignty to users worldwide, they similarly facilitate nefarious activities by organizations estranged from the conventional financial ecosystem.
Concluding Thoughts
The reports shine a light on an imperative for the global community: to establish a balanced approach in regulating cryptocurrencies. Striking a harmony between preserving the intrinsic, privacy-oriented merits of cryptocurrencies and ensuring they do not become unrestrained financial conduits for unlawful entities poses a quintessential challenge of our digital era.
Addressing such conundrums requires a collaborative, international approach that duly comprehends the technological nuances and ethical imperatives entwined in the cryptocurrency domain. Thus, prudent, innovation-friendly strategies and policies, crafted through cooperative international dialogue, could pave the way toward mitigating the misuse of these groundbreaking technologies without stifling their potential.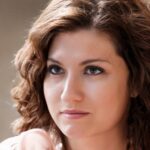 I'm a Cryptocurrency Author and I have been writing about Cryptocurrencies for over 2 years now. I have written many articles on the subject and have been interviewed by some of the biggest names in the industry. My work has been featured on major publications such as Forbes, CoinDesk, and more. I am passionate about Cryptocurrencies and believe that they have the potential to change the world. I am always looking to learn more about this fascinating industry and share my knowledge with others.