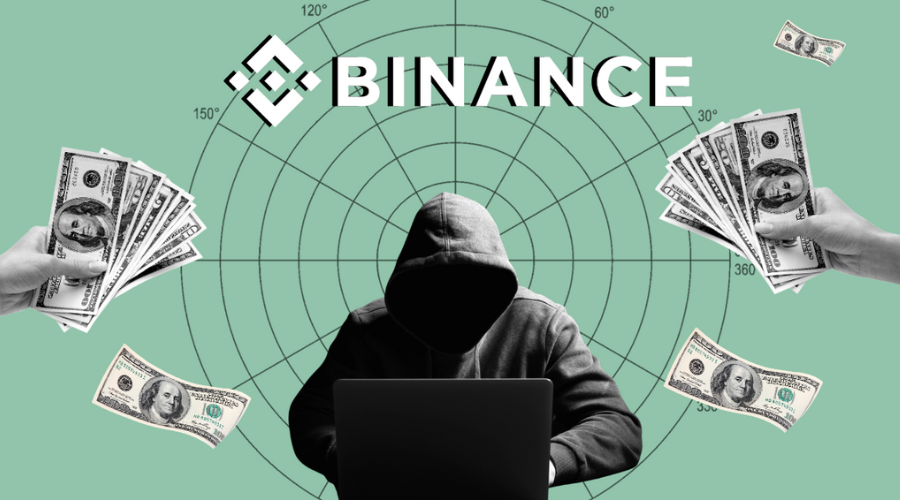 Hong Kong police issued a warning after 11 Binance users fell victim to phishing scams, resulting in total losses of over HK$3.5 million ($450,000).
Key Takeaways
Binance users in Hong Kong targeted in a $450K phishing scam, prompting police warnings.
Fraudsters employed text messages, asserting account verification needs, to deceive users.
Hong Kong Police's CyberDefender program and SFC aim to enhance public awareness and safeguarding against crypto scams.
The scam occurrence and JPEX controversy amplify challenges and skepticism towards the virtual asset sector in Hong Kong.
In a disconcerting episode of cybersecurity failure, 11 Binance users in Hong Kong have fallen victim to a phishing scam, bleeding more than HK$3.5 million ($450,000) in losses. The scam involved fraudsters, disguised as Binance, transmitting text messages to users, manipulating them into clicking a link under the guise of necessary identity verification to avoid account deactivation.
Promptly responding, Hong Kong police disseminated an urgent warning through their CyberDefender program via Facebook, advising the public and potentially affected individuals to report suspicious messages through the "fraud prevention" section on their official website.
After victims engaged with the fraudulent link and underwent the ostensibly required verification, hackers acquired access to their Binance accounts, executing unauthorized and malicious transactions. In an assisting move, police shared the Hong Kong Securities and Futures Commission's (SFC) recent list of sanctioned virtual asset platforms. Presently, only HashKey and OSL have secured full retail operating licenses from the SFC, establishing them as comparatively secure platforms for cryptocurrency trading.
Hong Kong Police Issues Alert About Text Message Phishing Scam Drained 446,000 From Binance Users https://t.co/iWqqqnxUPM pic.twitter.com/UCYQJOYIZL

— Cammy Amster (@CammyAmster) October 10, 2023
This incident intertwines with a recent scandal involving the JPEX cryptocurrency exchange, which catalyzed approximately $180 million in losses and instigated over 2,300 investor complaints to the local police, causing ripples of distress across Hong Kong's cryptocurrency landscape.
In an endeavor to amplify transparency and arm investors against potential scams, SFC has pledged to release lists of both fully licensed crypto platforms and those under suspicion of unsavory practices, particularly in the wake of the unsettling JPEX case. Nonetheless, industry analysts express apprehensions that the negative impressions stemming from such scandals may potentially obstruct advancements and acceptance of digital assets and the burgeoning Web3 sector in the region.
The entanglement of Hong Kong users in phishing scams, coupled with the unfolding JPEX controversy, spotlights the imperative for stringent regulatory frameworks, meticulous oversight, and comprehensive educational initiatives within the cryptocurrency sector.
Conclusion
While authorities such as the Hong Kong Police and SFC are making commendable strides in fortifying investor awareness and providing resources to navigate the volatile cryptocurrency arena, the incidents accentuate the requirement for amplified cybersecurity norms and informed digital practices among users.
Enhancing public cognizance about the telltale signs of phishing scams, the importance of verifying communication from financial platforms, and ensuring due diligence before investment, stands paramount. Moreover, striking a prudent balance between fostering technological innovation and safeguarding investor interests will be vital in underpinning the sustainable growth of digital assets and the Web3 industry in Hong Kong, especially amidst the prevailing skepticism.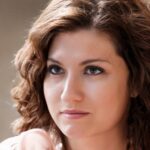 I'm a Cryptocurrency Author and I have been writing about Cryptocurrencies for over 2 years now. I have written many articles on the subject and have been interviewed by some of the biggest names in the industry. My work has been featured on major publications such as Forbes, CoinDesk, and more. I am passionate about Cryptocurrencies and believe that they have the potential to change the world. I am always looking to learn more about this fascinating industry and share my knowledge with others.