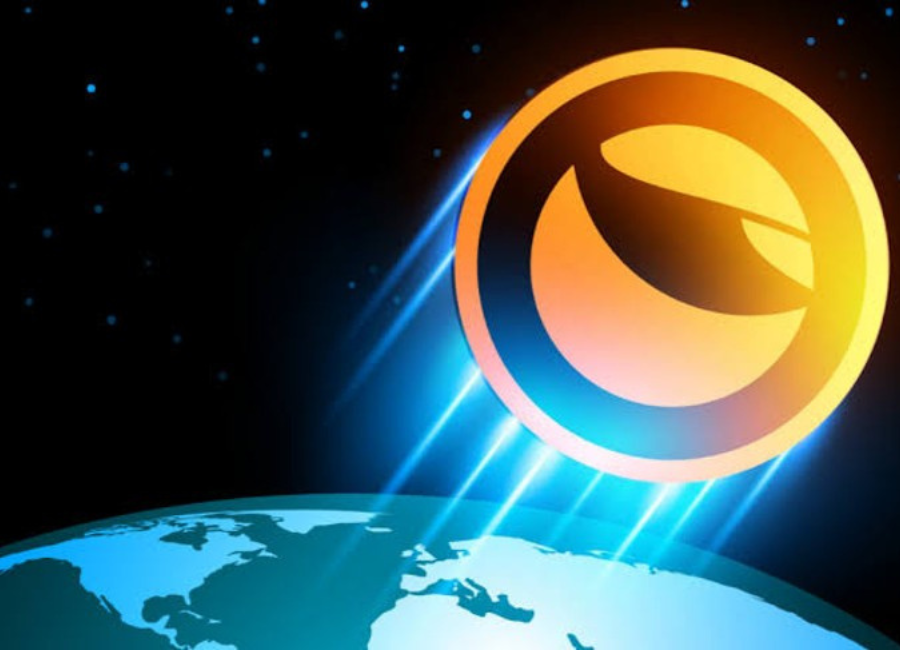 The Terra Luna Classic community has reached a significant milestone by burning a total of 76 billion LUNC tokens since May 18, 2022.
Key Takeaways
Terra Luna Classic community achieves the milestone of burning 76 billion LUNC tokens.
Binance has been a major contributor, burning almost 38.81 billion LUNC tokens to date.
Despite significant burning, LUNC price experiences a dip, currently trading at $0.000056.
The Terra Luna Classic and L1TF aim to further reduce LUNC and USTC circulating supply in Q4.
In a significant stride toward reducing the circulating supply of LUNC tokens, the Terra Luna Classic community has successfully burned a staggering 76 billion tokens since its inception on May 18, 2022. Binance, the world's preeminent crypto exchange, has been instrumental in this endeavor, contributing to over 50% of the total LUNC burned by incinerating almost 38.81 billion LUNC tokens.
The LUNC token has a total supply of 6.83 trillion and a circulating supply of 5.80 trillion. To boost the LUNC burn rate, the community recognizes the need to augment the token's utility, despite the achieved milestone.
The burning campaign has seen a collective effort from crypto exchanges, validators, projects, and individual community members, with the community burning an average of 400 million LUNC tokens per week. Binance alone incinerated over 1 billion LUNC tokens in the 14th batch of its monthly LUNC burn mechanism on October 1.
🔥 Terra Luna Classic burns 76 billion LUNC tokens, with Binance contributing over 50% to this massive burn. #LUNC's circulating supply is 5.80 trillion, with a total supply of 6.83 trillion. Community focuses on increasing utility and burn rate. #TerraLunaClassic 🌕🔥#Terra pic.twitter.com/UkRKl8n4ra

— Collin Brown (@CollinBrownXRP) October 9, 2023
The Terra Classic L1 Task Force (L1TF) developer group, alongside the Quant USTC repeg team, is steering its focus towards further diminishing the circulating supply of LUNC and USTC in Q4 2023. This involves an aim to repeg USTC to $1, working in conjunction with exchanges to ensure this transition is successful. Concurrently, the Terra Luna Classic community has launched a community-owned Galaxy Station wallet and Galaxy Finder blockchain explorer, enriching its ecosystem.
Yet, amidst these milestones, LUNC has experienced a 3% price dip in the last 24 hours, trading at a modest $0.000056, and failing to sustain above the $0.000060 support level last week, reflecting a continuous struggle amid prevailing market uncertainties.
Conclusion
While the burning of LUNC tokens is undeniably a milestone worth celebrating for the Terra Luna Classic community, it underscores the multifaceted dynamics that govern token prices in the vast crypto market. The LUNC price's downward trend despite substantial token burns elucidates the interplay between supply mechanics and market sentiments, pointing to the necessity of fostering inherent token utility and demand alongside supply reduction strategies.
Terra Luna Classic and other similar projects embarking on token burning strategies should, therefore, concurrently enhance their utility propositions, partnerships, and use-cases, ensuring that supply mechanics synergize with actual utility and demand in the market. As we move ahead, it will be intriguing to observe how the LUNC price responds to these burn initiatives and whether amplified utility can pivot the price trajectory upwards.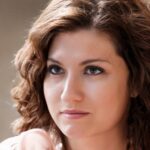 I'm a Cryptocurrency Author and I have been writing about Cryptocurrencies for over 2 years now. I have written many articles on the subject and have been interviewed by some of the biggest names in the industry. My work has been featured on major publications such as Forbes, CoinDesk, and more. I am passionate about Cryptocurrencies and believe that they have the potential to change the world. I am always looking to learn more about this fascinating industry and share my knowledge with others.