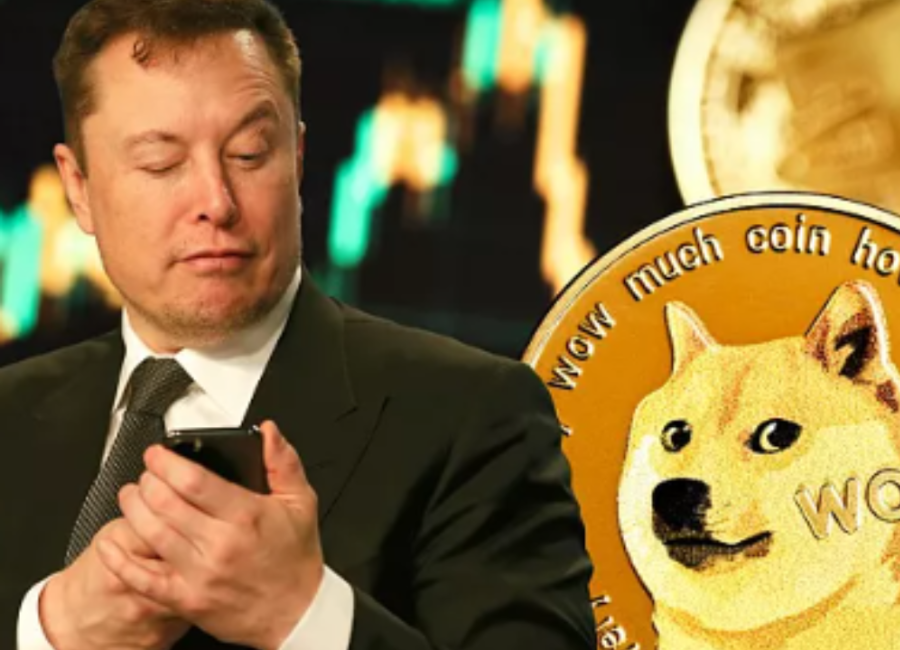 The SEC asserts cryptocurrencies lack inherent value, sparking debate. Dogecoin's co-creator and Elon Musk challenge SEC's viewpoint, highlighting regulatory ambiguity.
A ripple of contentious debates has been spurred as the Securities and Exchange Commission (SEC) posits that cryptocurrencies hold no "innate or inherent value," in a federal court case against prominent cryptocurrency exchange, Coinbase. This stance has kindled widespread disapproval from notable figures within the cryptocurrency sphere, including Dogecoin co-creator, Billy Markus, and Tesla CEO, Elon Musk.
There is so much wrong with the SEC's brief in the Coinbase case I don't know where to begin. Let's start with the SEC claiming, without citation or support, that digital assets have no innate or inherent value while collectible baseball cards do.

— Stuart Alderoty (@s_alderoty) October 5, 2023
Billy Markus onto SEC
Billy Markus, alias Shibetoshi Nakamoto, poignantly retorted to the SEC on social media platform X, expressing, "then return all the taxes y'all made me pay for receiving it you horrific evil hypocrites." Musk chimed in, logically probing the SEC's stance with, "It's real if you have to pay taxes, but otherwise not real?"
Within the legal battle, the SEC sought to refute Coinbase's plea to discard the lawsuit, emphasizing that cryptocurrency trading epitomizes an investment contract under federal securities laws. This stand was underlined by invoking the legal doctrine, the "Howey Test," which mandates a flexible interpretation of these laws.
SEC Vs Coinbase
Notably, the SEC articulated in its legal documents, "If crypto assets embody some underlying value… that value is accessed through the digital token. But the token… has no innate or inherent value of its own—it is tied to its underlying value, which for the crypto assets at issue in this case, is the investment contract."
Coinbase's chief legal officer, Paul Grewal, brushed off the SEC's assertions as "more of the same old same old," asserting that by their logic, various collectibles like Pokemon cards and Swiftie bracelets would also be categorized as securities, which is not aligned with existing law.
The discourse regarding the intrinsic value of cryptocurrencies, framed by the SEC and contested by crypto proponents, foregrounds the regulatory ambiguity and existential debates encircling the cryptocurrency domain. The contradictory perspectives – the SEC viewing cryptocurrencies as void of inherent value, and industry leaders and participants seeing tangible worth and utility in them – spotlight a chasm that requires bridging.
Concluding Thoughts
The tax implications and the regulatory spectrum involving cryptocurrencies should ideally converge to form a coherent framework that acknowledges the unique characteristics of digital assets. The confrontations and public disputes elevate a pressing need for regulatory evolution that both safeguards investors and fosters the innovative spirit intrinsic to the cryptocurrency ecosystem. The discourse between regulatory entities and crypto enthusiasts and businesses will be paramount in shaping a mutually agreeable and progressive regulatory landscape for decentralized digital assets.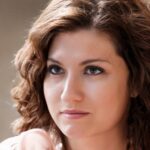 I'm a Cryptocurrency Author and I have been writing about Cryptocurrencies for over 2 years now. I have written many articles on the subject and have been interviewed by some of the biggest names in the industry. My work has been featured on major publications such as Forbes, CoinDesk, and more. I am passionate about Cryptocurrencies and believe that they have the potential to change the world. I am always looking to learn more about this fascinating industry and share my knowledge with others.