Calypso Token: The NFT Token By the Lunar System Co.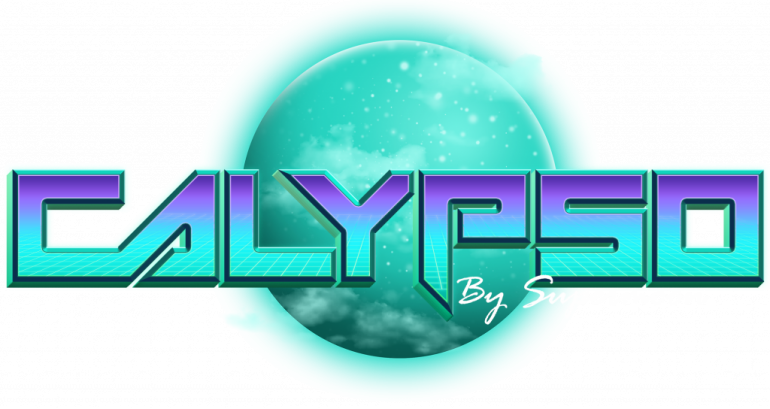 Cryptocurrency has been booming in the pandemic. This has caused the price floor of major coins to be more volatile than they have ever been which has had a huge impact on global finance. The pandemic robbed people of their jobs and some have received pay cuts and this has led people to look for ways to make passive money and crypto is the best option for that.
NFT's in the crypto world can be compared to an auction in our real world. With each day getting more and more closer to digitalisation, these Non-Fungible Tokens (NFTs) also have turned from the narrow niche of pursuits into a straight-up global obsession.
Calypso Market is an upcoming NFT marketplace for the Binance smart chain. Calypso introduces one of a kind NFTs which can be purchased using $CYO
Introducing the Lunar System Co.
 The Lunar System Co. ecosystem has recognised the rise in crypto and has come with a huge project to bridge the gap between centralised and decentralised economies by providing essential financial tools. Apart from having a platform for finance, what is necessary for a relatively new age of digital coins is a community. The Lunar System Co. focuses on creating a community for social networking of crypto enthusiasts and experts. It has also brought in entertainment opportunities and formulas for wealth generation. The Lunar System Co. also supports charities and other causes, one of which is space exploration projects.
What is Calypso?
Calypso is described as support currency in the Lunar System. Calypso's main purpose is to undertake all NFT related aspects of Lunar System, this includes being the central currency at the heart of the Calypso-Market NFT Marketplace, allowing users to mint NFT's using Calypso. While doing this, Calypso also rewards it's holders with passive BNB dividends and feeds back into Supermoon, the mother token of the Lunar System, through automatic buys which help create a continuously rising price floor.
Benefits of Calypso
Calypso is developed by an expert team that has been in the business for years. It is fully Doxxed and the team does not own any team tokens. Every single buy/purchase on the platform is taxed 12% and every single sale is taxed 15%. A portion of those taxes is distributed to all the members holding the token. Since the tax on selling is higher than the tax on buying, every time a sale happens, crypto holders get more benefits with BNB dividends.
ANNOUNCEMENT "The Calypso team in Moscow for the Blockchain Life event."
The Calypso team has been approved to be part of the Blockchain Life event in Moscow. One of the largest blockchain events in Europe with 5000+ attendees, 1000 investors, 100+ investors funds, 100+ media, and 15+ experts in the jury.
They will have the possibility to present the project on a 3 minutes presentation during the start-up pitch event, in front of thousands of attendees, connect with investors, and have the possibility to meet speakers from Binance, 1inch, and more.
The dates of the event are the 27th and 28th of October.
Get your tickets here https://blockchain-life.com/europe/en/
The Calypso team would also like to invite our readers to the event, you can use the discount code "calypso" to get 10% off the tickets!
Calypso Whitepaper:
https://supermoon.finance/wp-content/uploads/2021/08/Calypso-Whitepaper-V2.pdf
Telegram : https://t.me/TheCalypsoMarket
To know more about Calypso, visit: https://calypso.market/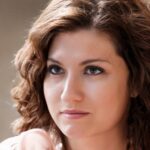 I'm a Cryptocurrency Author and I have been writing about Cryptocurrencies for over 2 years now. I have written many articles on the subject and have been interviewed by some of the biggest names in the industry. My work has been featured on major publications such as Forbes, CoinDesk, and more. I am passionate about Cryptocurrencies and believe that they have the potential to change the world. I am always looking to learn more about this fascinating industry and share my knowledge with others.