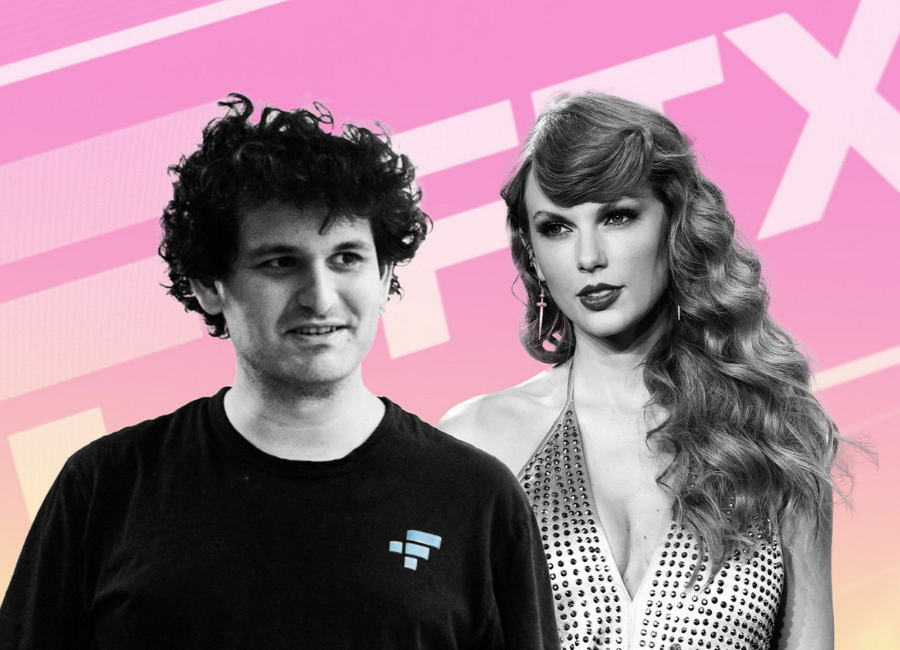 Taylor Swift faces criticism for her involvement with the bankrupt crypto exchange FTX, contradicting earlier claims and raising concerns.
Taylor Swift, the renowned singer known for her carefully curated image as a savvy businesswoman, has recently faced criticism for her involvement in the crypto world. A report by CNBC has brought to light a contradiction in her public narrative. Despite earlier claims, it has been revealed that Swift did, in fact, agree to a partnership with the now-bankrupt crypto exchange FTX.
Now that you have minted your Mastercard Music Pass, it's time to explore next steps with the AI Music Studio. You can combine your creativity with the power of #AI and #Web3 to make your own music.

Elevating the next generation of music: #priceless.

— Mastercard (@Mastercard) June 28, 2023
A Disgraced Founder's Decision
FTX's founder, Sam Bankman-Fried, played a pivotal role in the failed partnership. Despite Swift's endorsement, he decided not to proceed with the deal. This unexpected turn of events contradicts suggestions made by a high-profile attorney that Swift had chosen to pull out of a $100 million contract.
In the months leading up to the agreement, Swift engaged in extensive discussions with FTX. Despite concerns raised about the exchange's listing of unregistered securities, Swift seemingly chose to ignore the "Red" flags and went ahead with the sponsorship deal. This starkly contrasts with public narratives that praised Swift for her diligence in seeking clarification from FTX.
After an exhaustive six-month negotiation process, Swift's team, showing fearlessness, signed the FTX deal. However, Bankman-Fried decided to "Begin Again" without her, leaving Swift without the partnership she had agreed to.
Celebrities Who Fell for the FTX Trap
While Swift narrowly escaped the consequences of the failed FTX partnership, several other celebrities were not as fortunate. NFL superstar Tom Brady, supermodel Gisele Bündchen, NBA sensation Stephen Curry, tennis phenom Naomi Osaka, former baseball icon David "Big Papi" Ortiz, and Shark Tank's Kevin O'Leary are among the high-profile endorsers who fell victim to the fraudulent exchange.
The revelation of Taylor Swift's dealings in the crypto world has sparked concerns about her decision-making and trust in business partnerships. Despite her carefully crafted public image, it appears that even the most astute businesswomen can be susceptible to misjudgments in the fast-paced world of cryptocurrencies.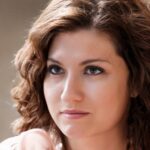 I'm a Cryptocurrency Author and I have been writing about Cryptocurrencies for over 2 years now. I have written many articles on the subject and have been interviewed by some of the biggest names in the industry. My work has been featured on major publications such as Forbes, CoinDesk, and more. I am passionate about Cryptocurrencies and believe that they have the potential to change the world. I am always looking to learn more about this fascinating industry and share my knowledge with others.