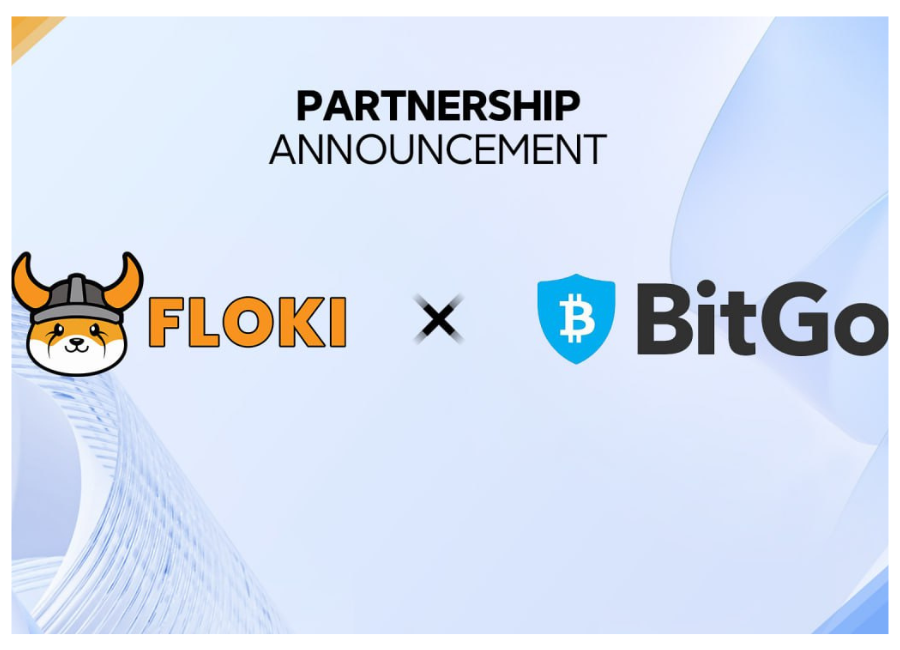 Floki Coin forms a strategic partnership with major custodian BitGo, aiming to enhance credibility and establish itself in the competitive crypto market.
Floki Coin, a cryptocurrency and competitor to the well-known meme coin Shiba Inu, has recently announced a strategic partnership with major custodian BitGo. This partnership marks a significant milestone for Floki as it seeks to establish itself in the highly competitive crypto market.
BitGo: A Trusted Name in the Crypto Industry
BitGo is a renowned name in the crypto industry, providing storage and management solutions for digital assets. With over $64 billion in assets under management, BitGo boasts an impressive portfolio. The company's comprehensive suite of financial services includes trading, lending, and institutional-grade custody solutions. Its services are trusted by institutional investors, hedge funds, and exchanges worldwide.
Floki Coin: The Rise of Meme Coins
Floki Coin, launched in June 2021, is part of a group of cryptocurrencies known as "meme coins." These coins, including Dogecoin and Shiba Inu, started as internet jokes but have since gained significant attention and value in the cryptocurrency market.
Floki Coin originated from a tweet by Elon Musk, in which he mentioned naming his Shiba Inu dog "Floki." This tweet sparked a surge of interest in the coin, similar to the attention Dogecoin and Shiba Inu received after being mentioned by Musk.
The strategic partnership between Floki Coin and BitGo is expected to enhance the credibility and security of the relatively obscure meme coin. By aligning with BitGo, a well-established custodian in the industry, Floki Inu aims to attract more buyers.
#Floki has formed a strategic partnership with @BitGo, a leading digital asset financial services provider and #crypto custody solution with over $64 billion of assets under management. pic.twitter.com/lI1MeMLYV7

— FLOKI (@RealFlokiInu) July 5, 2023
Legal Challenges Faced by BitGo
It is important to note that BitGo has recently faced some legal challenges. In May 2021, the company agreed to a $1.2 billion sale to Galaxy Digital, but the deal fell through in August due to a bear market in the crypto industry. Following the failed deal, BitGo filed a lawsuit against Galaxy Digital, which was eventually dismissed by a Delaware judge. The judge ruled that Galaxy had a "valid basis" for ending the deal.
Conclusion
The strategic partnership between Floki Coin and BitGo marks an important step for Floki in establishing itself in the competitive crypto market. BitGo's reputation and extensive range of services are likely to bring increased credibility and security to Floki, attracting more buyers to the meme coin. However, the legal challenges faced by BitGo in the past highlight the complexities and risks within the crypto industry. It remains to be seen how this partnership will impact the future of Floki Coin and its position in the market.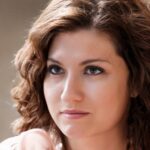 I'm a Cryptocurrency Author and I have been writing about Cryptocurrencies for over 2 years now. I have written many articles on the subject and have been interviewed by some of the biggest names in the industry. My work has been featured on major publications such as Forbes, CoinDesk, and more. I am passionate about Cryptocurrencies and believe that they have the potential to change the world. I am always looking to learn more about this fascinating industry and share my knowledge with others.