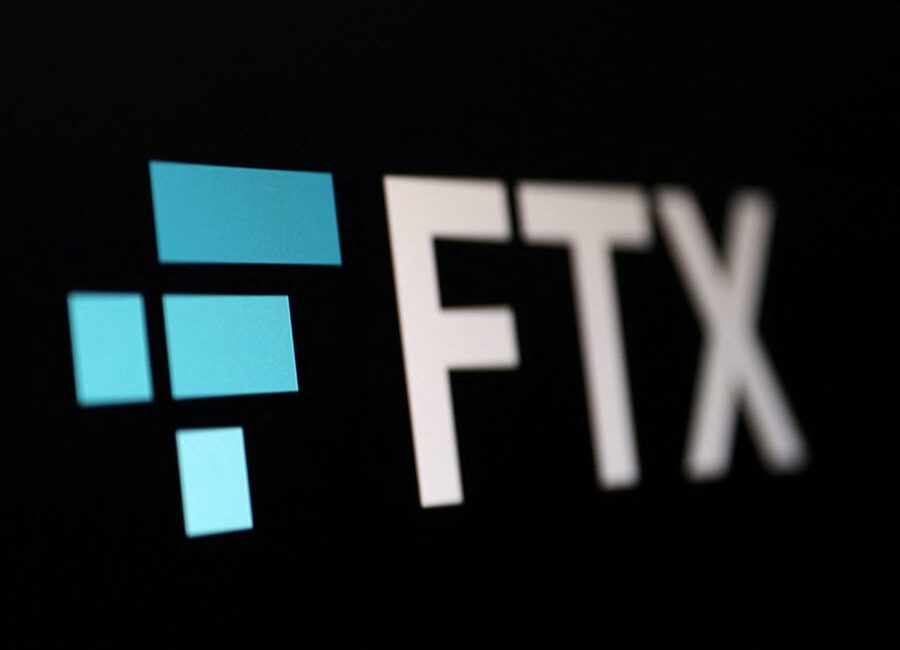 Crypto exchange FTX which filed for bankruptcy last year has managed to recover cash and other crypto liquid assets amounting to $7.3B. This is roughly an $800M increase from the assets that were recovered in January.
Challenges ahead
Andy Dietderich, the attorney of FTX said that the company has started to think about its future after months of researching what went wrong with the company's management and leadership under Sam Bankman Fried which led to its failure. Dietderich also said that the situation has stabilised now and the dumpster fire is out
John Ray, the new CEO of FTX said that the main reason for the collapse of the company was poor accounting and improper fund transfers. Dietrich also said that they are negotiating with the stakeholders about restarting the operations maybe in the second quarter of 2024 and will very soon come up with a decision.
The most challenging part is that FTX would need quite a significant amount of money to reboot its operations as the movement of money behind the scene had very less involvement with the customer interface.
Funding is yet another challenge as it is not clear whether FTX will use its own funds to restart the exchange or repay the customers using the money.
Dietrich also said that they may need to rely on outside funds or sell the exchange's assets if they want to restart operations.
The Sam Bankman Fried's story
It is well-known what Sam Bankman Fried did to the investor's sentiments. He has been alleged of bribery, fraud and campaign finance violations by the Justice Department. While most of the former insider circle members have pleaded guilty, Sam Bankman still stands rigid in his decision.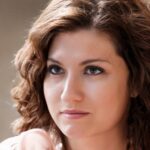 I'm a Cryptocurrency Author and I have been writing about Cryptocurrencies for over 2 years now. I have written many articles on the subject and have been interviewed by some of the biggest names in the industry. My work has been featured on major publications such as Forbes, CoinDesk, and more. I am passionate about Cryptocurrencies and believe that they have the potential to change the world. I am always looking to learn more about this fascinating industry and share my knowledge with others.