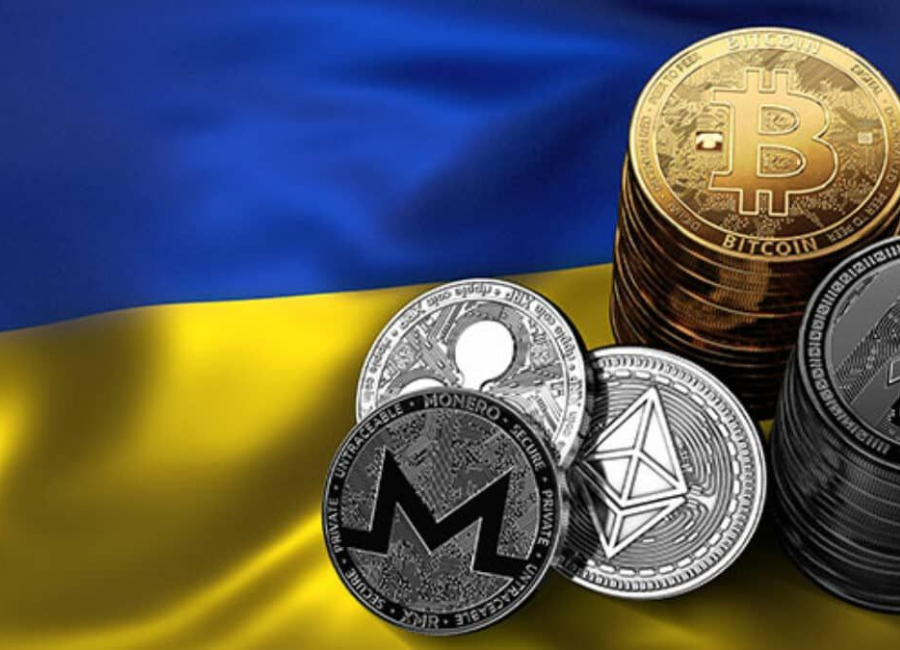 Ukraine might be imposing around 18% of tax, over crypto gains within the country.
Key Points
Ukrainian regulators plan to tax crypto gains at 18% from 2024.
Lawmakers will vote on the proposal in the fall.
The tax will be retroactive, meaning gains made before 2024 will also be subject to the tax.
Reports indicate that Ukraine is considering a proposal to impose an 18% tax on cryptocurrency gains beginning in 2024. This proposal is pending a vote by lawmakers in the fall and has taken many in the crypto community by surprise. Previously, investors in Ukraine were able to enjoy tax-free gains on their investments, making this potential change a significant development for the country's cryptocurrency industry.
🚨 BREAKING: 🇺🇦 Ukraine Announces Shocking Tax Proposal for #Crypto Gains in 2024 😱

A thread 🧵 pic.twitter.com/OT15tyaqVZ

— Keyur Rohit (@CryptoKingKeyur) June 16, 2023
Ukraine Needs the Crypto Tax
In a move that could significantly impact the crypto industry, Ukrainian regulators are gearing up to levy taxes on crypto gains from 2024. In Ukraine, the National Commission for Securities and the Stock Market is slated to present a draft law on this matter to lawmakers at the upcoming parliamentary session.
The proposal put forth by the market regulator seeks to introduce a flat-rate tax of 18% on all "income" derived from cryptocurrency "investments." However, members of the military will be relieved of a significant portion of this tax burden, as they will only need to pay a nominal 1.5%.
3️⃣ The proposed tax rate doesn't apply to everyone.

👉 Military servicepeople get off easy with just a 1.5% tax.

— Keyur Rohit (@CryptoKingKeyur) June 16, 2023
A renowned commision member in Ukraine, Yuriy Boyko, has stated that, "We hope that the law will be adopted in September, and will come into force in 2024."
In a move to strengthen regulatory oversight, the commission has suggested extending its purview to include the sector and conferring regulatory powers to the central bank as well.
According to the proposed draft law, all cryptocurrency exchanges and brokerages in Ukraine would be required to obtain operating permits issued by the commission. This regulatory overhaul is part of Kyiv's efforts to align its crypto regulations with those prescribed by the EU. In fact, the Ukrainian authorities intend to implement regulations that are in the same vein as the EU's MiCA legislation.
Boyko further stated that, "The [draft law] makes it possible to work according to EU rules. If an exchange or a [crypto trader] wants to operate in the market, they must comply with these rules."
Crypto Tax Bill Getting Mixed Reactions
The announcement has sparked a range of responses from the crypto community. On one side, there are those who view it as a positive step towards the progressive regulation of the industry in Ukraine. On the other hand, there are critics who see it as a government-driven cash grab.
Investors, in particular, have expressed concern regarding the retroactive nature of the tax. This means that even gains made prior to 2024 will be subject to taxation, potentially resulting in a hefty bill for long-term holders of cryptocurrency. Mykhailo Chobanyan, the mastermind behind Kuna crypto exchange, has sounded the alarm bells in Kyiv, cautioning the city not to rush into regulating cryptocurrencies.
According to Chobanyan, the authorities must first establish why, how, and when they need to regulate before taking any hasty actions. Forklog, a news outlet, quoted a legal expert who suggested that imposing a tax rate of 18% could discourage investors and even cause an exodus of crypto companies and users from Ukraine. This possibility is something that the government must keep in mind.
While the central bank has called for regulations that strike a balance between consumer protection and financial stability, it has also emphasized the need for regulations that take into account the peculiarities of Ukraine's legal and financial system.
The Ukrainian government has vowed to combat crypto-powered corruption, which they perceive to be on the rise. As the nation seeks to regulate cryptocurrencies, it will be crucial to maintain a balanced approach that recognizes the unique challenges and opportunities that this nascent industry presents.
End Note
The announcement from Ukraine regarding their proposal to implement a tax on crypto gains has rocked the crypto community. This move is part of a larger global trend of governments seeking to regulate and tax this industry, which is a clear indication that it is no longer being ignored by mainstream society. While there are concerns amongst the community about the retroactive nature of the tax and how it will be enforced, many remain hopeful about the future of the crypto industry in Ukraine. This news marks a major turning point in the growing acceptance of cryptocurrencies, and it will be interesting to see how other countries respond to this trend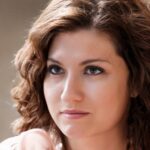 I'm a Cryptocurrency Author and I have been writing about Cryptocurrencies for over 2 years now. I have written many articles on the subject and have been interviewed by some of the biggest names in the industry. My work has been featured on major publications such as Forbes, CoinDesk, and more. I am passionate about Cryptocurrencies and believe that they have the potential to change the world. I am always looking to learn more about this fascinating industry and share my knowledge with others.