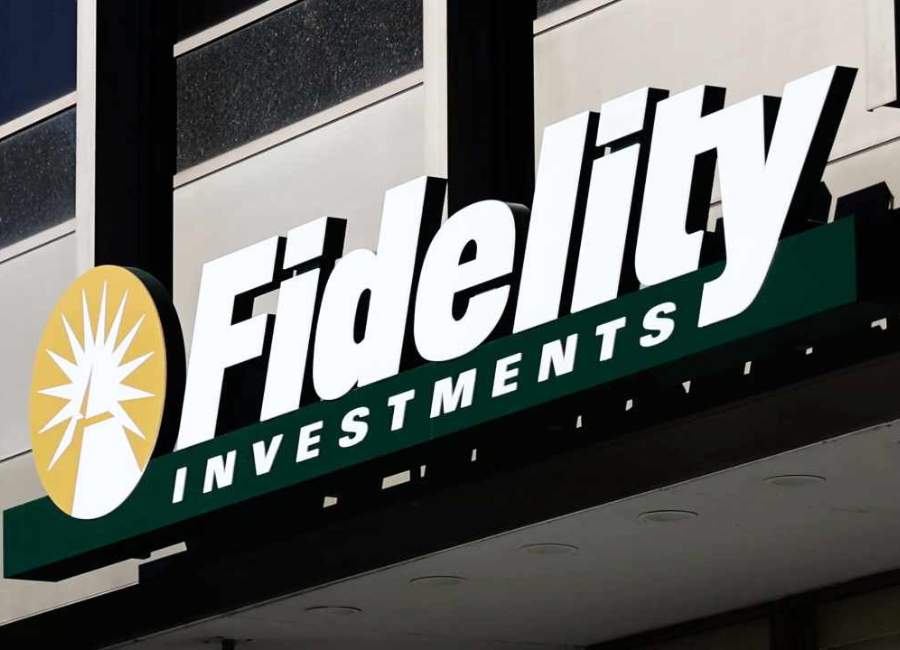 Fidelity Investments might be looking to acquire Grayscale, while also applying for a Bitcoin ETF, just after BlackRock.
Key Points
Reports suggest that Fidelity Investments is preparing to make an offer to acquire Grayscale, the biggest digital asset management firm globally.
They are also looking to apply for a Bitcoin ETF, after BlackRock.
Fidelity is known for its digital asset operations, which operate under the name Fidelity Digital Assets, and this move is not their first foray into the crypto market.
Fidelity Investments, a giant in the asset management realm with a whopping $4.2 trillion in assets under management, has recently made headlines. Rumors are swirling that the company has its sights set on acquiring Grayscale, the biggest digital asset management firm in the world.
This move isn't surprising given that Grayscale has been in operation since 2013 and currently oversees a staggering $50 billion in assets.Industry insiders suggest that this potential acquisition could pave the way for Fidelity to apply for a Bitcoin ETF in the coming months. This would undoubtedly be a significant development, as Bitcoin ETFs have yet to gain approval from the US regulatory authorities.
It remains to be seen whether these rumors will become a reality, but if Fidelity does indeed make a move, it could shake up the world of investments as we know it. After all, when a company with as much clout as Fidelity sets its sights on something, the rest of the industry tends to take note.
BREAKING 🚨 #BITCOIN

$4.3 trillion assets management
Company Fidelity Investment is preparing to apply for #Bitcoin ETF . pic.twitter.com/lxnANhmVSG

— BITCOINLFG® (@bitcoinlfgo) June 19, 2023
Fidelity Going for Bitcoin ETF?
In a move that signals the growing institutional interest in cryptocurrencies, Fidelity might be filing an application for a Bitcoin ETF in the near future. However, this is not the first time that such an application has been made. Recently, BlackRock, the world's largest asset manager, has also filed for a Bitcoin ETF in the past. Unfortunately, several previous attempts to obtain approval for a Bitcoin ETF from the SEC have been unsuccessful, including one from Grayscale.
Despite these setbacks, supporters of a Bitcoin ETF believe that it would provide investors with exposure to the cryptocurrency without the risks associated with buying it directly.It remains to be seen whether Fidelity's plans will come to fruition, but the fact that more asset managers and financial institutions are entering the crypto space suggests that cryptocurrencies are becoming increasingly mainstream.
Nevertheless, the SEC has been cautious in approving Bitcoin ETFs, which could pose a challenge to Fidelity's application. As the battle for regulatory approval continues, the future of Bitcoin ETFs remains uncertain.
Fidelity has been a Supporter of Crypto
Fidelity Investments' journey into the world of cryptocurrency is not a new endeavor. The firm has been actively involved in digital assets through its subsidiary, Fidelity Digital Assets, which offers trading and storage services for institutional clients.
In October 2022, Fidelity Digital Assets introduced Ethereum (ETH) trading service for its institutional customers.Moreover, in the same year, Fidelity International added its Bitcoin ETP to Six Swiss Exchange and Deutsche Börse Xetra. In a statement made by Fidelity's sales president in February, he mentioned their interest in Bitcoin dated back to 2014, during which they had been mining and accumulating BTC.
Given Fidelity's track record in the crypto market, it is not far-fetched to imagine that they would apply for an ETF. Their actions and investments in Bitcoin and other cryptocurrencies suggest that such a move is not impossible.
End Note
Fidelity Investments is reportedly gearing up to make a bold move that could shake up the world of cryptocurrencies. According to industry insiders, the financial giant is preparing to make an offer to acquire Grayscale, a leading cryptocurrency investment firm, and apply for a Bitcoin ETF in the coming months.
This move could signal a significant shift in the way that institutional investors view digital assets and could pave the way for increased mainstream adoption of cryptocurrencies. However, it's important to note that the Securities and Exchange Commission (SEC) has been extremely cautious about approving Bitcoin ETFs in the past, and it remains to be seen whether Fidelity's plans will ultimately be successful.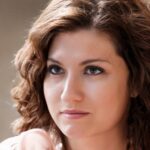 I'm a Cryptocurrency Author and I have been writing about Cryptocurrencies for over 2 years now. I have written many articles on the subject and have been interviewed by some of the biggest names in the industry. My work has been featured on major publications such as Forbes, CoinDesk, and more. I am passionate about Cryptocurrencies and believe that they have the potential to change the world. I am always looking to learn more about this fascinating industry and share my knowledge with others.