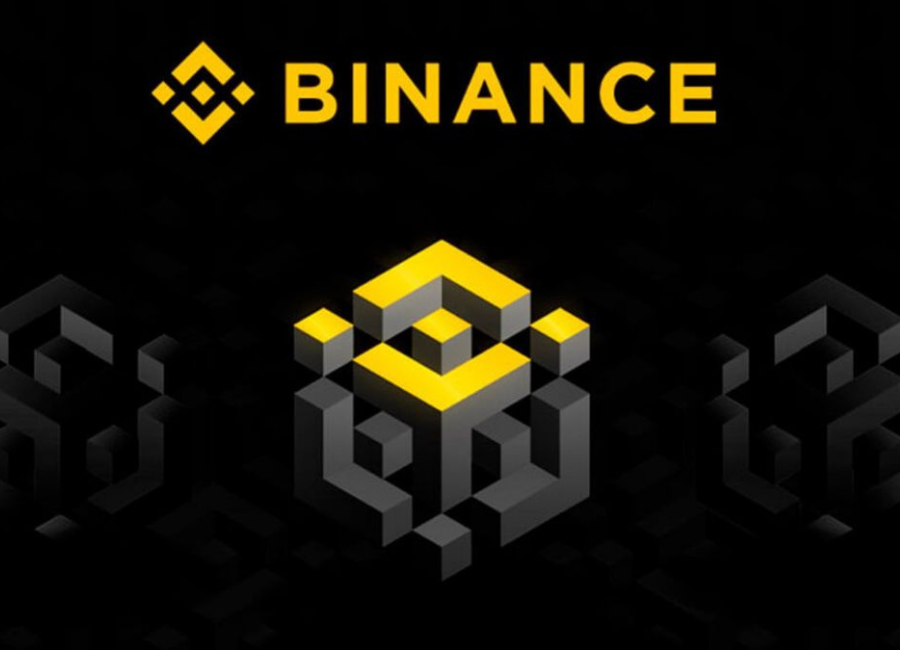 Binance has recently introduced cloud-based Bitcoin mining services, a move that comes as the US SEC continues to tighten its grip on crypto activities.
Key Point
Binance recently revealed t's fresh cloud-based Bitcoin mining services.
Users can avail this service starting 15 Jun.
Binance recently launched a cloud mining service designed to allow investors to rent crypto mining machines that they may not be able to buy and operate themselves. The move by Binance comes at a time when the SEC is cracking down on crypto activity. Binance has been accused of several charges, including running unregistered exchanges, misrepresenting trading controls as well as engaging in the unregistered offer and sale of securities.
Despite the charges, Binance has continued to expand its reach in the crypto industry. They have taken an innovative step by offering a cloud mining service, which will allow investors to rent crypto mining machines, ultimately increasing their presence in the crypto industry.
#Binance is launching a new batch of Cloud Mining products for #BTC mining.

Complete your subscription to Cloud Mining products and start accumulating rewards!

Find out more 👇https://t.co/lH2jTwOxKs

— Binance (@binance) June 15, 2023
The Binance Cloud Mining Service
Starting June 15, Binance is offering a new service for Bitcoin enthusiasts who lack the necessary equipment to mine the cryptocurrency. The service involves purchasing hashrates, which are the computing power required to process and validate Bitcoin transactions on the blockchain.
For a price of $10.7280, Binance is currently selling 1 Terahash per second (Th/s), which covers both hashrate and electricity costs. The hashrate cost amounts to $1.17 and the electricity cost is $9.558. The more hashrate purchased, the higher the chances of earning more Bitcoin through mining.
The subscription service will run for 180 days, which is roughly six months. Users who purchase each TH/s can earn 0.0004338 BTC during this time. With Binance's new cloud mining service, anyone can partake in Bitcoin mining without the need for expensive equipment.
Binance Excluding the US Customers
As Binance's product launches globally, it's important to note that it will not be available for crypto investors residing in the United States due to regulatory issues.
Binance has made it clear that their global website is a separate entity and their users will not be impacted by issues at Binance.US.The recent SEC crackdown has prompted some crypto companies to take action and increase compliance measures, expand overseas, and improve their products, which could help legitimize the industry. However, the charges against Binance have also caused concern among investors, as evidenced by Bitcoin's 5.45% drop in value after the news broke.
In response to the SEC's allegations, Binance.US has taken steps to strengthen its legal team, hiring former SEC enforcement co-director George Canellos. This move demonstrates their commitment to ensuring compliance and addressing any concerns raised by regulatory bodies.
Former SEC internet enforcement chief, John Reed Stark, took to Twitter to express his thoughts by stating, "Binance is clearly preparing for a criminal prosecution and continuing to hire the best defense attorneys in the world".
Binance/DOJ Newsflash:

Binance and CZ just added a uniquely qualified criminal defense all-star lawyer to their legal team: George Canellos, former Chief of the Major Crimes Unit in the U.S. Attorney's Office for the Southern District of New York and former head of the SEC's New… pic.twitter.com/lQlkZ6oxYc

— John Reed Stark (@JohnReedStark) June 12, 2023
A Brief on Binance US vs SEC
This legal scrutiny into Binance's US operations began when the SEC made allegations that the company was operating as an unregistered exchange, broker, and clearing agency. As a result, on June 9, Binance.US made an announcement that it would halt all U.S dollar deposits and may temporarily stop fiat withdrawals starting from June 13, following the actions taken by the SEC.
The SEC has taken to using extremely aggressive and intimidating tactics in its pursuit of an ideological campaign against the American digital asset industry. https://t.co/AZwoBOgsqS and our business partners have not been spared in the use of these tactics, which has created… pic.twitter.com/rlIe6swIoY

— Binance.US 🇺🇸 (@BinanceUS) June 9, 2023
Binance has mentioned that it has been fully cooperative with the SEC's investigations and is prepared to fight against the charges. Despite the regulatory obstacles it faces, the company is still expanding its offerings, including a new cloud mining service. It remains to be seen how Binance will navigate the legal challenges it faces, but the cryptocurrency world will undoubtedly be watching closely.
End Note
Binance, the leading cryptocurrency exchange, has made a bold move by launching a cloud mining service that enables investors to rent crypto mining machines. The launch of this service comes as part of Binance's bid to enter the crypto mining industry, which has been under immense regulatory pressure in China and elsewhere. The crackdown by regulatory bodies such as the SEC has prompted some companies to comply with regulations, diversify their offerings and explore international markets. This move is expected to help legitimize the industry and make it more appealing to investors.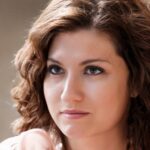 I'm a Cryptocurrency Author and I have been writing about Cryptocurrencies for over 2 years now. I have written many articles on the subject and have been interviewed by some of the biggest names in the industry. My work has been featured on major publications such as Forbes, CoinDesk, and more. I am passionate about Cryptocurrencies and believe that they have the potential to change the world. I am always looking to learn more about this fascinating industry and share my knowledge with others.