Sui Blockchain Launches its Mainnet with High Hopes in the DeFi Arena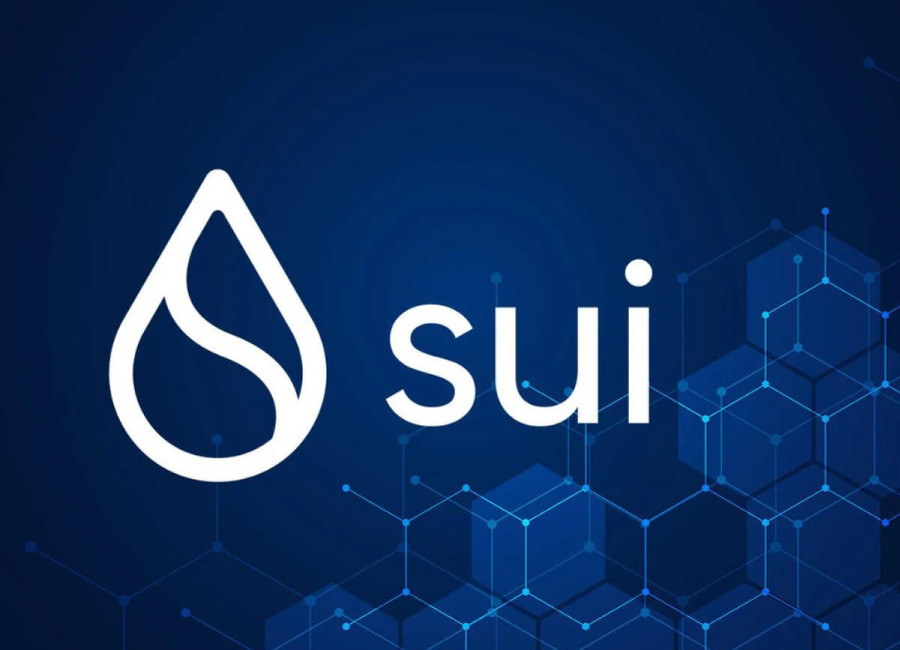 The highly anticipated Sui Blockchain, valued at an impressive $2 billion, has launched its mainnet, entering the DeFi space as a potential game-changer. Competing with other DeFi giants like Aptos, Sui brings fast transaction speeds and a growing ecosystem to the table.
Token Performance and Market Cap Skyrocket
Since its pre-sale and public sale prices of 3 cents and 10 cents, respectively, the SUI token's value has surged to $1.33. Sui's market capitalization has reached $687 million, as reported by CoinGecko, making it a noteworthy contender in the DeFi sector.
Expanding Ecosystem and Network Development
Sui, founded by ex-Meta Platforms employees, has already accumulated over 200 projects in its directory, with more than 100 others vying to build on its network. The platform is committed to delivering fast transaction speeds, which have been evident since its mainnet launch.
Minutes after the launch, Sui's transaction speeds averaged 4 tps. These speeds increased throughout the day, reaching 18 tps six hours after the launch, while Aptos' speeds stood at 9 tps.
Decentralization and Distribution Hurdles
Sui faces challenges in decentralization, as its 2,100 nodes operating in 43 countries are primarily concentrated in Germany and the U.S. As the network matures, the distribution of validators is expected to become more balanced.
Mysten Labs, the primary contributor to Sui's blockchain, raised $300 million last year to develop the network's infrastructure and accelerate the adoption of the Sui ecosystem.
Tokenomics Criticisms and Binance Support
Sui's tokenomics have faced criticism after the platform decided against an airdrop, opting instead for an early sale of the SUI token at 3 cents per token on three exchanges. Binance also added support for SUI, giving BNB and TUSD holders access to the token via its Launchpad.
Future Prospects for Sui
As Sui continues to grow, it is expected to attract more developers and projects, leading to a more decentralized network. Potential partnerships and integrations with established DeFi players could solidify its presence in the industry.
Addressing concerns about its tokenomics and navigating global regulations will be crucial for Sui's expansion into new markets, including the U.S. market, where the token was not initially available in the early sale program.
***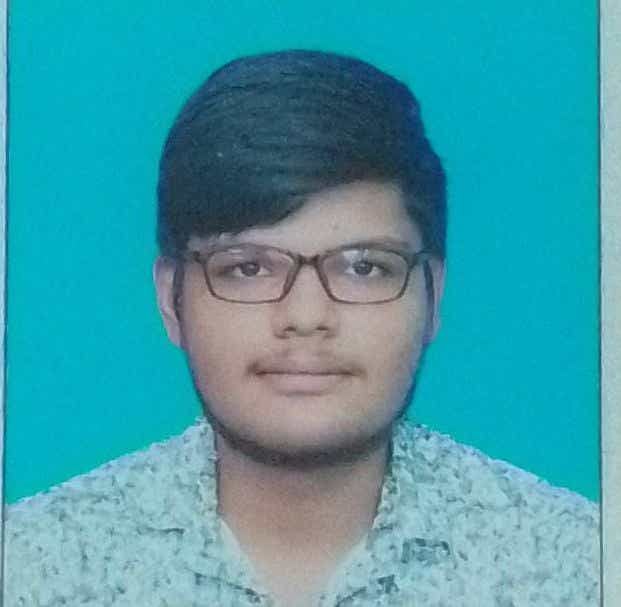 Debangshu is a content writer specializing in the Crypto and DeFi beats. Moreover, he holds 3 years of writing experience in technical niches. He has produced content for a wide range of publications and news outlets, ranging from cryptocurrency-oriented websites to corporate websites.