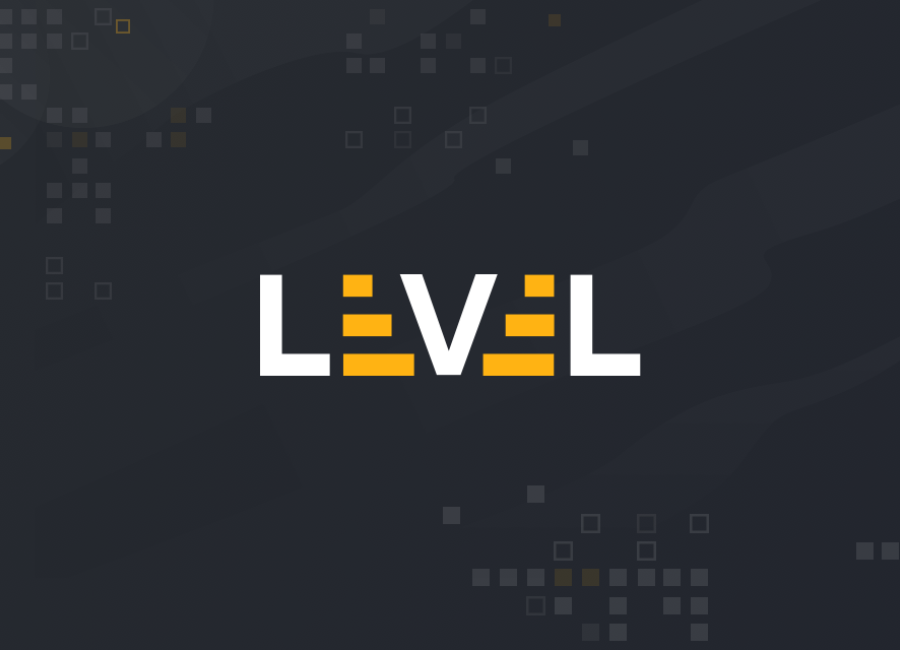 Level Finance, a popular decentralized exchange, has recently suffered a security breach, resulting in the loss of more than $1 million in its native LVL tokens. The platform has taken swift action to address the problem and restore user confidence.
How the breach unfolded
An attacker managed to exploit a bug in the "LevelReferralControllerV2" smart contract, which allowed them to steal over 214,000 LVL tokens. Blockchain security firm Peckshield confirmed the presence of the bug that enabled "repeated referral claims" from the same epoch. The stolen tokens were subsequently exchanged for 3,345 Binance Coin (BNB) tokens, amounting to an approximate total value of $1.01 million.
Investigation and response
Binance chain explorer BSC Scan showed multiple calls of the "claim multiple" function within the v2 controller contract during the past 48 hours. Level Finance assured its users that they would deploy a new implementation of the referral contract within the next 12 hours. Additionally, the exchange clarified that its liquidity pools and related decentralized autonomous organizations (DAOs) were not affected by the breach.
Immediate actions taken
To prevent further exploitation, Level Finance temporarily suspended its referral program, as reported by user @DeDotFiSecurity on Twitter. The platform also informed its Discord community that the exploit had been isolated from other potential vulnerabilities, and they should expect a comprehensive post-mortem analysis of the incident.
Market impact and user response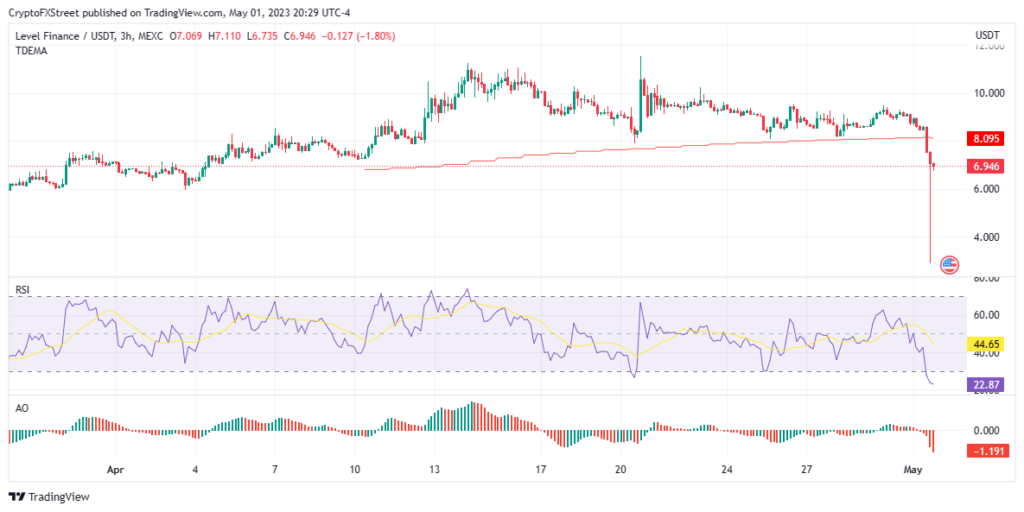 The attacker's massive sell-off led to a nearly 25% drop in LVL token price within 24 hours, trading at $6.94 at the time of writing. The token had reached an intra-day low of $2.90, marking a 60% drop before recovering partially. This significant sell-off was a result of LVL holders panic selling their holdings in response to the breach.
Despite the initial panic, the overall sentiment on Crypto Twitter has been positive, as Level Finance has provided a transparent explanation of the incident. Users who bought the dip at $2.90 have already made profits, while others are awaiting a possible price correction.
***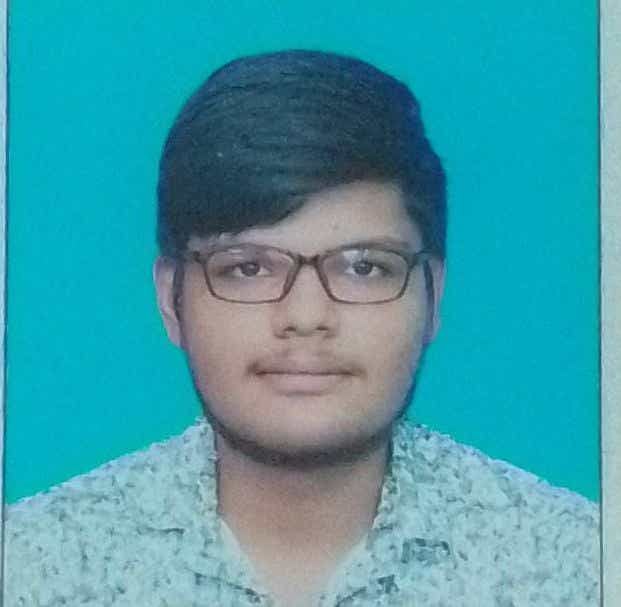 Debangshu is a content writer specializing in the Crypto and DeFi beats. Moreover, he holds 3 years of writing experience in technical niches. He has produced content for a wide range of publications and news outlets, ranging from cryptocurrency-oriented websites to corporate websites.