Binance Expands Launchpool Offerings with Sui Network
Binance, the globally renowned cryptocurrency exchange, has recently announced the addition of the Sui Network as its 33rd project on the Launchpool platform. Starting from May 1, 2023, users of Binance will have the opportunity to stake their BNB and TUSD tokens in order to farm SUI rewards. This event, lasting 48 hours, will conclude at 23:59 UTC on May 2. To maintain accuracy in reward calculations and updates, Binance will take hourly balance snapshots.
SUI Launchpool Rewards and Token Distribution
The SUI Launchpool features a total token supply of 10,000,000,000 SUI. Out of this supply, 40,000,000 SUI tokens, or 0.4% of the total supply, are set to be distributed as rewards through the Launchpool. Further, users who stake BNB and TUSD will receive rewards of 32,000,000 and 8,000,000 SUI, respectively.
Participation Requirements and BNB Benefits
To take part in the SUI Launchpool event, users must complete the necessary KYC process and stake BNB in the Launchpool. In addition to the SUI rewards, participants will also enjoy standard BNB benefits such as airdrops, eligibility for Launchpad, and VIP perks. BNB-staked users can also look forward to receiving daily SUI rewards.
SUI Listing and Trading Pairs on the Horizon
Following the fulfillment of liquidity requirements, Binance plans to list SUI and introduce trading pairs such as SUI/BTC, SUI/USDT, SUI/TUSD, and SUI/BNB. The exact launch date and time for these trading pairs will be shared by Binance once determined.
A Closer Look at the Sui Network: Speed and Security in Focus
The Sui Network is a high-performance layer-1 blockchain, boasting low latency and high throughput. These features make it an ideal choice for on-chain applications like decentralized finance (DeFi) and gaming finance (GameFi). The Sui Network utilizes Rust, a programming language known for prioritizing speed and security, to ensure rapid and secure transaction execution. Interestingly, Solana, another high-speed blockchain, also makes use of Rust as its primary programming language.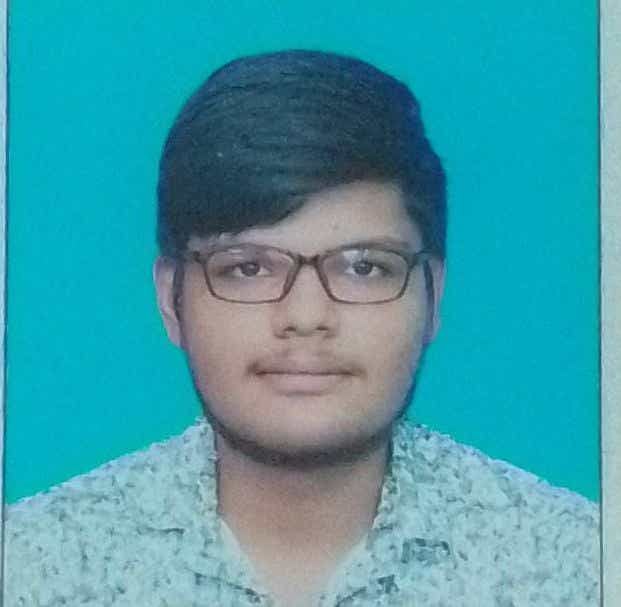 Debangshu is a content writer specializing in the Crypto and DeFi beats. Moreover, he holds 3 years of writing experience in technical niches. He has produced content for a wide range of publications and news outlets, ranging from cryptocurrency-oriented websites to corporate websites.