Argo Blockchain's Revenue Skyrockets with 144 Bitcoin Mined in April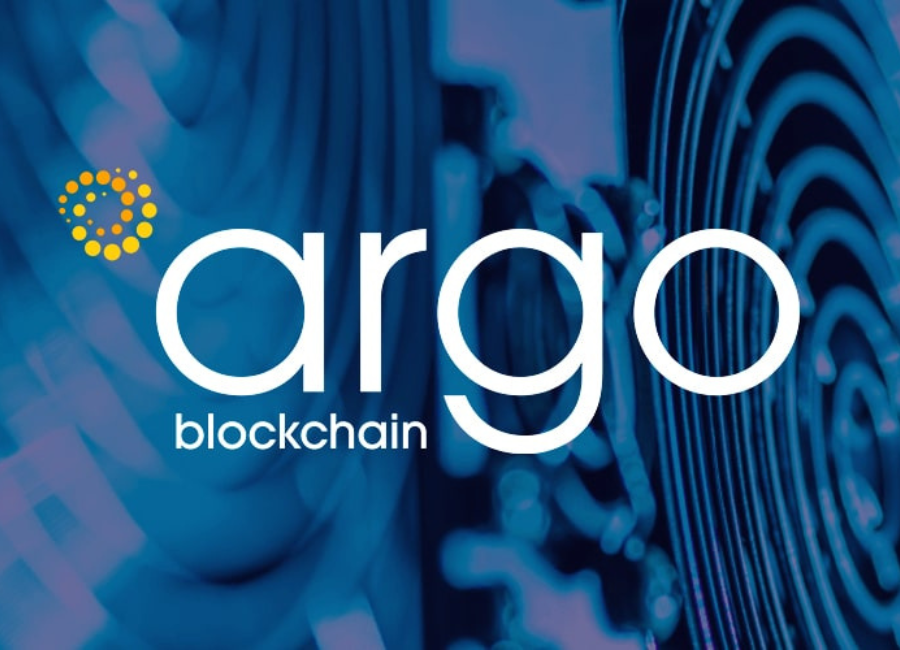 Argo Blockchain, a London-based company that specializes in cryptocurrency mining, reported a surge in its revenue and bitcoin mining outcomes in April 2023 – the firm successfully mined 144 bitcoin during the month.
Earlier, Argo Blockchain saw a 36% drop in production for the year 2021, but it was still able to generate £47.4 million ($58.6 million) from its mining operations. Factors that led to the decline include the bear market for Bitcoin, the rising global hashrate and network difficulty level, and the increasing energy costs.
Bitcoin Minings
Argo Blockchain PLC announced that in April, they mined a total of 144 bitcoin or bitcoin equivalents (BTC), averaging 4.8 BTC per day. This figure was slightly lower compared to the previous month.
The decrease in yields was attributed to an 8% increase in the average network difficulty during April. As of April 30, 2023, the company held 83 bitcoin or bitcoin equivalents in reserve. Argo Blockchain PLC will be maintaining a total hashrate capacity of 2.5 EH/s for the upcoming month of May.
Installing New Mining Facilities
In Q3 2023, Argo Blockchain is set to expand its mining capacity by installing 2,870 BlockMiner machines from ePIC Blockchain Technologies at its Quebec sites. This move will increase the hashrate capacity by 0.3 EH/s, bringing the total capacity to 2.8 EH/s.
The company's mining revenue for April amounted to US$4.17mln (£3.35mln), representing a 3% increase from the previous month's revenue of US$4.05mln (£3.28mln), based on daily foreign exchange rates and cryptocurrency prices.
Argo Blockchain has a track record of being profitable, with remarkable earnings of $26 million and net profits of $17.3 million in Q3 2021. However, the company has faced financial challenges, such as the collapse of a recent equity-infusion plan and a shortage of cash.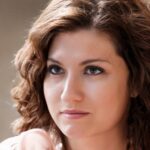 I'm a Cryptocurrency Author and I have been writing about Cryptocurrencies for over 2 years now. I have written many articles on the subject and have been interviewed by some of the biggest names in the industry. My work has been featured on major publications such as Forbes, CoinDesk, and more. I am passionate about Cryptocurrencies and believe that they have the potential to change the world. I am always looking to learn more about this fascinating industry and share my knowledge with others.