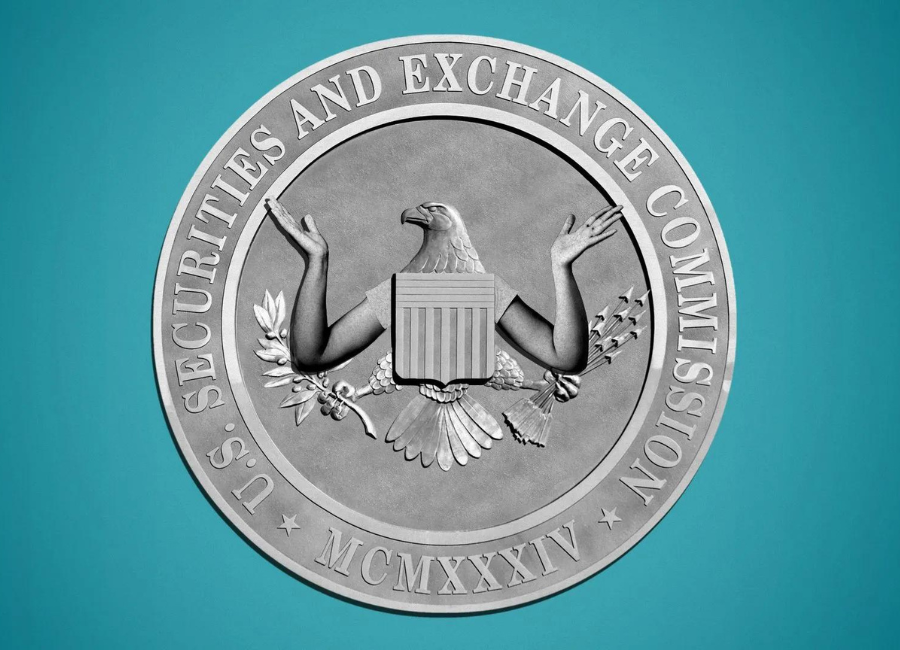 The US Securities and Exchange Commission (SEC) has voted to open public comment again on its proposal to expand the definition of an "exchange." If adopted, the change is expected to capture many more venues for regulation beyond traditional exchanges. The proposed change aims to clarify that existing rules on exchanges also apply to decentralized cryptocurrency platforms, including decentralized finance (DeFi) platforms.
DeFi-platforms allow users to lend, borrow, and save in digital assets, bypassing traditional gatekeepers of finance such as banks and exchanges. However, the proposal has been criticized as vague and aimed at roping in DeFi platforms that would otherwise not be subject to the regulator's oversight.
SEC Chair Gary Gensler has stated that many crypto trading platforms already meet the current definition of an exchange. Gensler argues that the proposed change is necessary to address inter-dealer crypto brokers who have functioned like exchanges without registering as such.
However, Republican Commissioner Hester Peirce argues that the proposal "doubles down" on an initial proposal that would force centralization and undercut new technologies.
Crypto firms criticize the proposal as vague
Crypto firms have pushed back on the proposal, with many in the industry saying that existing securities regulations are inappropriate and the sector needs fresh rules. SEC officials have estimated that about a dozen crypto firms would fall under the expanded definition, but have declined to provide more specifics about firms.
The SEC opens a public comment period of 30 days
The SEC voted 3-2 to take additional comments from the public, underscoring the ideological divide among the commissioners. Both Republican commissioners dissented. The reopening of the public comment period for 30 days was an unusual move for the commission. Typically, the commission would decide behind the scenes if extending a public comment period is necessary.
Uncertainty looms over DeFi platforms
While some DeFi platforms may fall under the proposed definition, others may already be considered exchanges by the existing one, SEC officials said this week. The move has provided "very few answers" and likely raised additional questions for the sector, said Nicholas Losurdo, a partner at Goodwin and previously counsel to former SEC Commissioner Elad Roisman.
The SEC's proposal has created uncertainty for the crypto industry, with the move likely to impact DeFi platforms in particular. While the industry has urged the SEC to provide regulatory clarity, Friday's move provided few answers and raised more questions for the sector.
***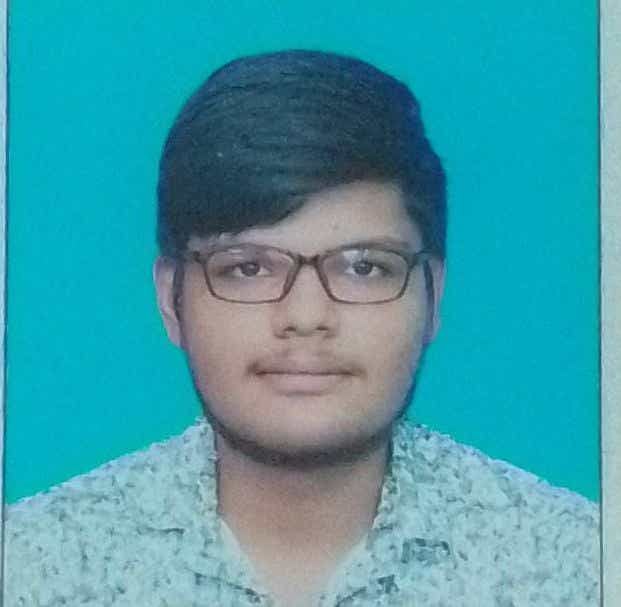 Debangshu is a content writer specializing in the Crypto and DeFi beats. Moreover, he holds 3 years of writing experience in technical niches. He has produced content for a wide range of publications and news outlets, ranging from cryptocurrency-oriented websites to corporate websites.