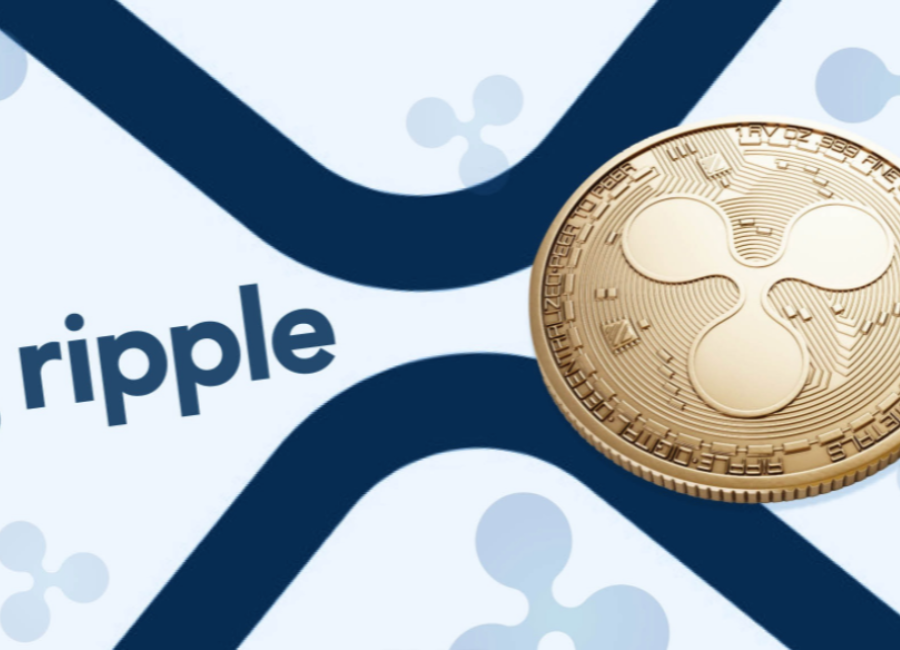 Ripple's transfer of over 120 million XRP to Bitstamp sparks concerns of a potential selloff, but historical patterns suggest a strategic approach.
Ripple, the San Francisco-based tech giant, has garnered attention and raised eyebrows in the crypto sphere by moving over 120 million XRP to Bitstamp throughout the current month. This substantial transfer, uncovered through on-chain data, has provoked anxiety amongst market observers, fueling speculation regarding a possible organized selloff in an already bearish XRP market scenario.
Ripple disperses 10M XRP to its community!

Claim $XRP distribution.

Official URL: https://t.co/K3KM3gTbVz#Ripple $XRP #XRPLedger #BTC #ETH #Airdrop #Bitget #Uniswap #NFTs #Worldcoin #Altcoin $HEX $OP Arbitrum $LINK #USTC #ETH #shiba #BAYC #USDC $PEPE $tip #Crypto #Binance pic.twitter.com/SiUWQh053q

— HilsonK.eth (@HilsonKeth) October 12, 2023
Ripple XRP Transfers
Beginning with the unlocking of 1 billion XRP from escrow this month, the series of transactions enacted by Ripple has woven a complex web. Ripple distributed these tokens amongst various wallets, with notable transactions including a dispatch of 200 million XRP to a particular Ripple wallet, which was later whittled to 60 million XRP and woven through a series of additional wallets before landing in a central address. From this central address, several hefty transactions were directed toward Bitstamp, one of the most prominent being a transfer of 47.5 million XRP on October 2nd.
Further adding complexity, another 42.5 million XRP was moved to the same Bitstamp address on October 9th, followed by a subsequent 23 million XRP just two days later. Adding to the intrigue, an additional 7.844 million XRP was transferred to Bitstamp from a different Ripple-affiliated address on October 5th. Altogether, this aggregates to an imposing 120.84 million XRP ($58.3 million) being shifted to Bitstamp since the outset of the month.
In navigating through the entanglement of these significant transfers, it's pivotal to note that while these maneuvers by Ripple are substantial and rightfully warrant scrutiny, they are not unprecedented. Over the years, Ripple has engaged in similar token movements, particularly with XRP released from escrow, yet has typically orchestrated their sales in a manner calculated to exert minimal impact on the market.
Concluding Thoughts
In retrospect, the company often chooses not to sell all unlocked XRP tokens, which, if done, would flood the market with 1 billion tokens monthly. Rather, Ripple commonly re-locks approximately 800 million XRP back into escrow each month, a strategic move that, as pointed out by Attorney Bill Morgan, is potentially aimed at underpinning XRP's market price.
This ongoing strategic dance of unlocking, partial selling, and re-locking XRP underscores the nuanced, strategic approach that Ripple employs in navigating its hefty XRP holdings amidst an often-speculative market.
The frequent recurrence of such practices by Ripple necessitates a steady, analytical eye from market participants and observers, ensuring that strategic discussions and market responses are grounded in historical context and a comprehensive understanding of Ripple's past token management practices.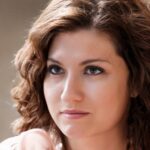 I'm a Cryptocurrency Author and I have been writing about Cryptocurrencies for over 2 years now. I have written many articles on the subject and have been interviewed by some of the biggest names in the industry. My work has been featured on major publications such as Forbes, CoinDesk, and more. I am passionate about Cryptocurrencies and believe that they have the potential to change the world. I am always looking to learn more about this fascinating industry and share my knowledge with others.