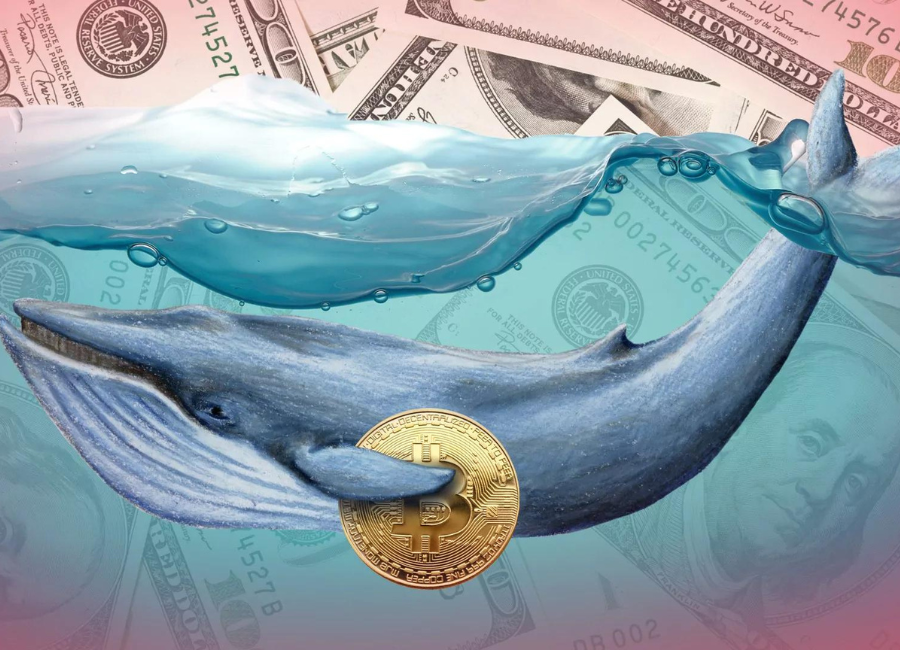 Two crypto whales, one on Aave and another shifting assets to OKX, make substantial moves, sparking interest and questions in the crypto market.
The cryptocurrency seascape witnesses turbulent waves as major stakeholders, colloquially known as "crypto whales," undertake significant asset movements, potentially signaling larger undercurrents within the market. Noteworthy are two events that have carved distinct blips on the radar of crypto analysts and traders, hinting at cautious or strategic readjustments among heavyweight investors.
A whale who is long $WBTC, $ETH, $LINK, $UNI, and $MKR on #Aave began selling $WBTC to repay the debt.

They deposited $11M assets on #Aave and borrowed $8.45M stablecoins.

The health rate is 1.08, which is near liquidation risk.https://t.co/ej8zjfJ3aS pic.twitter.com/En6O2F53KN

— Lookonchain (@lookonchain) October 13, 2023
Crypto Whales Buys Stakes
In a move veiled in both strategy and caution, a crypto whale with considerable stakes in BTC, ETH, LINK, UNI, and MKR began offloading WBTC on Aave on October 13, 2023. This tactic, as Lookonchain illuminates, was an endeavor to counterbalance outstanding debts, with the whale having deposited assets to the tune of $11 million and borrowed a hefty $8.45 million in stablecoins on Aave. The health rate of this account now teeters at a fragile 1.08, skirted closely to potential liquidation.
Paralleling this, another whale exhibited a considerable shift of assets, withdrawing a substantial 990,000 WLD (approx. $1.44 million) from the Optimism Bridge, consequently transferring it to the OKX trading platform. A discernable pattern emerges from Scopescan's data, revealing that over the prior 35 days, this particular address has channeled a cumulative 5.94 million WLD (circa $8.6 million) to OKX, adhering to a seemingly consistent, weekly transfer pattern.
The significant maneuvers by these crypto whales warrant meticulous observation, particularly as they raise quintessential questions about whether these actions herald a broader trend or remain isolated incidents, solely pertinent to the individual strategies of these particular players.
Concluding Thoughts
In the unpredictable expanses of the cryptocurrency ocean, the movements of whales invariably send ripples through the market. Whether through preserving their financial health or reallocating assets, these large-scale actions frequently precede or indicate emerging market trends. This notably underscores the imperative for investors—large and small alike—to maintain an assiduous watch on the activities of such pivotal players, always ensuring their strategies can adeptly navigate the oscillations and waves of the crypto market.
These recent whale movements may signal a cautious recalibration among big investors amidst growing market uncertainties or could potentially be standard asset reallocations, independent of broader market trends. Navigating through these tides requires a balanced portfolio, strategic foresight, and an attuned ear to the deep echoes of the crypto abyss.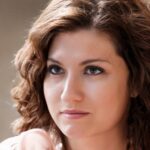 I'm a Cryptocurrency Author and I have been writing about Cryptocurrencies for over 2 years now. I have written many articles on the subject and have been interviewed by some of the biggest names in the industry. My work has been featured on major publications such as Forbes, CoinDesk, and more. I am passionate about Cryptocurrencies and believe that they have the potential to change the world. I am always looking to learn more about this fascinating industry and share my knowledge with others.